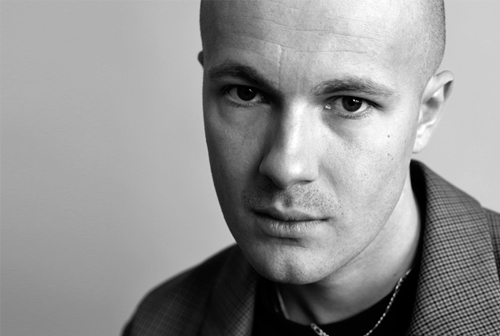 Gosha Rubchinskiy, Visvim, and More to be Spotlighted at Pitti Uomo 90
Image: Pitti Immagine Uomo.
As the 90th edition of Pitti Immagine Uomo approaches, the historic menswear event announces Gosha Rubchinskiy as its guest designer for the Spring/Summer 2017 season. Recently, the subversive Russian voice has become a streetwear mainstay; his eponymous brand gaining global editorial traction with its post-Soviet aesthetic eye and Comme des Garçons retail support. In addition to Rubchinskiy, the three-day series will unveil a designer project by Hiroki Nakamura's Visvim, special event with Sicilian celebrity designer Fausto Puglisi, and introduction to Lucio Vanotti via Pitti's emerging program, Pitti Italics. The appointments signal the changing of gears for the long-lasting Italian show, whose traditional roots a Firenze—after previous season partnerships with Moschino, Hood by Air, and Juun.J—continue to find new footing.