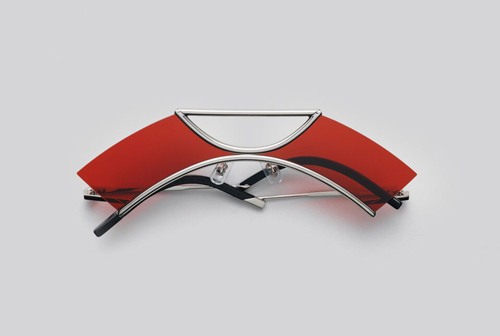 Gentle Monster Releases Sci-Fi Sunglasses for Aliens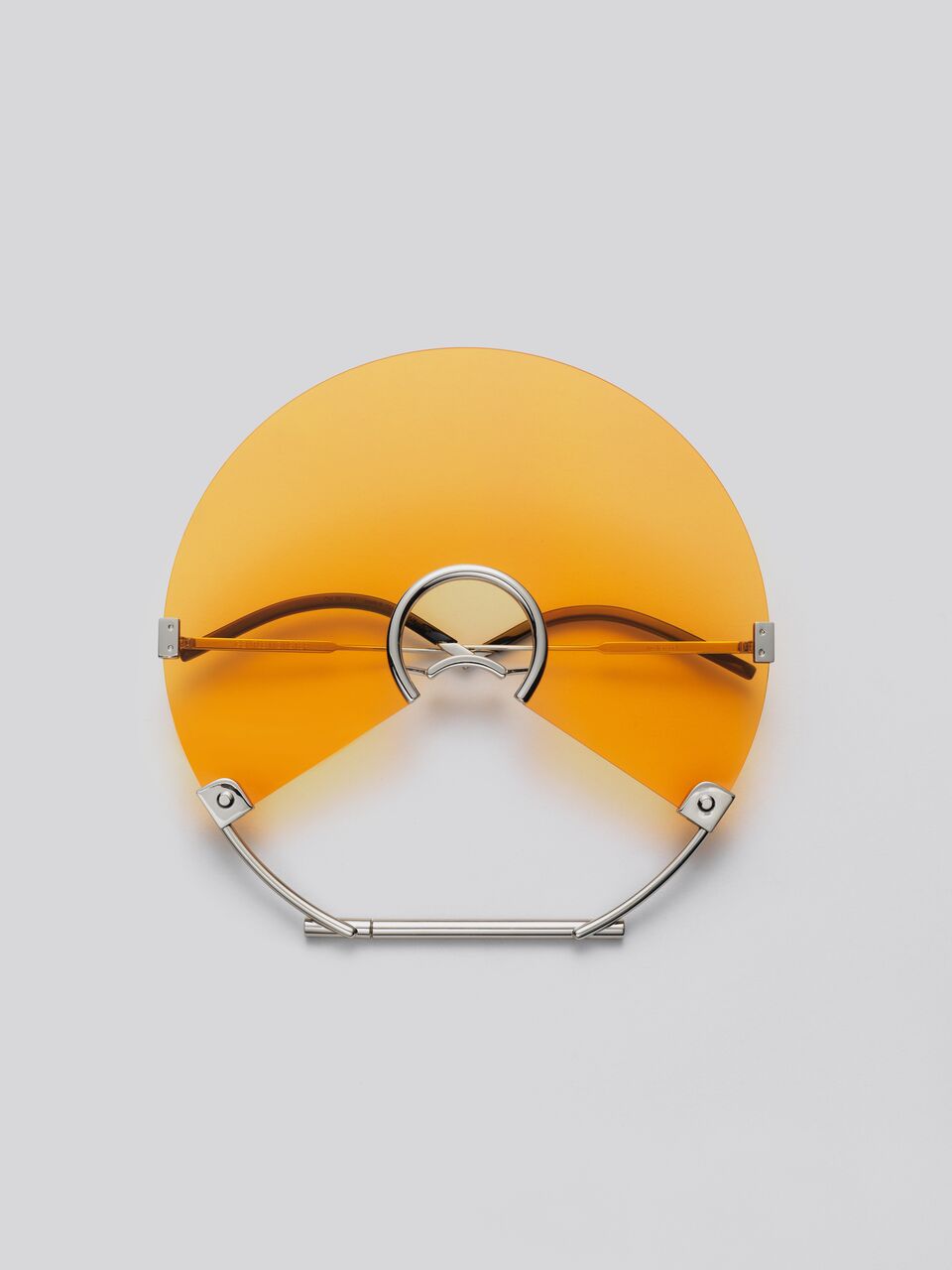 Images: Gentle Monster.
If you're looking to elevate your sunglass collection for the summer (or just tired of the inescapable tiny frames), Korean eyewear brand Gentle Monster has released it's futuristic capsule collection, "Once Upon A Future," featuring four new edgy styles: Solaris, Moor, Voyager, and TICKTOCK.
The designer is renowned for pushing boundaries of contemporary eyewear, consistently incorporating a large array of unique futuristic motifs. True to form, the newest collection is meant to support the brand's imagination of seeing humans and aliens living cohesively, which tbh, doesn't seem that far off.
The collection ranges from $280-$320 and is now available online.