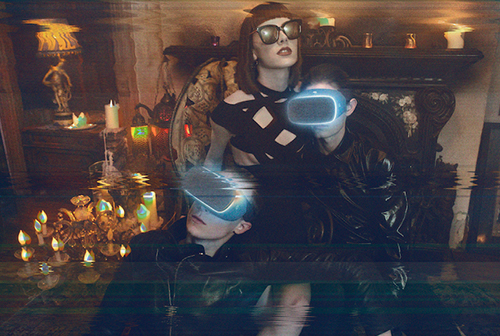 Gentle Monster Joins Pop-In Series for Nordstrom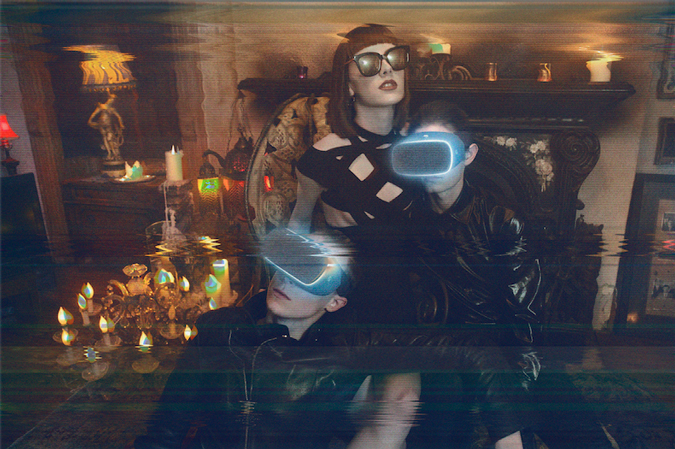 Image: Nordstrom x Gentle Monster.
Nordstrom aims to amp up its high-fashion credibility through a new creative venture from Olivia Kim, vice president of Creative Projects at the retailer, that branches on its recurring Pop-In@Nordstrom program. KPOP-IN@Nordstrom is a volumizing, high-voltage mashup of Korea's best design talent—a three-part series taking over global Nordstrom stores with fashion and beauty inspired by the East Asian nation. Launching in dramatic fashion, Korean eyewear company Gentle Monster, the experimental label known for envelope-pushing designs and equally jaw-dropping campaigns, joins Nordstrom's crew as the first collaborative pop-up experience. Available in both the United States and Canada, the shops feature a unique look at six exclusive eyewear styles created specifically for the venture, a combination of glowing blue lenses, aviator styles, and frames of unrelenting architecture that usher in a burning summer appeal. The store itself features fabric walls and mirror accents, a desire to create conversation a focal point amongst the tipped scale-like structures within. Visitors also have the option to explore the Gentle Monster flagship stores in Shanghai and Seoul through 360, virtual reality video content produced specifically for the pop-up experience, wrapping together a complete experience of American mass retailing and Korean fashion influence.
A complete list of Pop-In@Nordstrom x Gentle Monster locations can be found online now.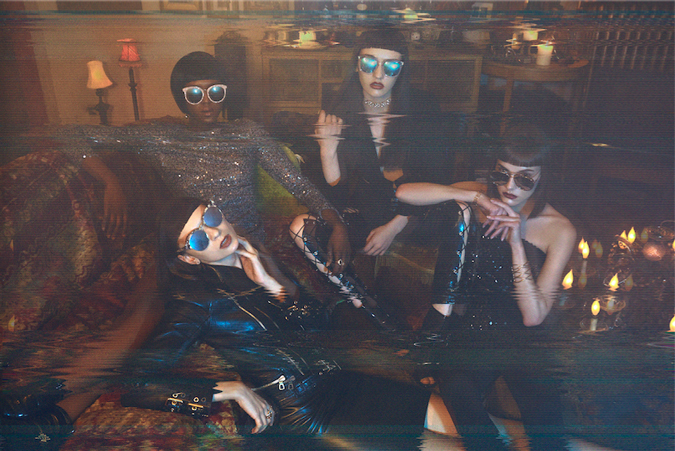 Image: Nordstrom x Gentle Monster.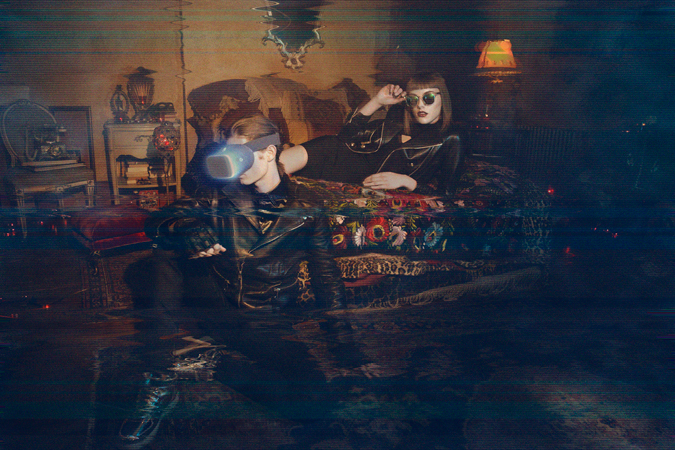 Image: Nordstrom x Gentle Monster.