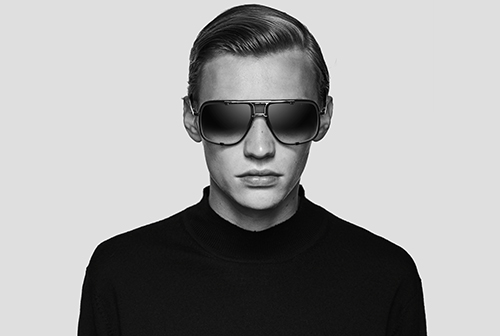 DITA Releases Mach-Five Sunglasses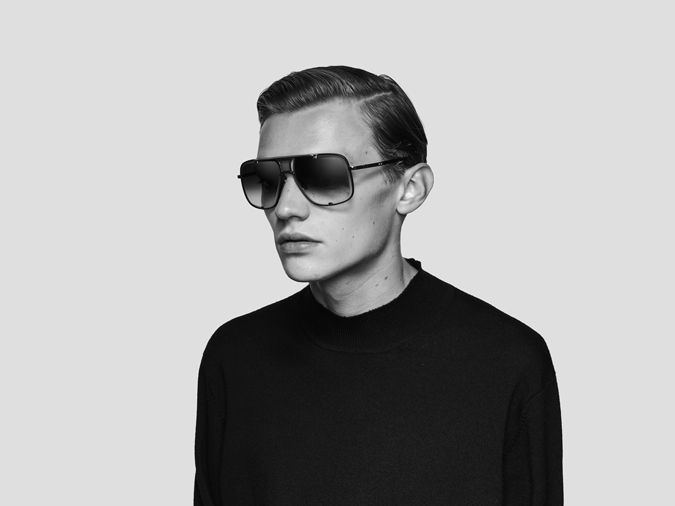 Image: DITA.
Inspired by the design of modern super-cars and their ultra-fast speed, DITA launches the fifth iteration if its Mach series, an extension of the brand's passion for advanced construction methods and superb materials. Mach-Five is designed with a signature step down lens and features a titanium mesh nose-bridge, temples, and iconic diamond-patterned eye rims. Debuting with two color combinations, blue and gold or black and gold, the frame draws on the rich legacy and pushes the limits of eyewear-making techniques with 320 separate production steps to create a single frame. "These frames beautifully represent the newest expression of speed, precision and craft," said Jeff Solorio and John Juniper, cofounders of DITA. Mach-Five will feature a limited edition style, capping at 500 pieces, in rose gold, completed by a black enamel rim and dark brown gradient lens with gold flash.
DITA Mach-Five is available online now.