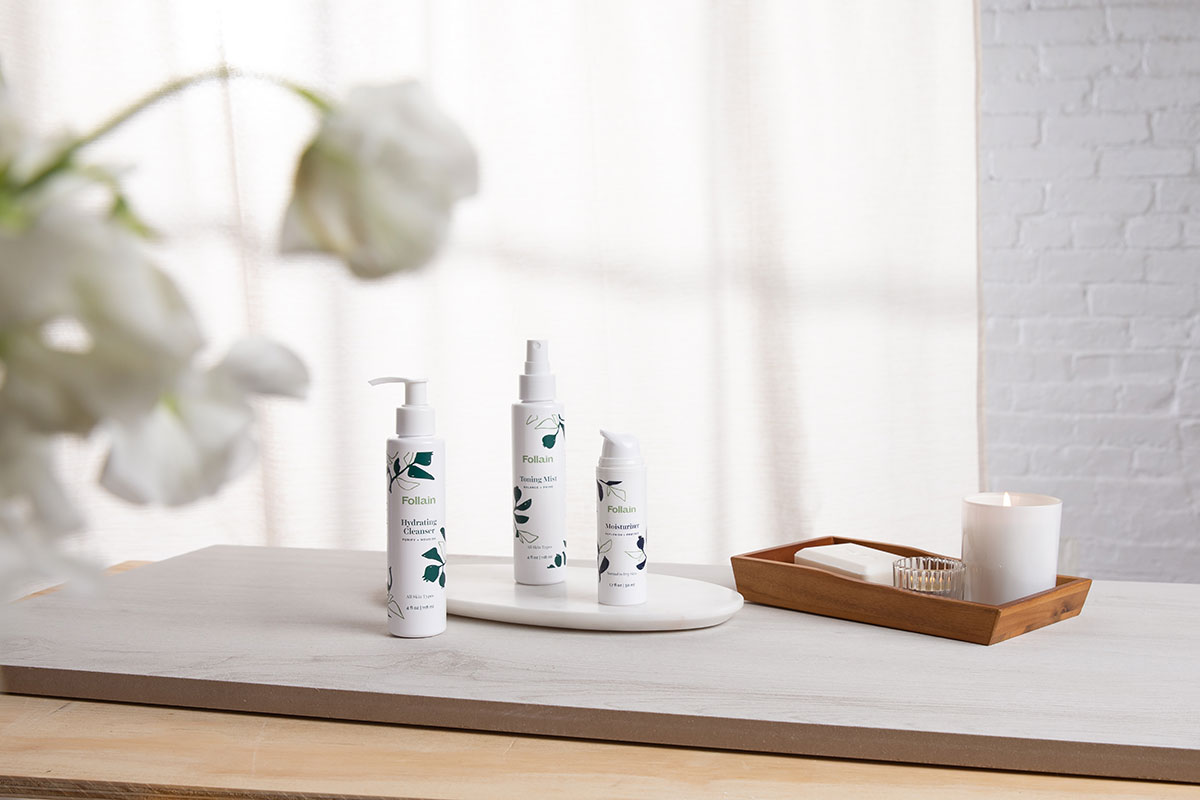 Follain Introduces a Clean Moisturizer and Toner
New York-based skincare brand Follain is rebranding grooming with its own curated range of clean skincare goods. The newest launch, a moisturizer and toning mist, is the first of an array of Follain's essentials to hit the market and its West Village store.
The brand was founded in 2013 by Tara Foley after she realized that her healthy lifestyle was mainly focused on eating, but neglected the actives in the face and body products. The first in Follain's launch is a toning mist to balance and prime one's skin (applicable on all skin types) and a moisturizer that helps to replenish and protect the skin. Other products will build a whole set of essentials early next year, but the initial array already offers a clean way to protect your skin.
The Follain toning mist will launch on November 11 and the moisturizer is available online now.