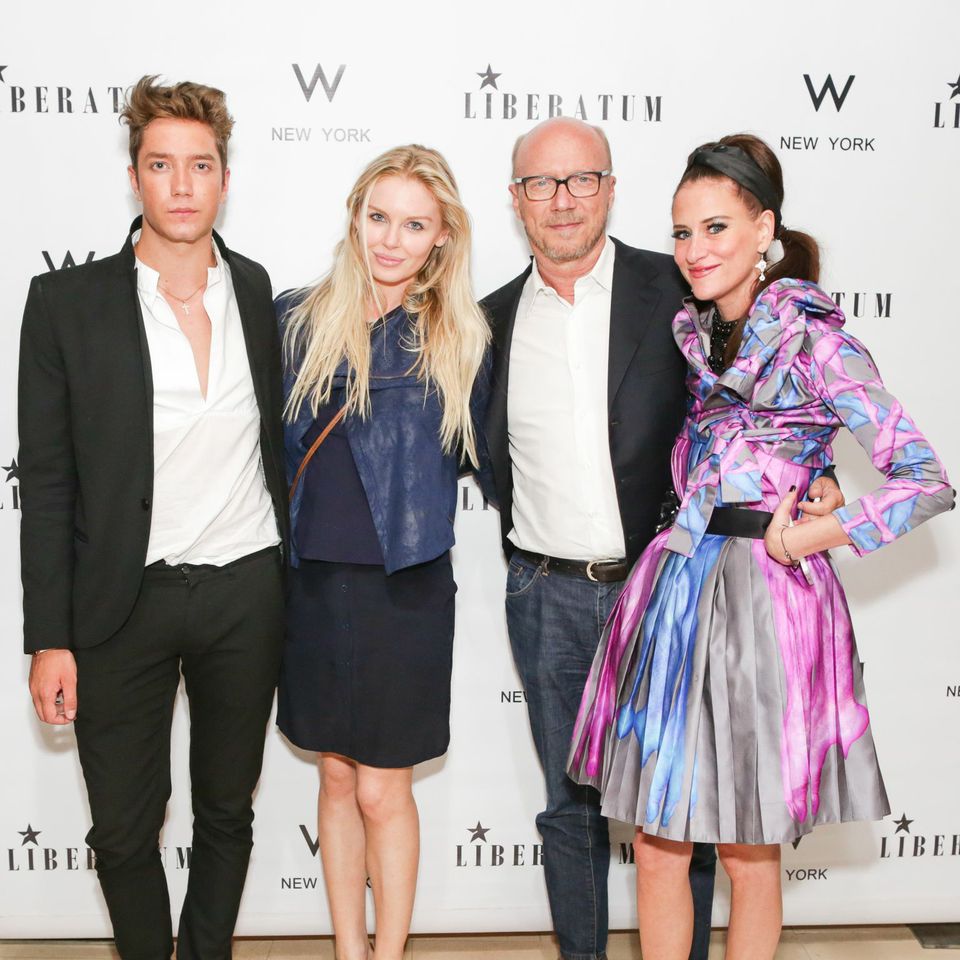 Essential Event: 'Living New York' at W Hotel Times Square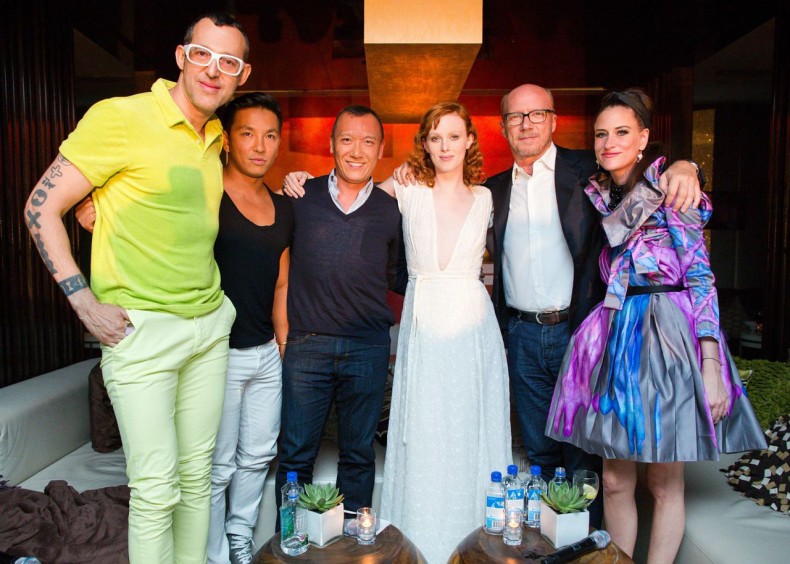 Last night in New York City, something strange occurred that doesn't happen very often: a group of well-dressed, highly-noted faces from fashion and Hollywood sat down to have a serious conversation. We kid! But seriously—the evening was pretty great. Part of W Hotels New York's summer-long programming series with Liberatum, celebrating the transformation of New York from dark city to thriving capital of everything-related-to-culture, "Living New York" took place in the Living Room of the the W New York- Time Square yesterday, July 29, 2014. Hosted by Karen Elson, Paul Haggis, Prabal Gurung, Joe Zee, and Karim Rashid and with special appearances by Paul Schrader, Stacy Engman, Cynthia Kirchner, and Tabitha Simmons, the forum dove into each personality's relationship with New York City, and how it was a catalyst for all of their careers. While it's still unsure if we can completely relate, we can't wait until the day comes that we have to decide.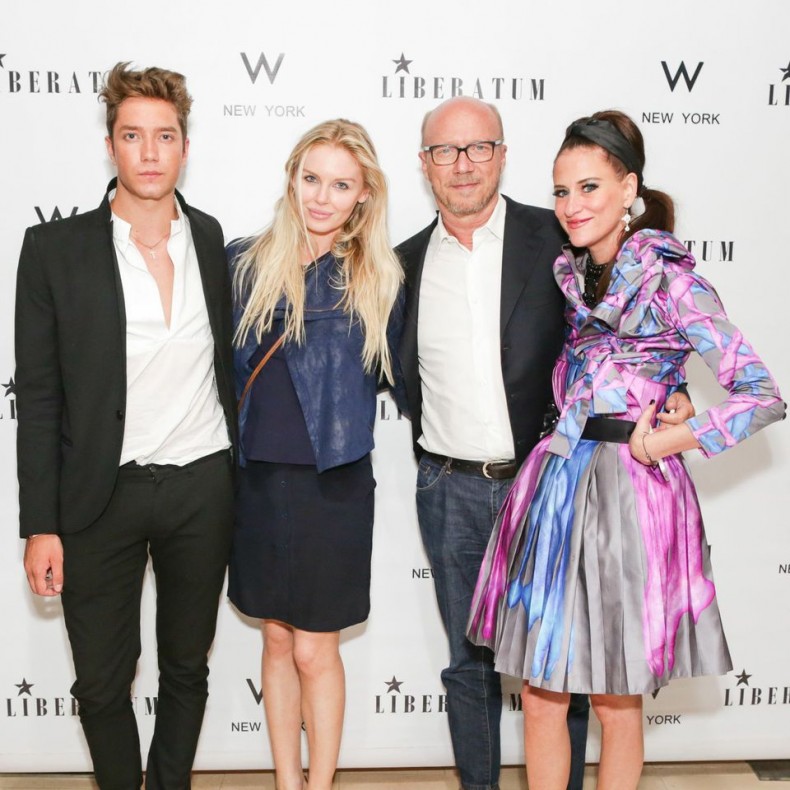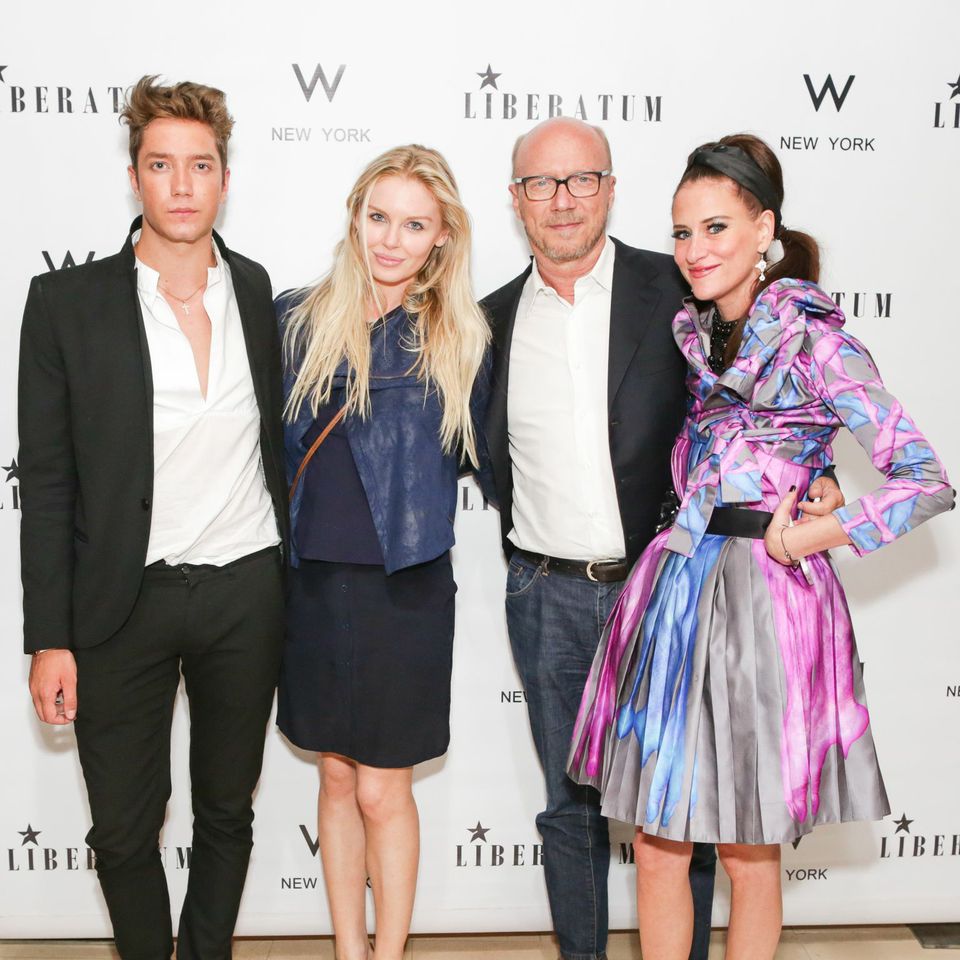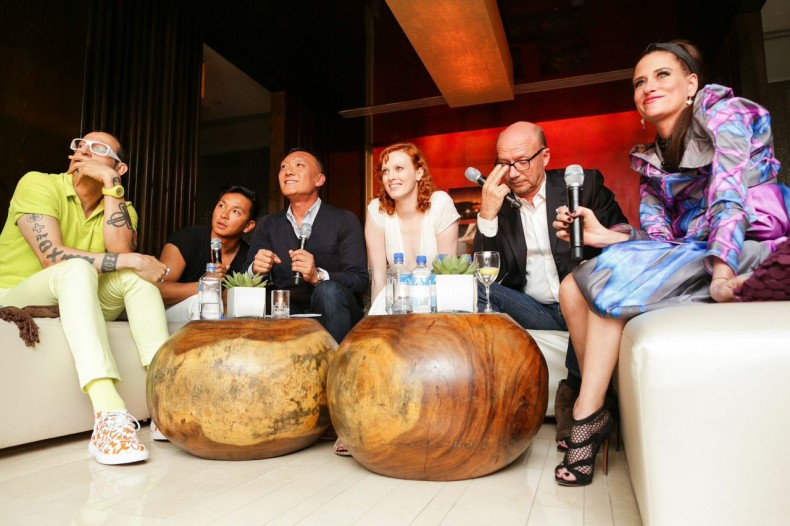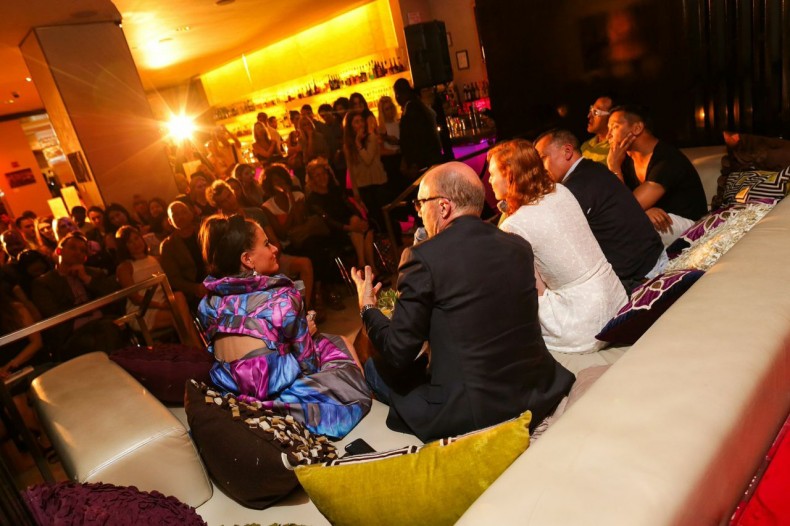 Photos courtesy of W Hotels.