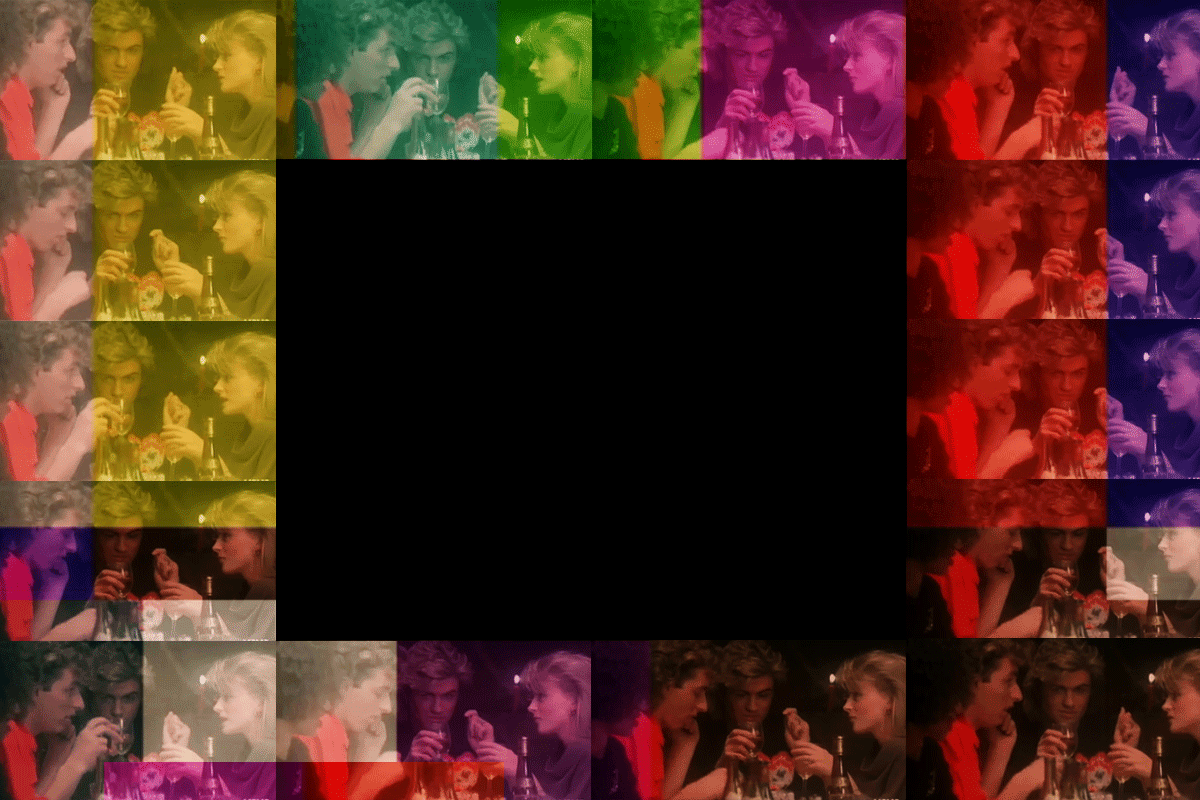 EH Gift Guide #3: The Pseudo-Connoisseur
We all have that someone we know who seemingly knows everything about wine and spirits, which makes it that much harder to chose a gift. In the following compilation composed of the finest luxury bottles, as well as a few necessary accessories, you'll find all the products a true alcohol connoisseur will appreciate this season. Hopefully, you can enjoy them just as much. Cheers!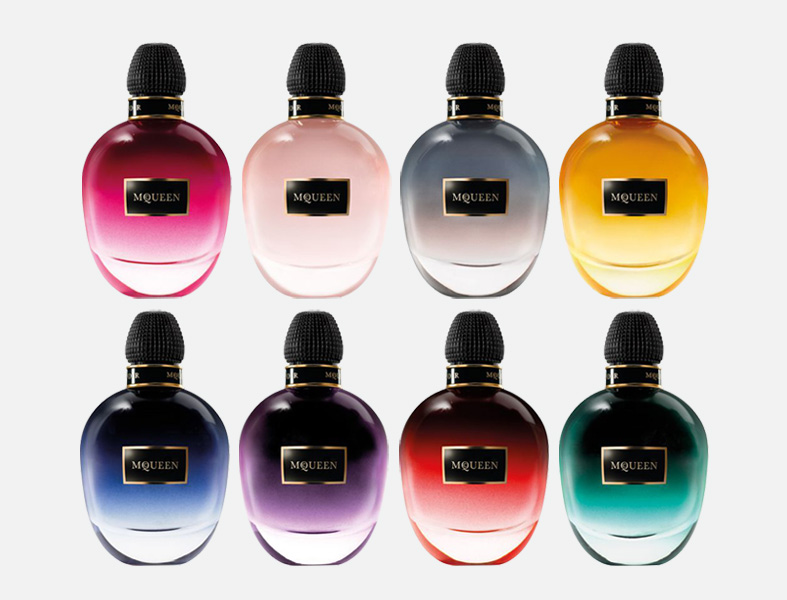 Alexander McQueen Eau De Parfum
Best at just about everything, Alexander McQueen undoubtedly offers an array of subtly elegant fragrances. It took a build-up of two years to release this compilation and they will satisfy even the pickiest person.
Eau de Parfum, $245 each, ALEXANDER MCQUEEN. Available online on AlexanderMcQueen.com.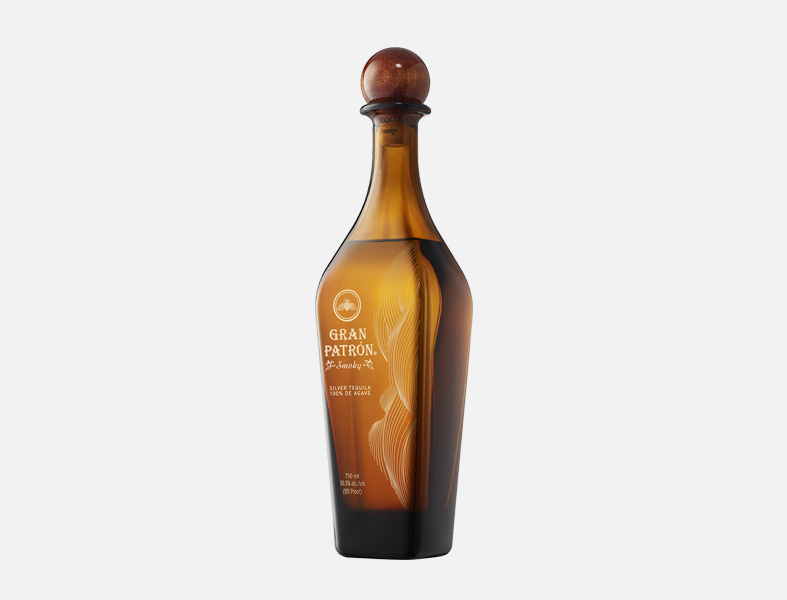 Gran Patrón Smoky Tequila
At an intriguing 101 proof, you won't even feel it because Patrón successfully made a super smooth and gentle high-alcohol content liquid. This one's for those who really know their tequila.
Gran Patrón Smoky, $199, PATRÓN. Available at certain retailers.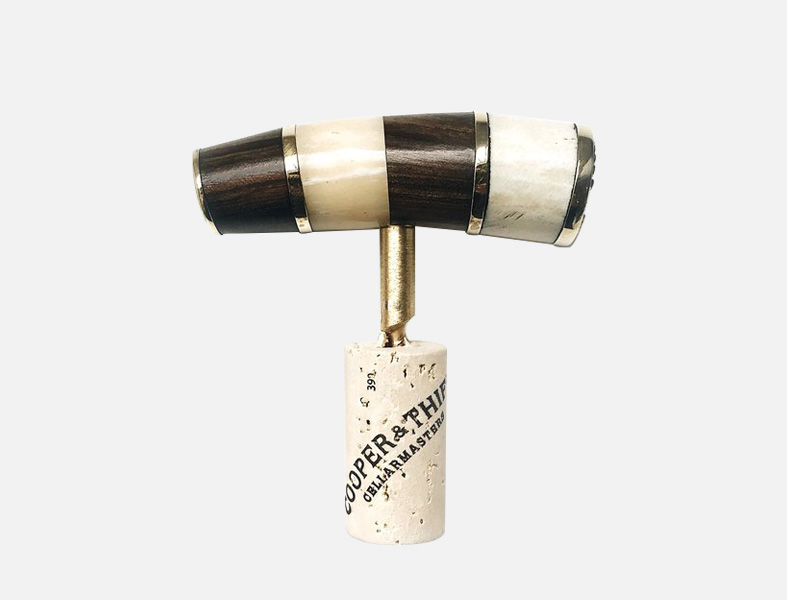 Cooper & Thief x Max Poglia Signature Wood & Bone Corkscrew
Every connoisseur deserves a picture-worthy bar and an artisan corkscrew.
Wood & bone corkscrew, $135, COOPER & THIEF x MAX POGLIA. Available online on Poglia.co.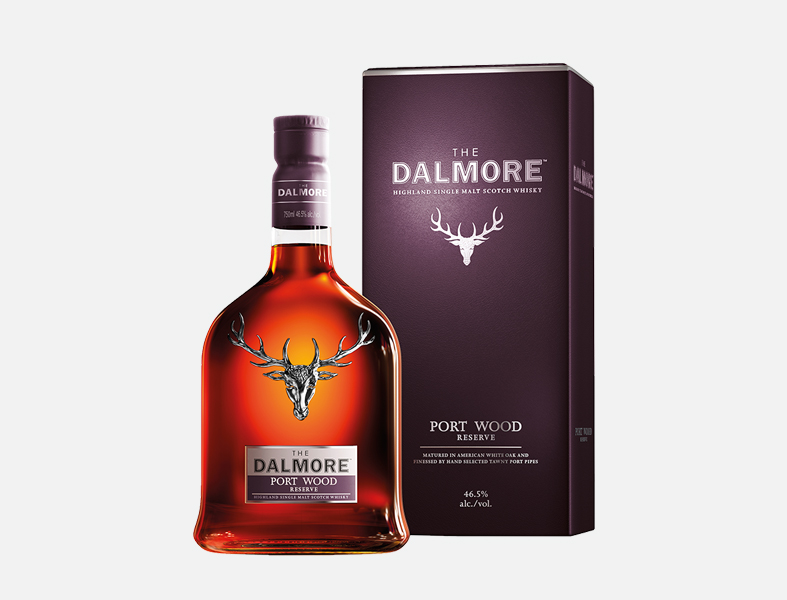 The Dalmore Port Wood Reserve
You can't really go wrong with a Scottish single-malt.
Port Wood Reserve, $99, THE DALMORE. Available at certain retailers.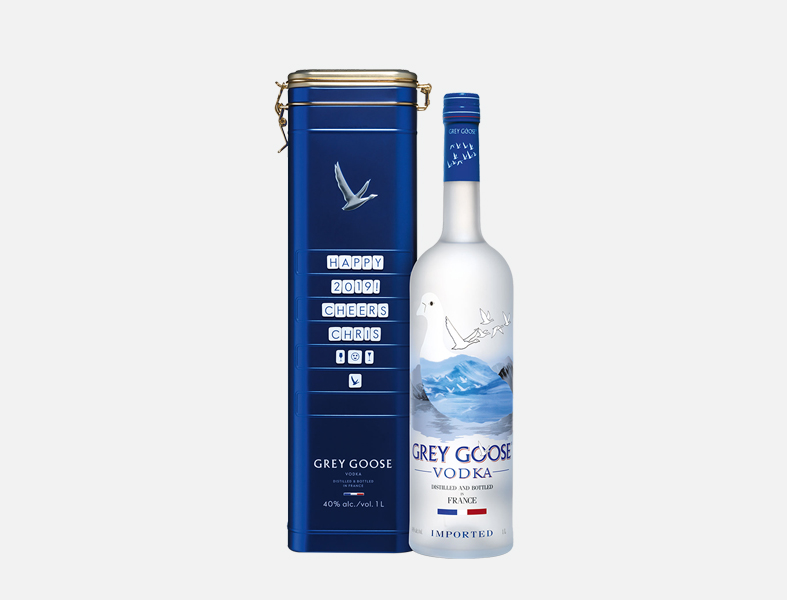 Grey Goose Holiday Tin
From France with love — don't forget to leave a magnet love note on the metal tin the bottle comes in.
Holiday Tin, $45, GREY GOOSE. Available at Duty-Free Airport Shopping Destinations and Grey Goose Winter Marché Pop-Up at JFK's Terminal 4.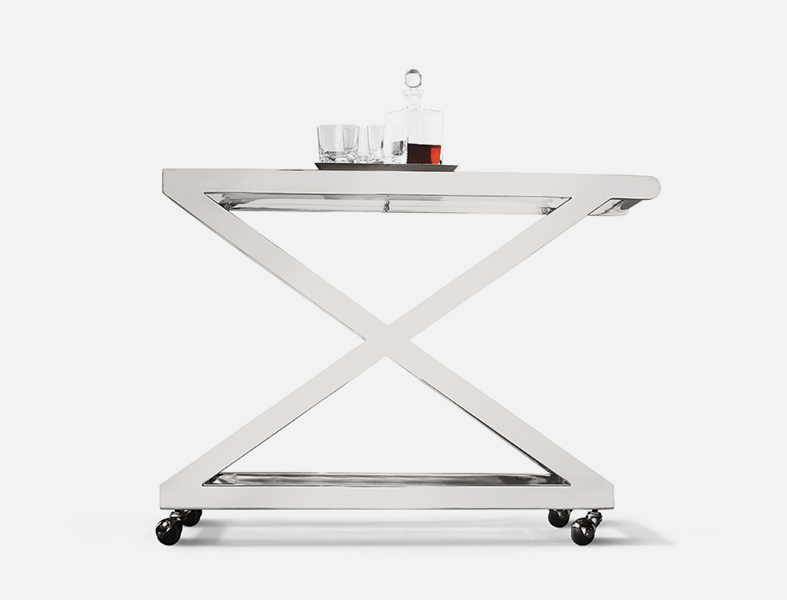 Milo Baughman 1950's Bar Cart
Simple, chic, and moveable, this bar cart is a Mad Men-approved essential.
1950's Bar Cart, $671, MILO BAUGHMAN. Available at RH, Restoration Hardware, and RestorationHardware.com. 
Baccarat Harmonie on the Rocks
A solid glassware set is always a solid gift for the one who likes to enjoy their booze like a gentleman.
Harmonie on the Rocks, $990, BACCARAT. Available at Baccarat.com.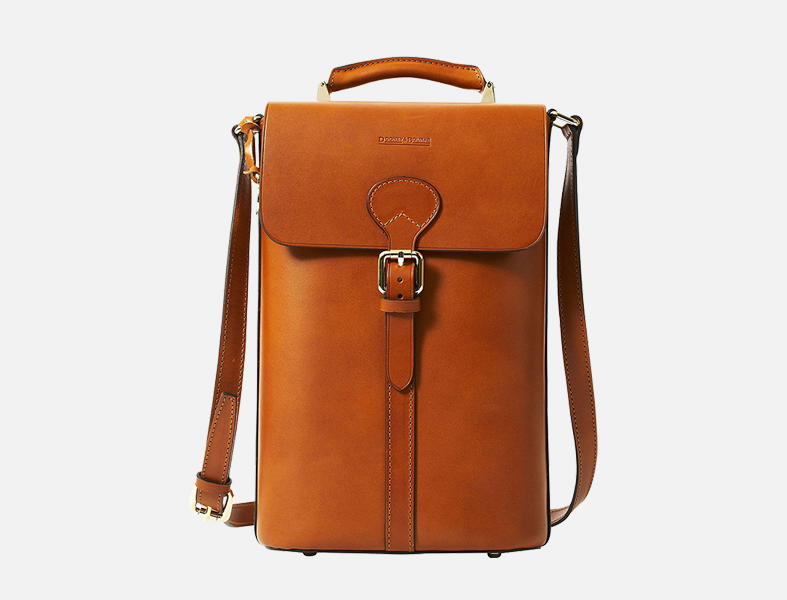 Dooney & Bourke Alto Wine Bottle Picnic Tote
For when one needs to transport their cherry-picked wine, here's a chic, leather tote/backpack to carry it with ease.
Alto Wine Bottle Picnic Tote, $295, DOONEY & BOURKE. Available online on Dooney.com.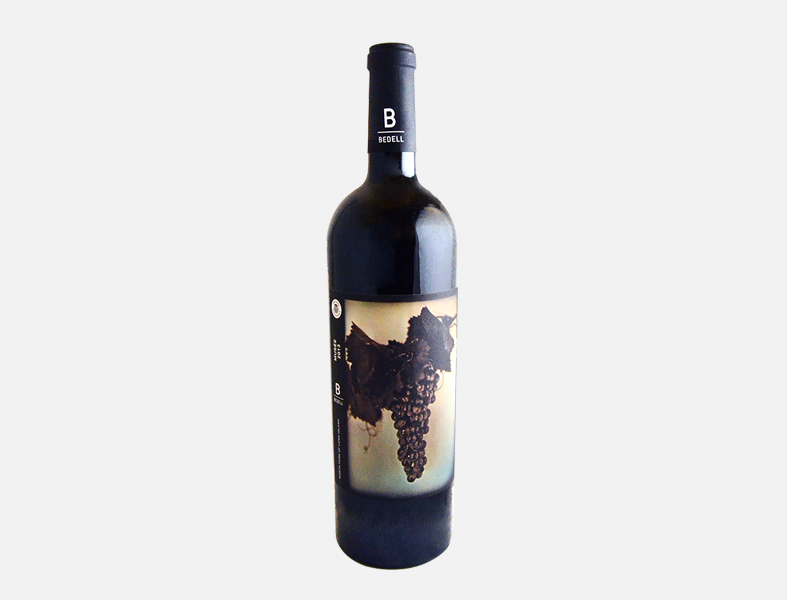 Bedell Musée 2013
If it's good enough for Obama, it's good enough for us especially with Bedell's special edition Musee bottles that only pop-up once in a while when the harvest calls for it.
MUSÉE 2013, $125, BEDELL CELLARS. Avaibale at certain retail locations and BedellCellars.com.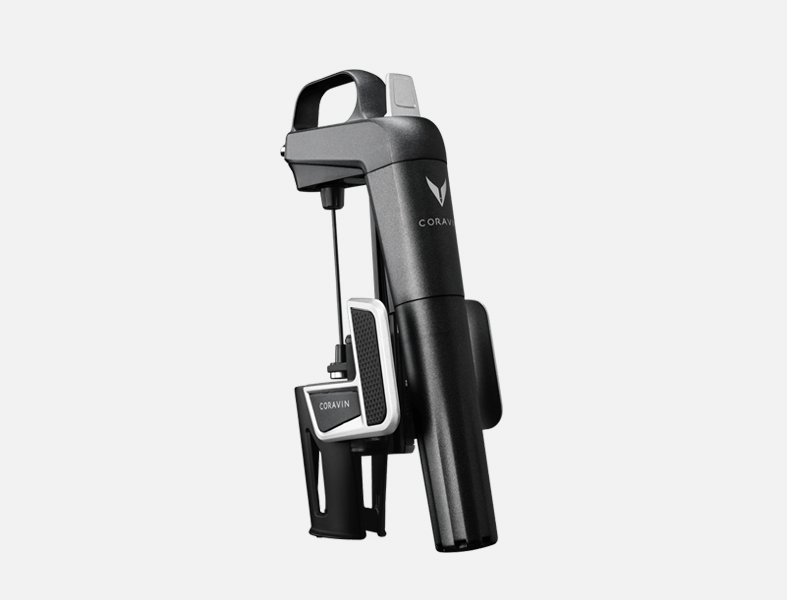 Coravin Model Two Wine System
Fulfill your true wine mom inhibitions with this practical wine dispenser.
Two wine system, $299.95, CORAVIN. Available at Coravin.com.