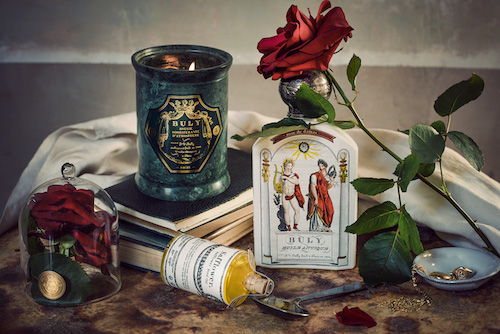 Treat Your Mom: EH Mother's Day Gift Guide 2018
Moms. They really deserves everything. This Mother's Day, if you can't give her the world, here are a few alternative options.
Officine Buly Candle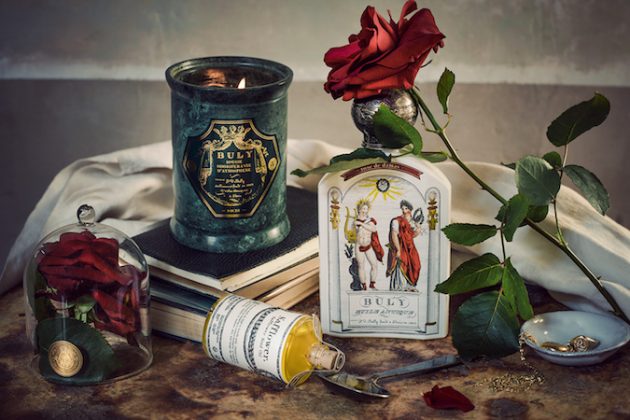 Photo: Courtesy of Jamie Beck.
Whoever said candles were a lazy gift clearly never had a whiff of one from Officine. The Buly candles are exquisitely packaged, with a light but bold scent that will enhance any environment.
Floraïku Perfume, $350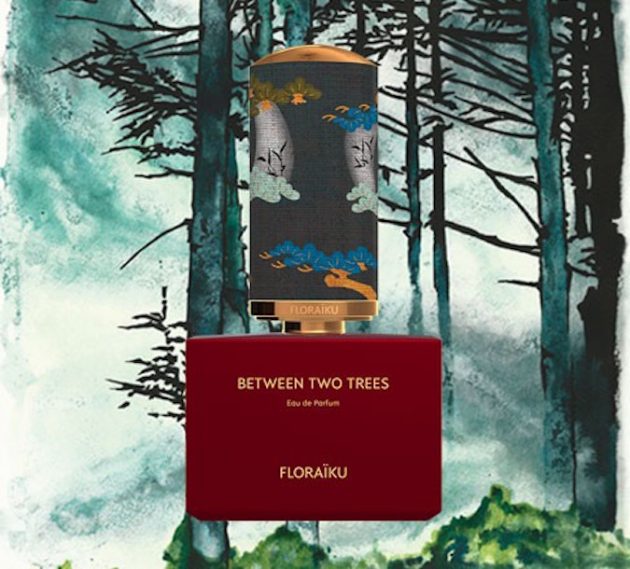 Photo: Courtesy of Floraïku.
Inspired by Japanese tradition, Floraïku's fragrance bottles each come replete with a haiku on the back of the label. Perfect for sharing with your mother what you can't put into words.
Hermes Sous le Soleil Beach Towel, $600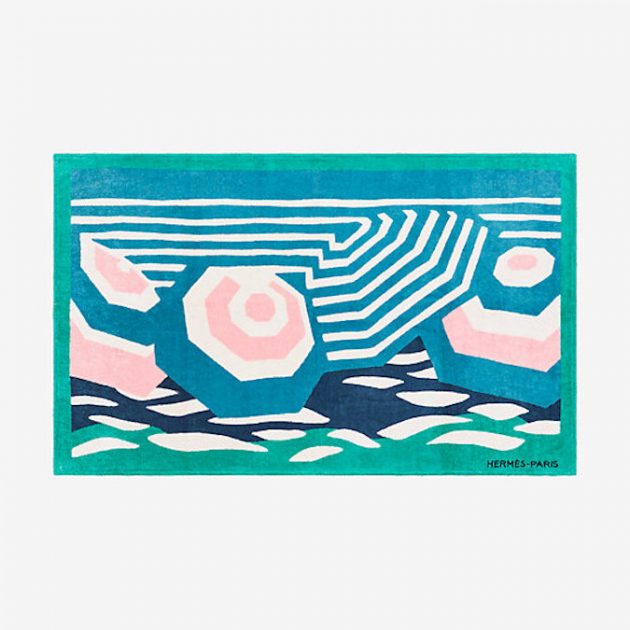 Photo: Courtesy of Hermès.
This pastel colored Hermès towel is the best accessory for the chicest beach vacation.
Rescue Spa Treatment BIO-Lift Facial (Voted New York's Best 2018 Facial), starts at $200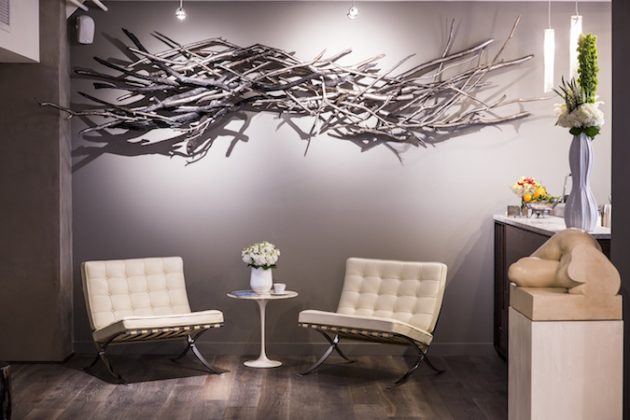 Photo: Courtesy of Rescue Spa.
Rescue Spa is the only place stateside to use Parisian famed Biologique Recherche treatment that is actually extremely affective — let mom enjoy some time away from the fam.
Naked Cashmere Puff Slippers, $90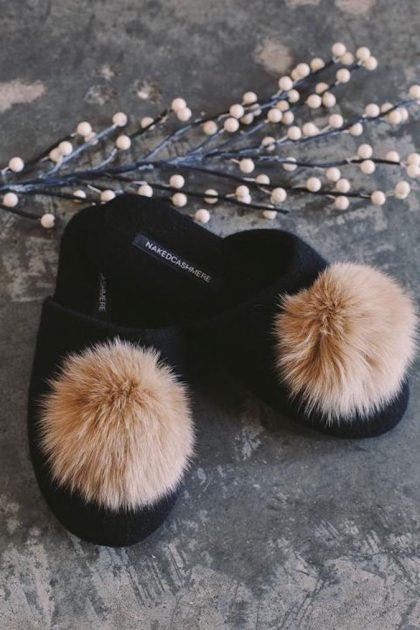 Photo: Courtesy of Naked Cashmere.
Softer than softer cashmere slippers with a fur pom-pom are an upgrade from any traditional sock gift giving.
The BOUQS Co. Flowers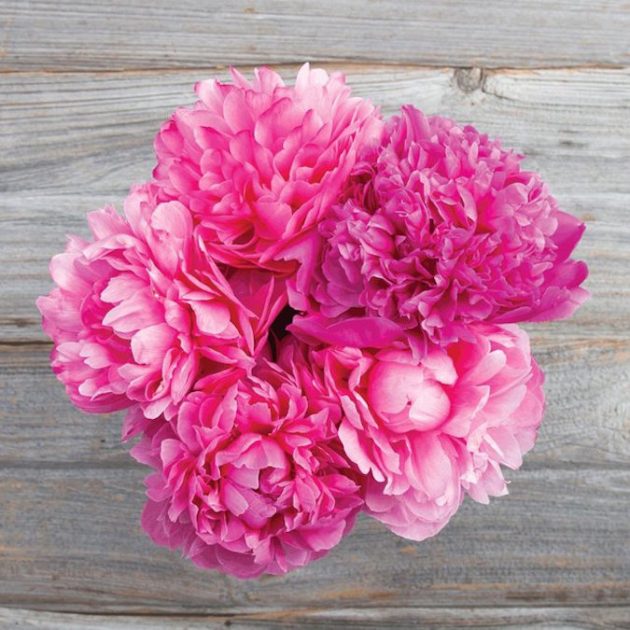 Photo: Courtesy of The BOUQS Co.
Flowers are always a good idea but The Bouqs Co. ensures that their flowers are locally sourced and will actually stay alive long after delivery.
Sapphire East Gin and Cocktail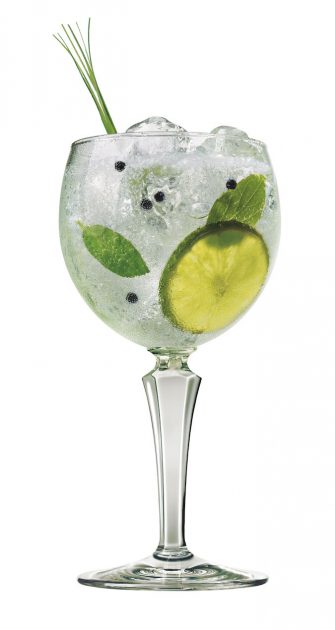 Photo: Courtesy of Sapphire.
Treat your mother by making her a cocktail .This gin and tonic reimagined for today's modern era. Here's how to do it:
Ingredients: 
1 ½ oz Bombay Sapphire EAST Gin
3 oz Fevertree tonic
Lime wedge OR different garnish (lemongrass, juniper, coriander, cassia bark, etc)
Method: Press lemongrass stem and lime wedge into base of glass. Fill with ice and build.
Jacquemus La Bomba Straw Hat, $360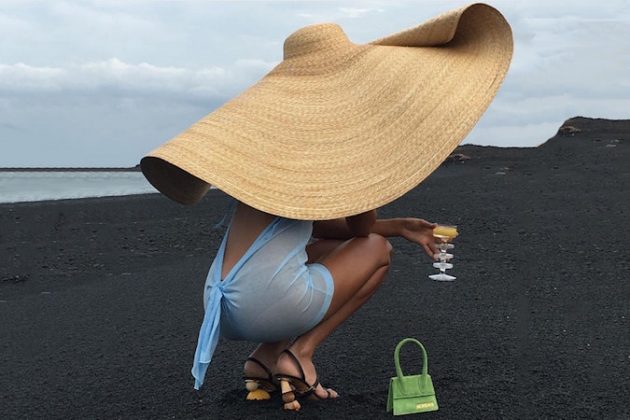 Photo: Courtesy of Jaquemus.
Give her a super-oversized Jacquemus hat. Perfect for the Veuve Clicquot Polo game or any summer celebration; this floppy hat will be an attention grabber.
KAN I Fendi Small Bag in Pink, $1,980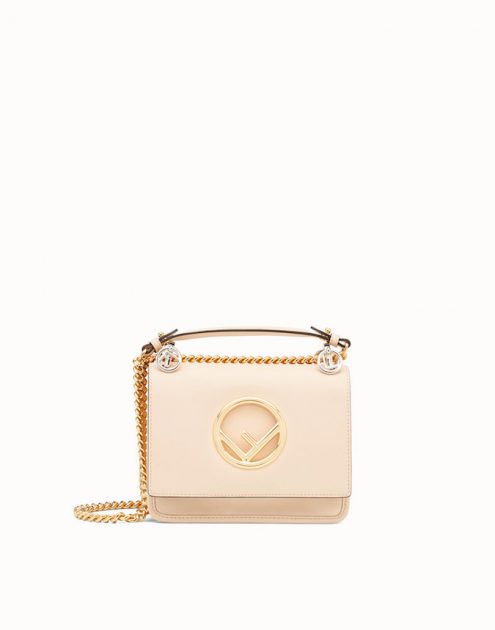 Photo: Courtesy of Fendi.
In a powdery-pink and with the Fendi F logo, this is a must-have staple of the season.
Versace Beverly Palm Silk-Twill Foulard, $350

Photo: Courtesy of Versace.
A Versace foulard is a classic. This one is an update with palm trees, summer rides, and some classic Versace flash.