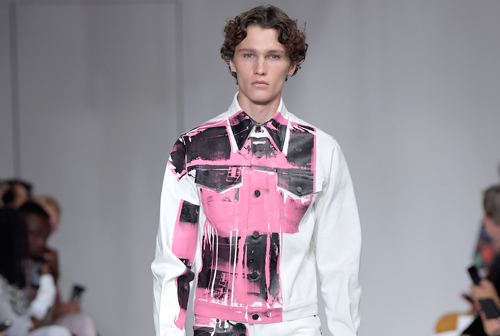 Calvin Klein x Andy Warhol Make Fashion Go Pop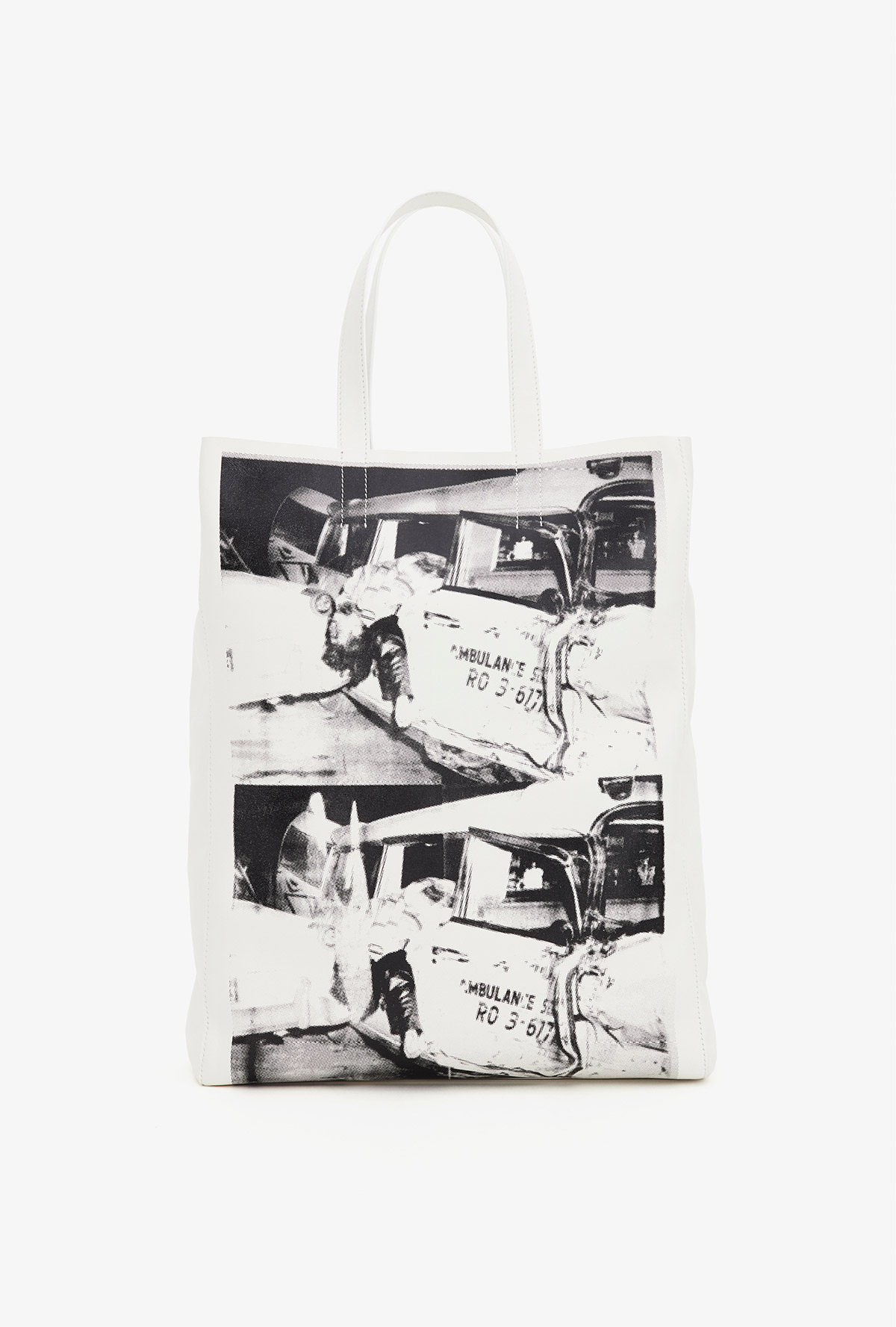 Images: Calvin Klein.
A marriage of two New York icons, Calvin Klein announced a partnership with the Andy Warhol Foundation for the Visual Arts, pledging to support the foundation's endowment in return for private access to Warhol's works. A brand credited with the rise of minimalism in fashion merging with an artist who revolutionized Pop Art sparks sartorial fireworks. For the Spring 2018 collection, chief creative officer Raf Simons presented a dynamic synergy of Warhol's work with his own bold renderings. Noting that Warhol "captured all sides of the American experience, including sometimes its darker sides," Simons seems intent on taking the Calvin Klein brand to new creative frontiers, referencing a friendship between figures whose influence remains as relevant as ever.
$280—$2,400, available at Calvin Klein store 654 Madison Ave and CalvinKlein.com.