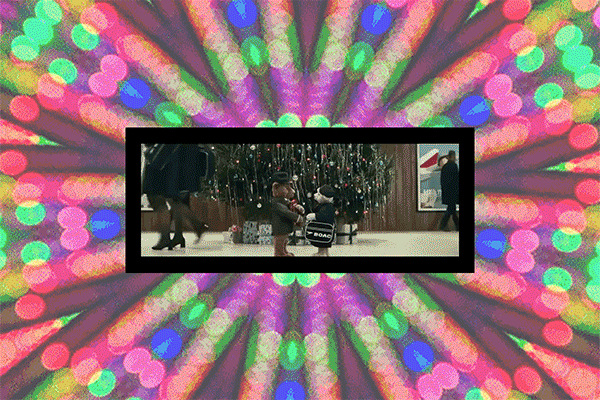 EH Holiday Gift Guide #1: The Jetsetter
Whether you're constantly jet-setting for work, or maxing out your vacation time to avoid work, the traveling experience is, at best, stressful. We've rounded up a selection of items guaranteed to make the traveling experience a little easier (and dare we say, enjoyable?) for every voyager.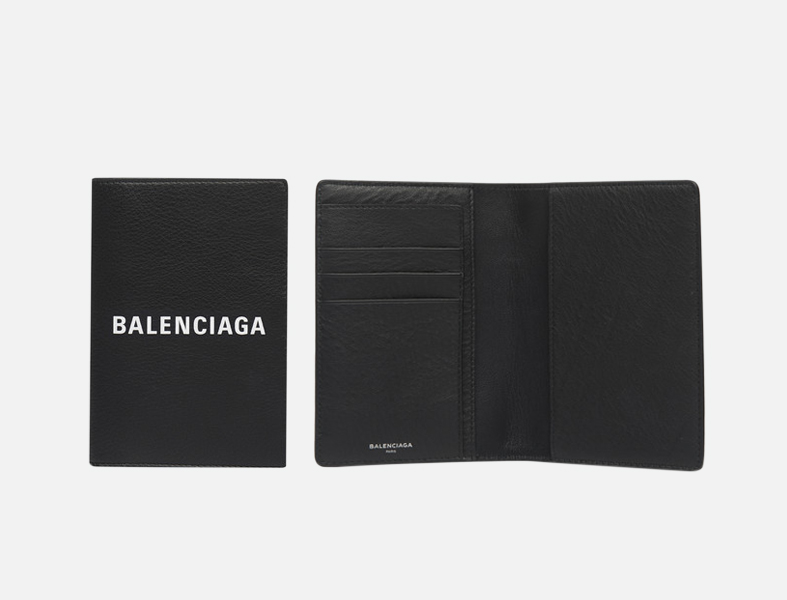 Balenciaga Everyday Passport Holder
The traveler is definitely proud of their worn, over-stamped and stickered passport. A Balenciaga passport holder is an easy way to protect the document with a calfskin leather shell. They'll appreciate this one.
Everyday passport holder, $395, BALENCIAGA. Available online on Balenciaga.com.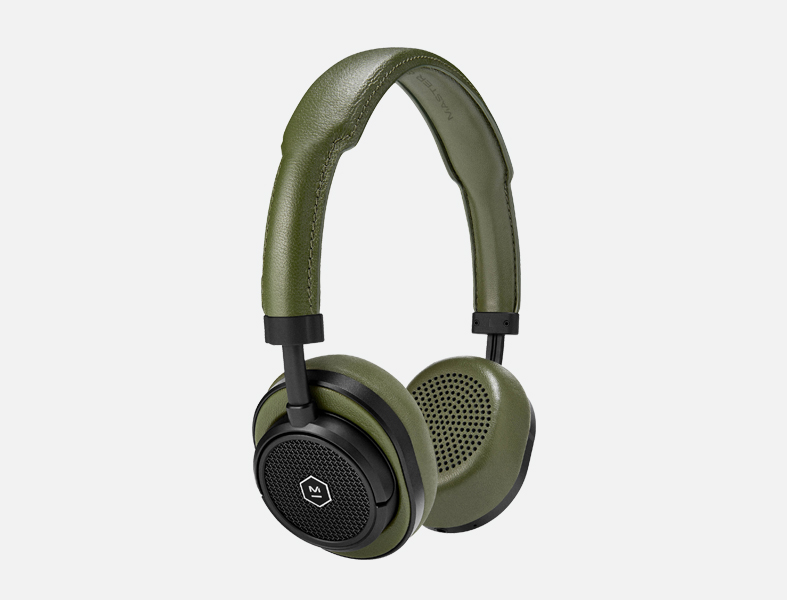 Master & Dynamic MW50 Leather On-Ear Wireless Headphones
Those who've upgraded from their standard iPhone headphones will never go back. With this posh leather update, the jet-setter will be able to tune out the hysteria of holiday travel and treat themselves to a premium audio experience.
MW50 leather on-ear wireless headphones, $537, MASTER & DYNAMIC. Available online on MatchesFashion.com.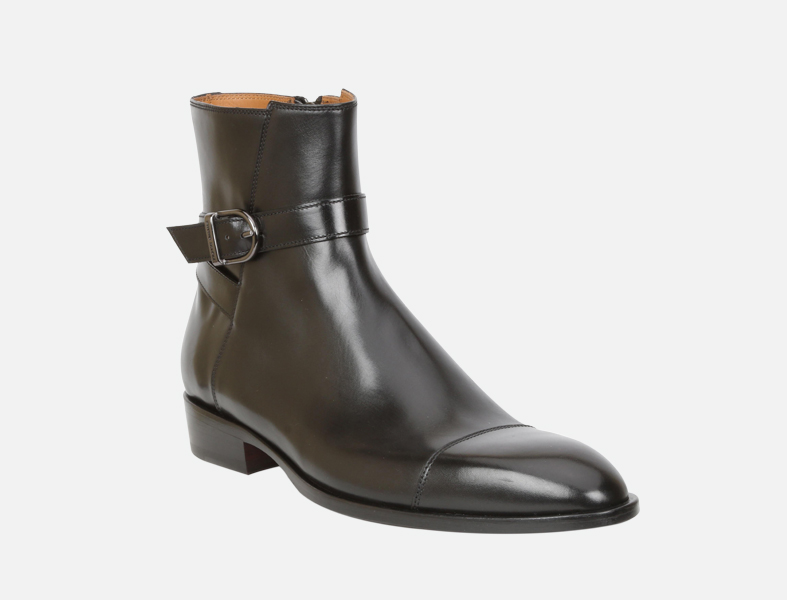 Bruno Magli Radford Ankle-Strap Boot
Instead of a chunky sneaker, opt for a quality leather boot to get from the terminal to any festivities in true style and comfort.
Black Leather Radford Ankle-Strap Boot, $330, BRUNO MAGLI. Available online on BrunoMagli.com.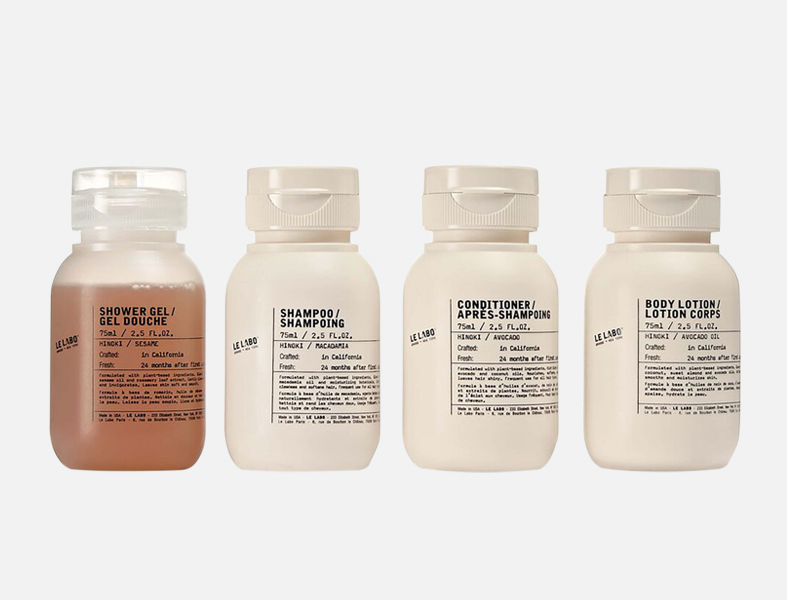 Le Labo Hinoki Body & Hair Travel Set
If en route to a remote location, don't forget to pack Le Labo's simple yet powerful travel kit just to make sure you've got all your essentials to battle travel skin anxiety.
Hinoki Body & Hair Travel Set, $55, LE LABO. Available online on MrPorter.com.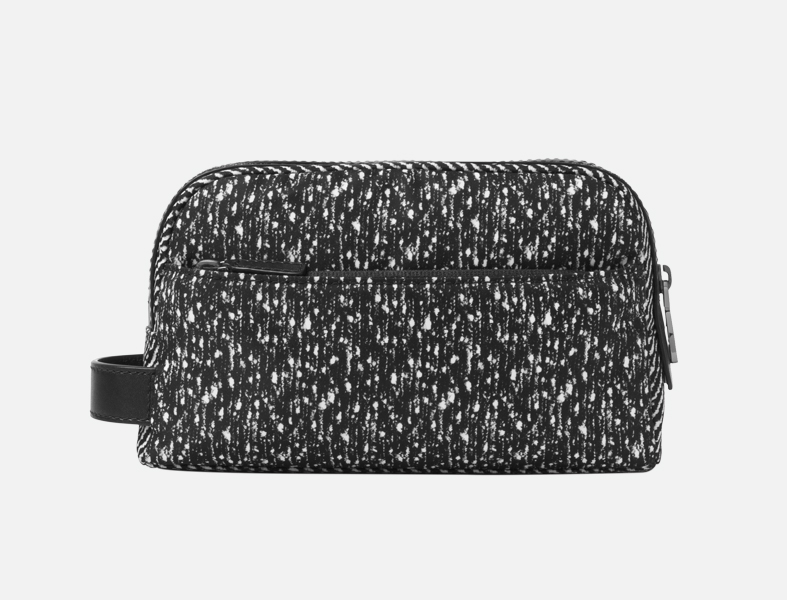 Michael Kors Kent Small Printed Nylon Travel Pouch
A travel pouch is essential to the organization of one's grooming goods while on the move. Compact and durable, this bag will carry you through any trip.
Kent Small Printed Nylon Travel Pouch, $35.70, MICHAEL KORS. Available online on MichaelKors.com.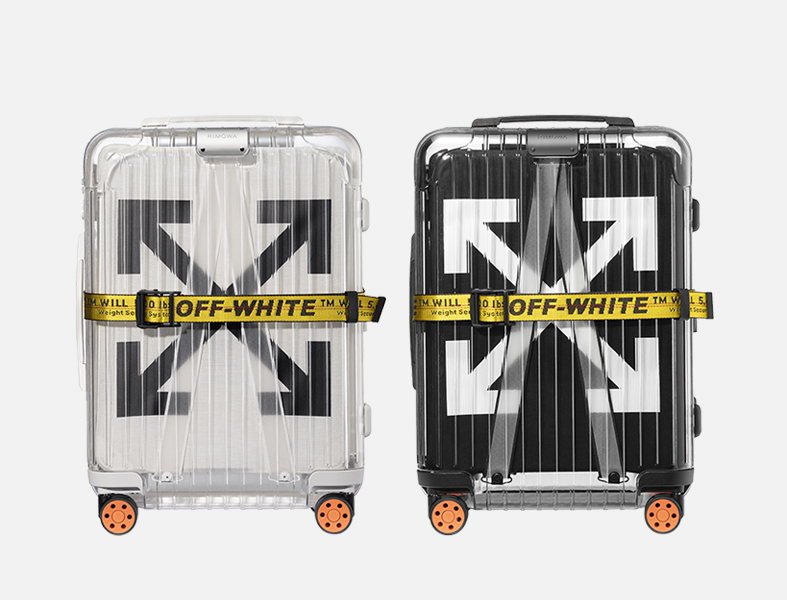 Off-White x Rimowa "See Through" Luggage
Let those who are always catching flights breeze through security with these industrial-inspired transparent suitcases.
"See Through" suitcase, $1700, OFF-WHITE x RIMOWA. Available online on Rimowa.com.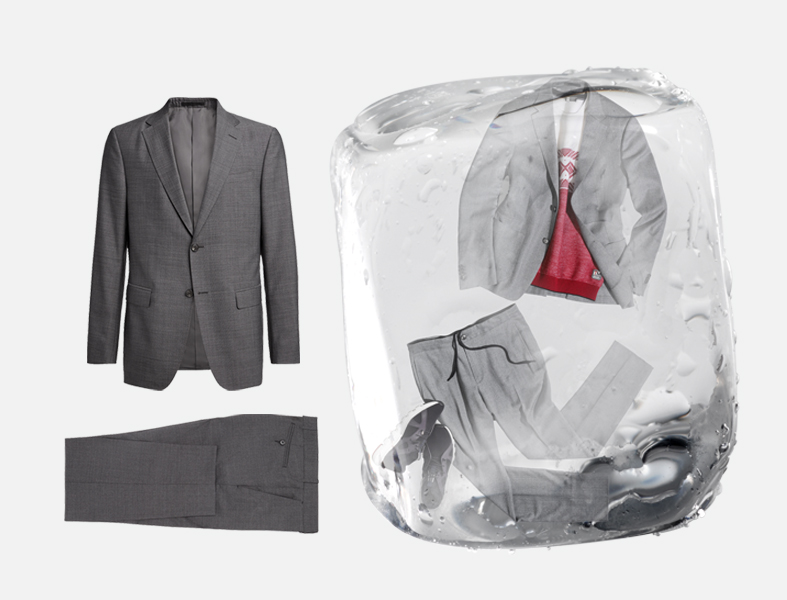 Z Zegna TECHMERINO Wash & Go Flannel Suit
The Italian designer accomplishes the impossible with its TECHMERINO wrinkle-free suit, ensuring that even the busiest flier looks sharp when on the move.
Wrinkle-free TECHMERINO suit, $1,495, Z ZEGNA. Available at select Ermenegildo Zegna boutiques and Zegna.com.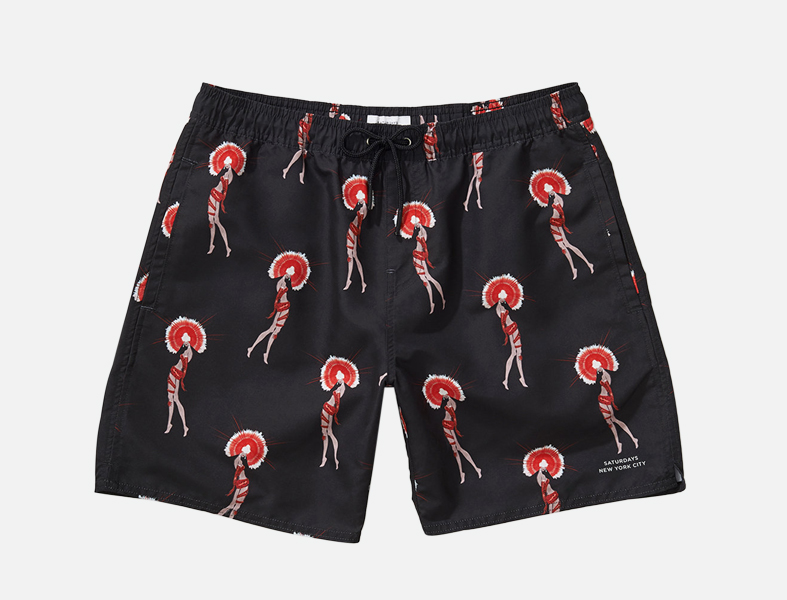 Saturdays NYC Timothy Flapper Swim Short
One should always carry a swimsuit while traveling, so go for one that's sure to be a showstopper and steal the focus in every beach pic.
Timothy Flapper Swim Short Flapper Print, $115, SATURDAYS NYC. Available online on SaturdaysNYC.com.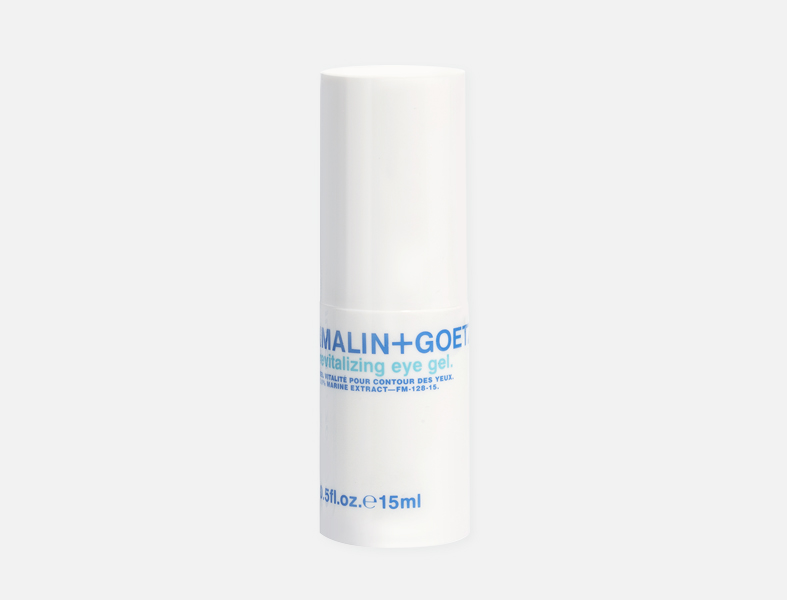 Malin+Goetz Revitalizing Eye Gel
A game changer in the beauty industry, this eye gel can hide the effects of any flights or hangover. The soothing cold gel is a miracle worker and absolutely everyone needs one should they decide to take a last minute trip.
Revitalizing eye gel, $42, MALIN + GOETZ. Available online on MalinandGoetz.com.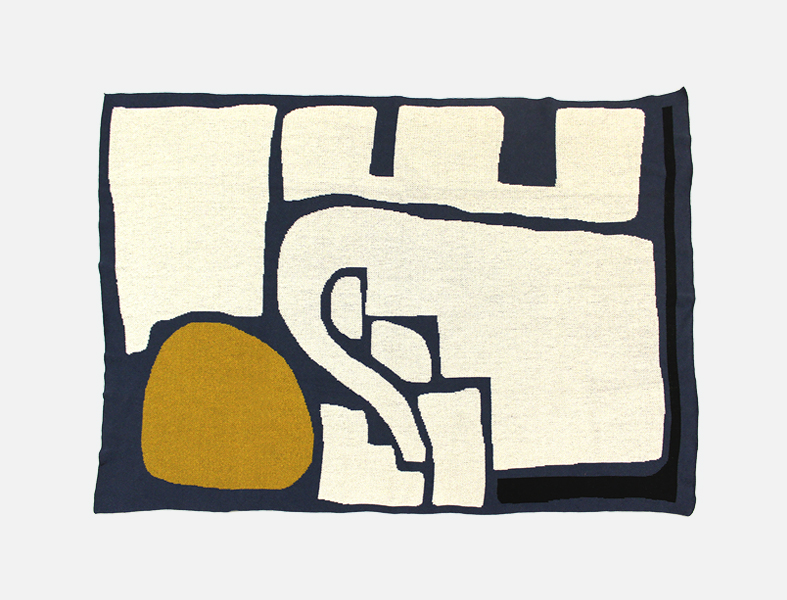 Cold Picnic Shipwrecked Blanket
If you're one of those fortunate souls that can sleep on an airplane, take your in-flight snooze to the next level by bundling yourself up in a lush blanket.
Shipwrecked Knit Blanket, $200, COLD PICNIC. Available online on ColdPicnic.com.