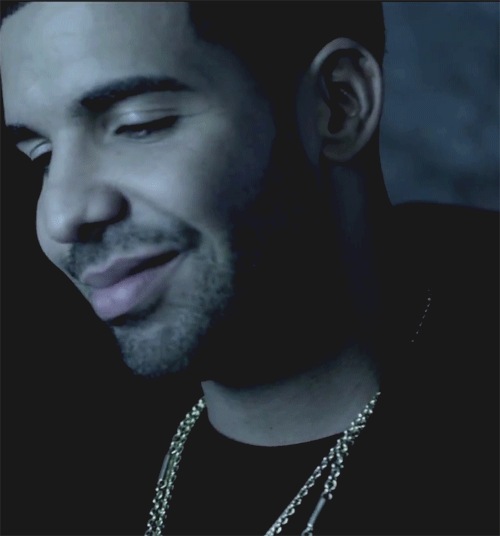 Drake to Macklemore: "Own Your SH*T"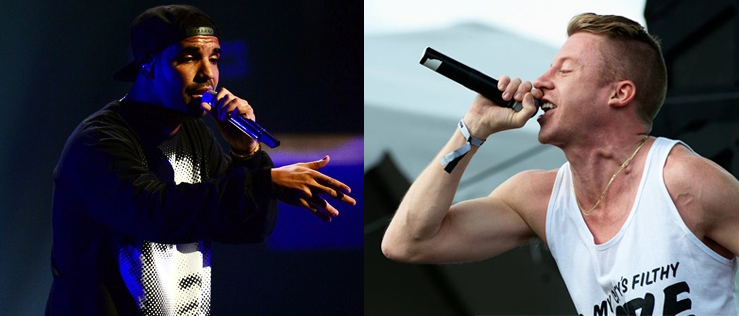 First things first, a little backstory: Macklemore took home a total of four Grammy Awards on January 26th, which included Best Rap Album, beating out top dogs Kanye, Jay Z, Drake, and heavily-touted newcomer(ish) Kendrick Lamar. Afterward Macklemore, who some would say is damned if he do/damned if he don't, while others would say he's just a ***** (fill in your choice five-letter expletive), decided to issue a private-made-public apology via text to Lamar. A text he then screen-captured and Instagramed to his 2.8M followers.
Now, it seems, the time has come for Drake to drop in his two cents on the matter, which he willingly divulges in the upcoming issue of
Rolling Stone
, calling "that shit" "wack as f*ck." Going into detail: "I was like, 'You won. Why are you posting your text message? Just chill. Take your W, and if you feel you didn't deserve it, go get better — make better music.'" He continued, "This is how the world works: He made a brand of music that appealed to more people than me, Hov, Kanye and Kendrick. Whether people wanna say it's racial, or whether it's just the fact that he tapped into something we can't tap into. That's just how the cards fall.
Own your shit.
"
Note to Macklemore, Drake is holding a grudge on this one: "To name just Kendrick? That shit made me feel funny. No, in that case, you robbed everybody. We all need text messages!"
Article images courtesy of Vibe, Celebrity Net Worth, and Instagram; featured image courtesy of Tumblr.