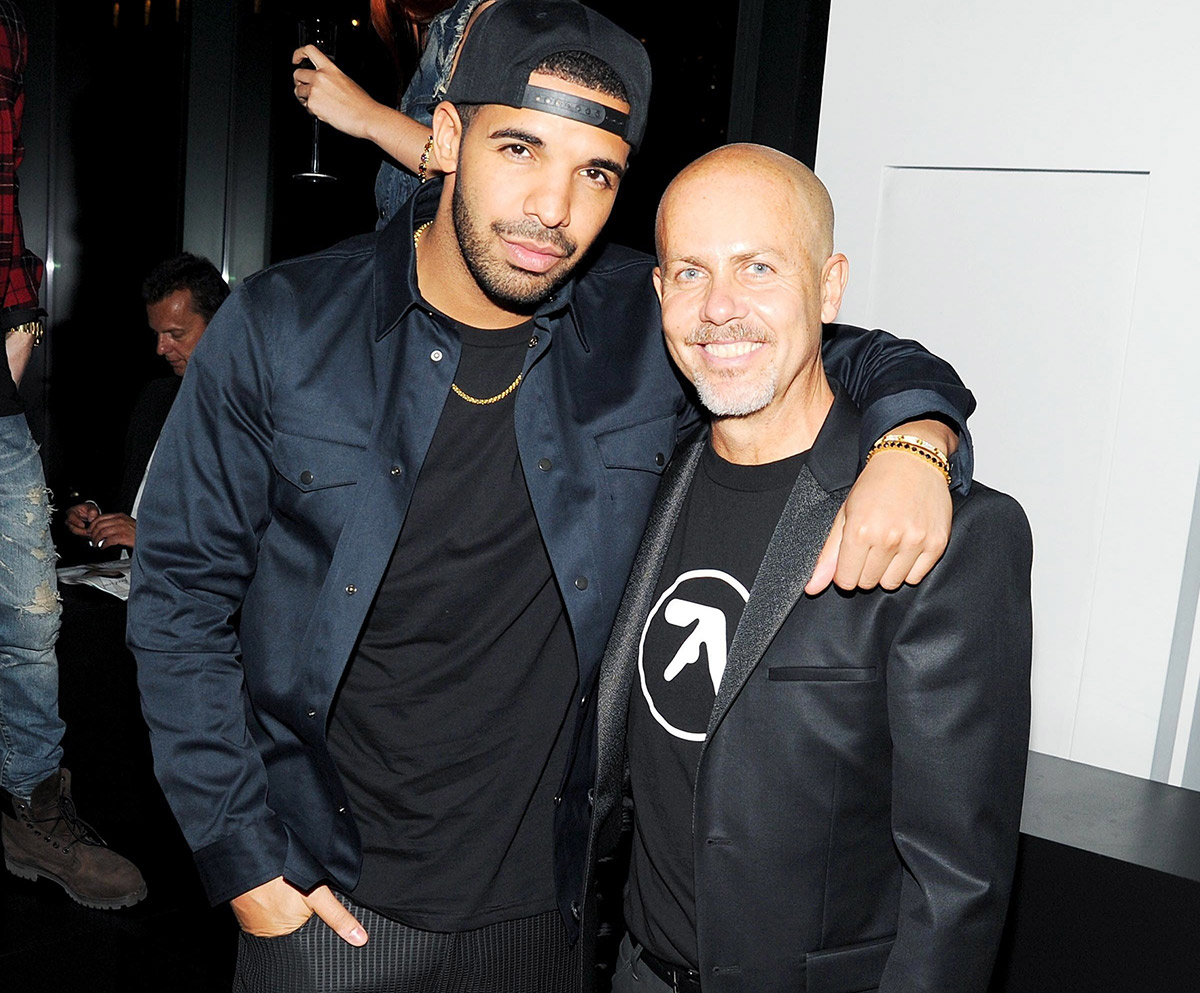 Drake Says Yes to Custom Calvin Klein Collection For Tour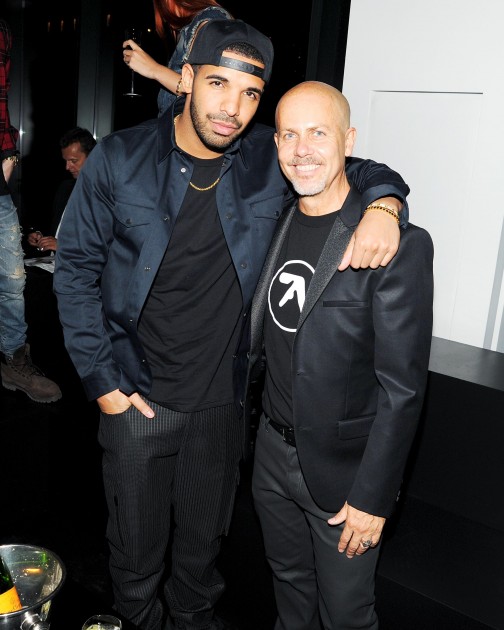 To help celebrate Drake's birthday last night, the singer performed his "Would You Like A Tour" tour at the Air Canada Centre in Toronto, Ontario with a bevy of new looks. And not just any looks, obviously — this is Grammy-Award winner Drake we're talking about, not Milli Vanilli — Custom Calvin Klein Collection looks. When the music is this damn good, the look should go as follows. Throughout the remainder of the tour, Drake will wear an assortment of CKC looks, designed by Men's Creative Director Italo Zucchelli. "I love Drake – he is very talented and I like his effortless attitude in terms of his style and music. It's a perfect fit for me to work with him and I am very excited for him to wear my designs for his tour.
This is not Mr. Zucchelli's first time at the styling-famous-folks rodeo, he has a long history of dressing top musicians, including Kanye, Jay-Z, Usher, Justin Timberlake, Ne-Yo, John Legend, Joe Jonas, Jared Leto, Tinie Tempah, Kid Cudi and Miguel. Add to that list: DRAKE.