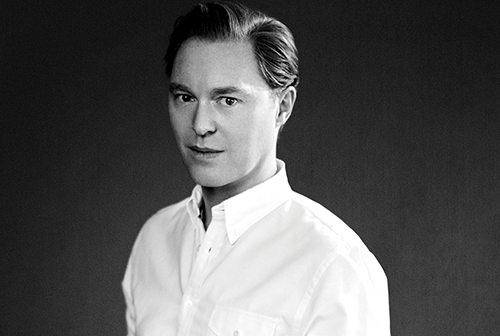 Conversations: Coach's Stuart Vevers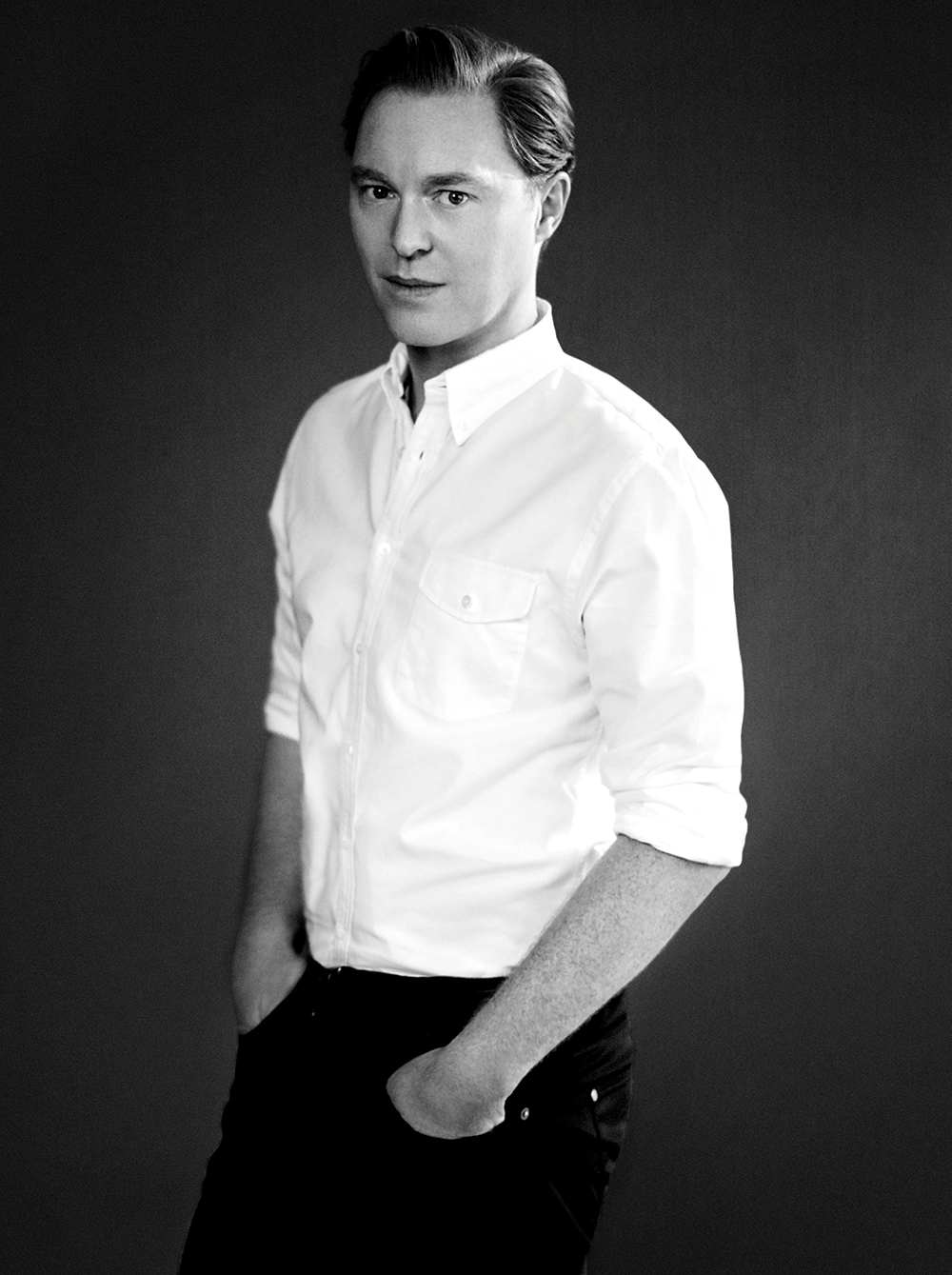 Image: Coach.
With an air of intrigue and a cool hand, Coach's creative director breezes through.
Essential Homme: Many men's wives have you to thank for the inception of some of the world's most notorious "it" handbags: Givenchy's Pumpkin, Luella Bartley's Gisele, etc. With decades of design credentials in accessories—having rustled the cattle, so to speak, at leather-focused houses such as Loewe and Mulberry before Coach—what are the ideological differences between building bags for women and crafting pieces for men?
Stuart Vevers: You shouldn't feel the hand of design too strongly. Men's leather goods need to have an honesty so that the pieces convey an ease. I think of this authenticity less as something you build and more as something you reveal, so much of my process at Coach has been about examining each layer of history, tracing the evolution, and seeking out the different interpretations and how they relate. Heritage is a word that gets used a lot, but the soul of a brand, its essential quality, is what attracts and what really matters. I often think men's leather goods are best when they feel like they have simply arrived; that they aren't over-thought.
EH: Have we as men become a bit more intuitive than the retail world would have us think?
SV: I often think that the men we credit with possessing the best style are not necessarily the biggest risk-takers but the most self-assured. Steve McQueen, for example, is hugely iconic, and his style endures not because of his mastery of trends, but because he wore pieces so naturally. That's why I go back to this concept of ease. I aspire to an effortless style that combines ease with something forward-looking and adventurous.
EH: We're no longer limited to the same three or four variations of the same court briefcase. What kind of evolution have you seen for men's accessories and how has luxury affected the everyday?
SV: A lot of it is about information. The range of choices, and access to them, has made people more informed. This has made men more aware of the quality of the things they own and created a desire for things that are personal and improve with age. Men are more willing [now] to make an investment in something that looks and feels great. It feels less about saving things for special occasions, but integrating special, emotional pieces into our lives on a regular basis. Luxury doesn't have to mean formal anymore—that was my starting point.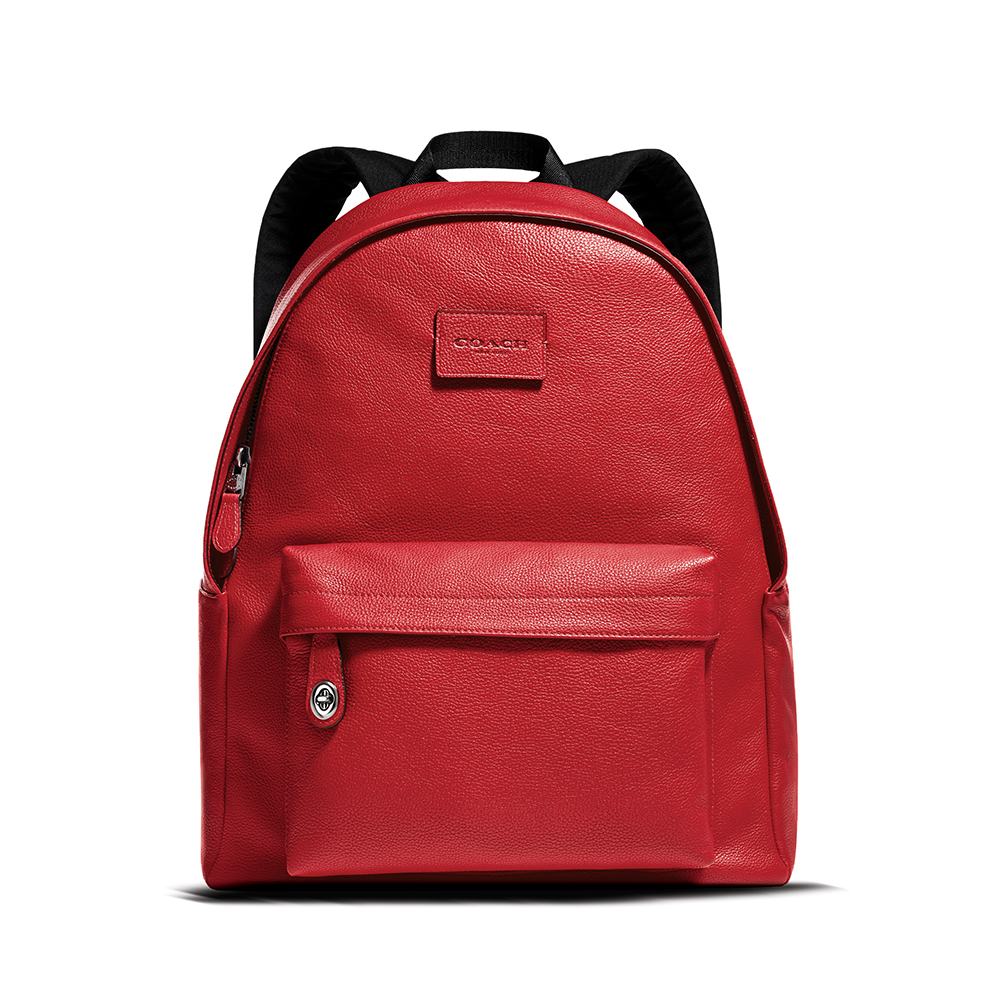 Image: Coach.
EH: In this thought, Coach's new Campus Backpack series in a variety of bright colors this spring comes to mind.
SV: There is a certain youth, as well as nostalgia, to a backpack, which is part of its charm. An easy backpack in great leather felt like a piece we could really stand for; it's youthful with a cool, urban attitude. The functionality of a backpack is also very modern. It works for you. It's easy and straight-forward.
EH: Earlier this year, during London Collections: Men, you staged Coach's debut men's ready-to-wear collection, a relaxed assortment of urban-ready outfits with New York toughness and just a twist of sentiment. As a long-awaited milestone for the brand, what made this the right time instead of say five or ten years ago or in the future?
SV: I'm still fairly new to Coach. [Upon starting] I knew I wanted to do a reset for men's, but knew I needed to find the right time. We had become confident in the identity we've established for our girl, and fall is always a good season for Coach, so our guy—and this first collection for him now—felt like a natural evolution.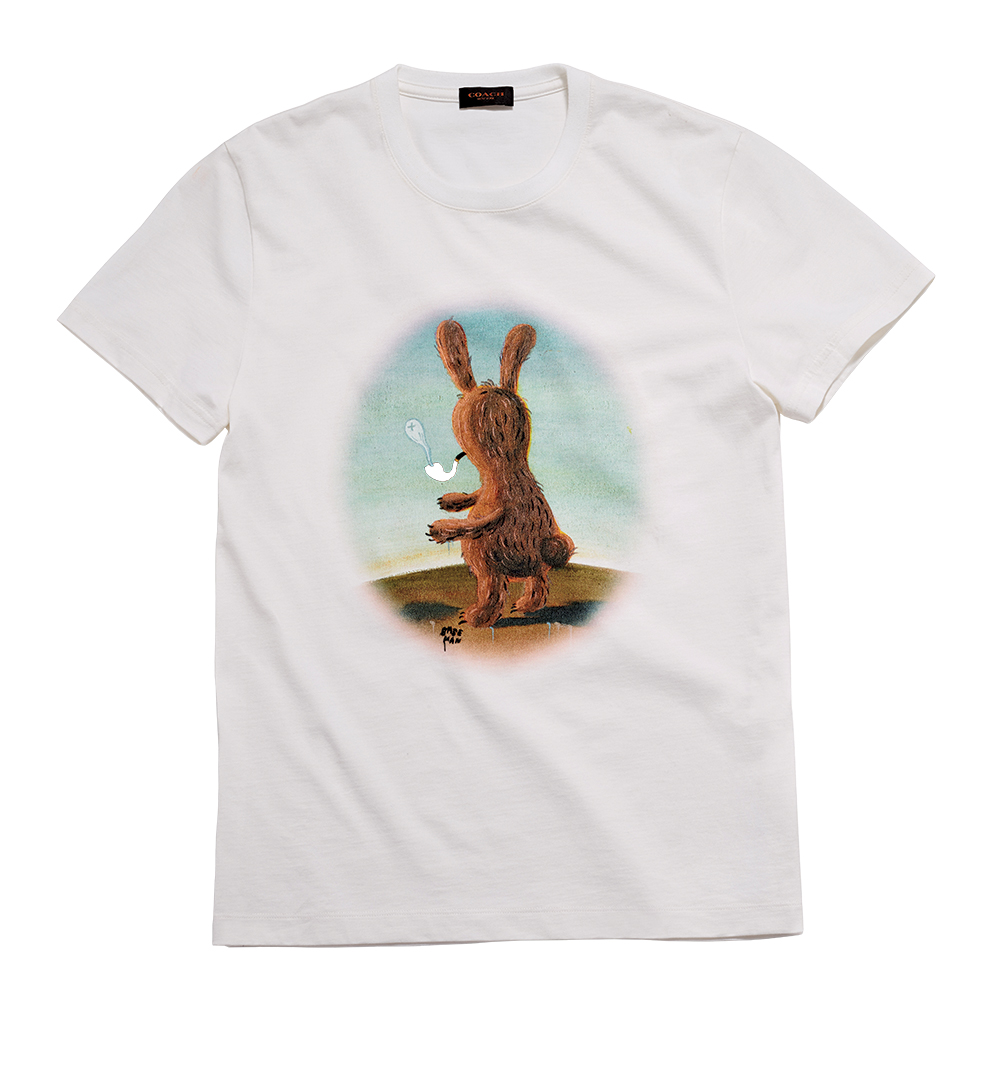 Image: Coach.
EH: Noticeable in the collection was an expanded collaboration with illustrator Gary Baseman, a project first teased for men this spring, and fully expanded in the Fall 2015 collection with the Wild Beast print.
SV: Gary's work was a reference when we initially started to think about Spring 2015 women's, over a year ago. I was drawn to his use of color and his darkly playful characters. But as the season developed, I started to think that it would be even more interesting to work with him directly, so I reached out. It was very organic, and I think that's why it worked. After meeting Gary and experiencing the enthusiasm that he brought to the project, the work became a bigger part of the season.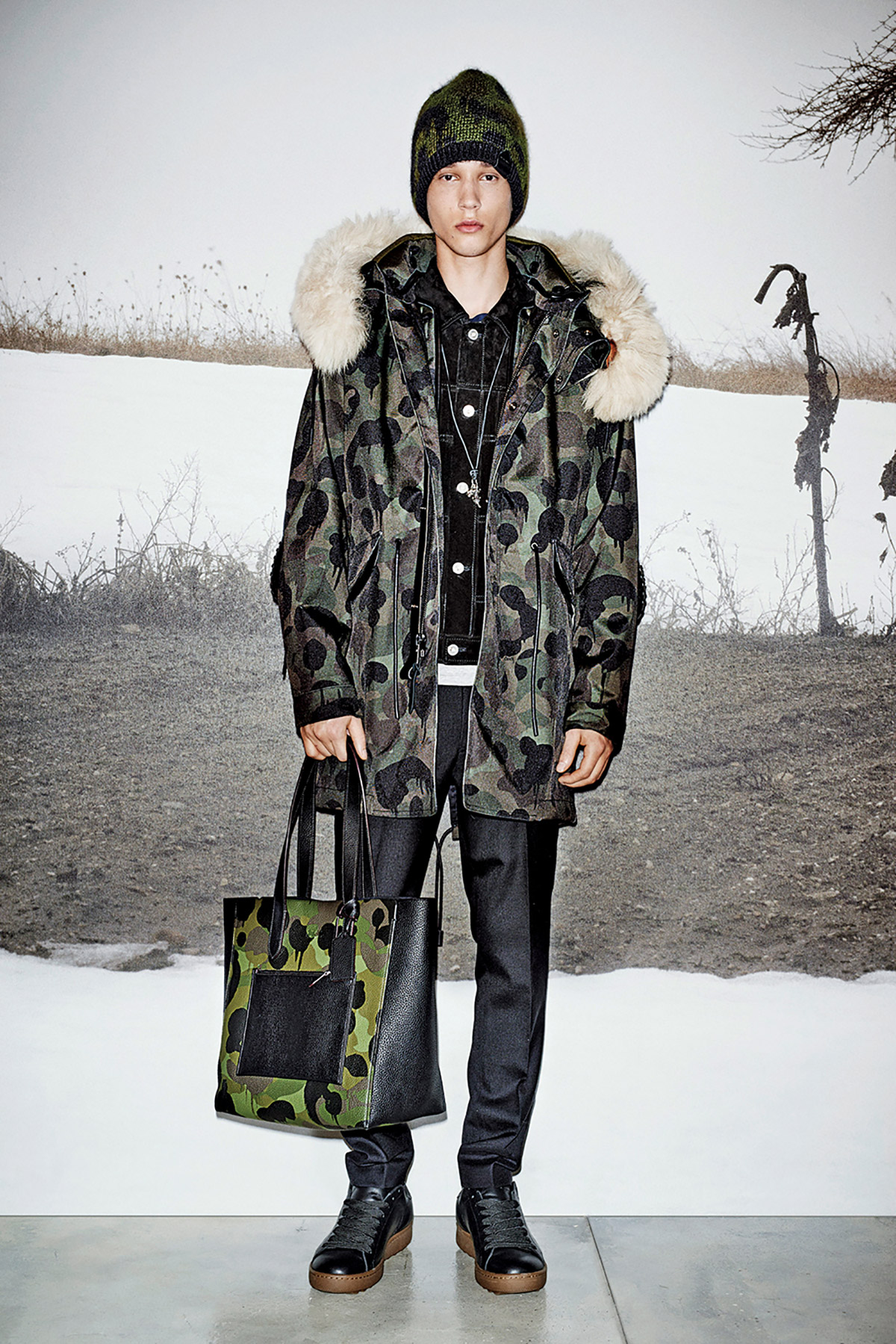 Image: Coach.
EH: What specifically drew you to Baseman? How did his illustrations play into the theme of familiar elevation?
SV: Working with a creative who has their own point of view can stretch you creatively and push your boundaries. That was the case with Gary. He brought something new and he made me think differently. Gary has a particularly interesting take on the relationship of the fashion collaboration: he sees each piece of the collection as his art. It's not an extension or 'inspired by.' It is his art.
EH: I use "familiar elevation" because Coach has always had an aspirational quality to it, but your own injection of streetwise style has certainly refreshed its identity. For men in particular, the attire has never looked so, for lack of a better term, cool.
SV: I want to stand for something unique. It's about pieces you know, but in versions that you've not seen before. It's not about perfection. It's about an effortlessness that is inherently cool, but everything should still only feel like you can get it from Coach.
EH: As a designer who has worked all across the board, what do you hope to see in the future?
SV: Men feeling more comfortable with fashion. Fashion doesn't have to be intimidating; it's one of the easiest and most gratifying ways of expressing oneself because the right clothes just make you feel good.