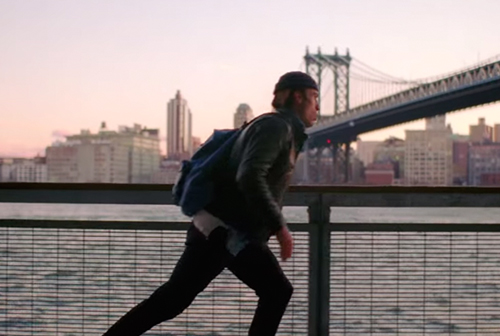 Coach's New Backpacks Hit the Half Pipe This Spring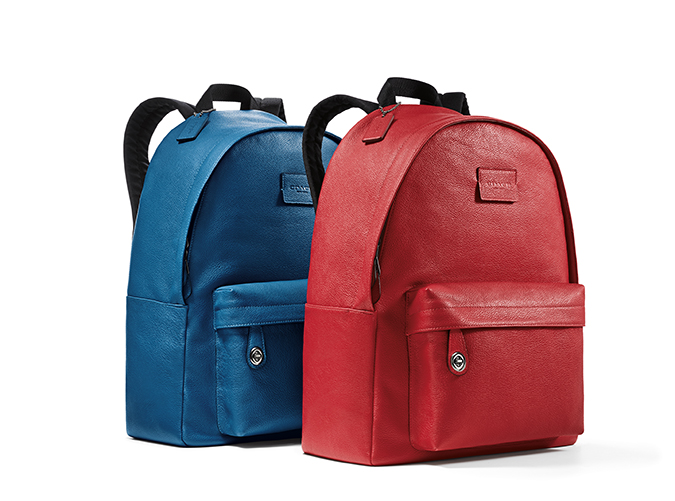 Image: Coach.
Introduced in the 1910s, the campus backpack has stayed an American schoolyard staple for decades since, due to its functional and easy design. Now thanks to Coach Creative Director Stuart Vevers, the casual and cool backpack has re-emerged as this spring's it accessory with rich leathers and vibrant, modern colors befitting New York City's 21st century street style.
Constructed out of refined pebble leather—which elevates the sporty design with a soft supple texture—styles arrive in options including: black, midnight, ash, brown, red, and denim blue. Remarkably both lightweight and exceptionally durable, the backpack also has wide padded shoulder straps, which adjust for optimum comfort. On the inside, multifunction pockets make room for any essential electronic devices.
Video: Coach.
In the brand's latest video (above),  professional skateboarder and Bostonian native Eli Reed is featured with the Campus leather backpack in blue coasting through the streets, bridges, and parks of New York City where he now resides. Known as one of the most talented skaters from the East Coast, Reed looks effortlessly cool with his all American sporty accessory as he shows us how well it blends in with the urban sophistication and edginess of the bustling city life.
Perfect for mini ramps and quarter pipes, the re-emerged functional and youthful campus backpack gives skaters and non-skaters alike some serious street cred this season.