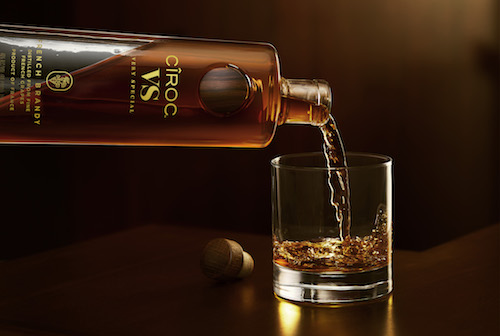 Cîroc Launches Cîroc VS Brandy for Summer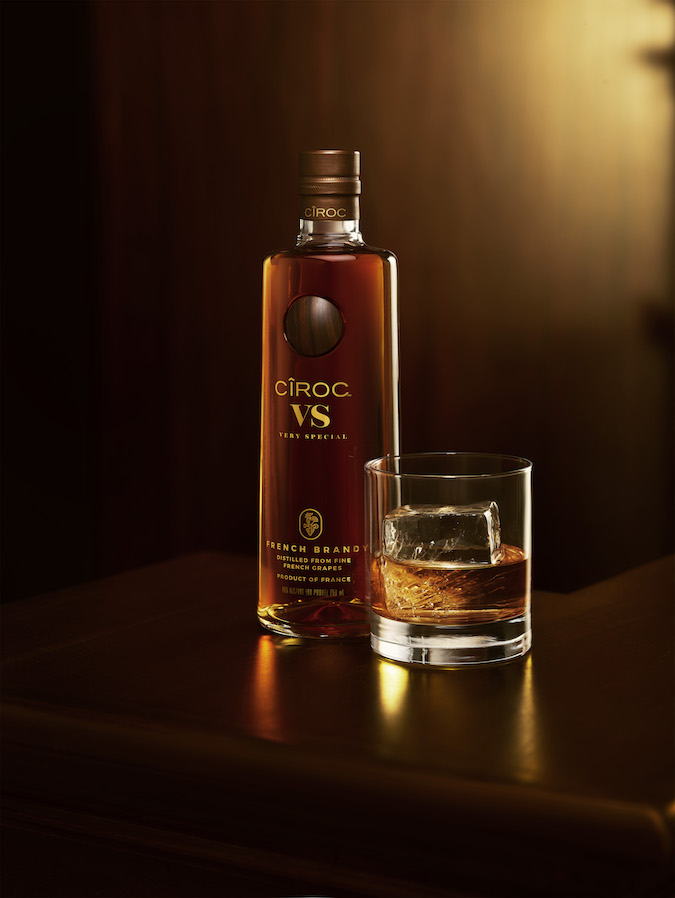 Image by CÎROC.
Just in time for summer, Sean 'Puffy' Combs releases CÎROC VS Fine French Brandy, the latest addition to the premium vodka empire. The new brandy is a modern take on a French classic using some of the best southern French grapes, copper pot stills for distillation, and French oak barrels for maturation, all under the direction of Master Distiller Jean-Sébastien Robicquet. The result is a very special (the VS part of the name, clever right?) blend with notes of fresh fruit, vanilla, and a hint of the oak. The brandy can be enjoyed on the rocks or to add some flavor to a signature cocktail. Sip and enjoy~
CÎROC VS Fine French Brandy is be available for $35.99 at select retailers in New York, Los Angeles, Washington DC, Houston, Miami, Atlanta, Detroit and Las Vegas and on reservebar.com.