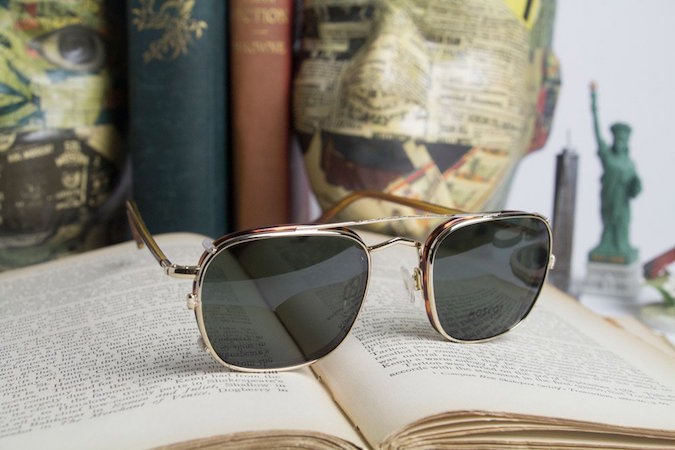 EH Father's Day Gift Guide 2018
Sunday brings us the most underrated holiday of the year: Father's Day. Take it as another chance to spoil your loved ones — all and any of them. Here's the EH compilation of gifts to get you started:
KEEPALL 50 EPI LOUIS VUITTON 2018 FIFA WORLD CUP OFFICIAL LICENSED PRODUCT COLLECTION , $4,300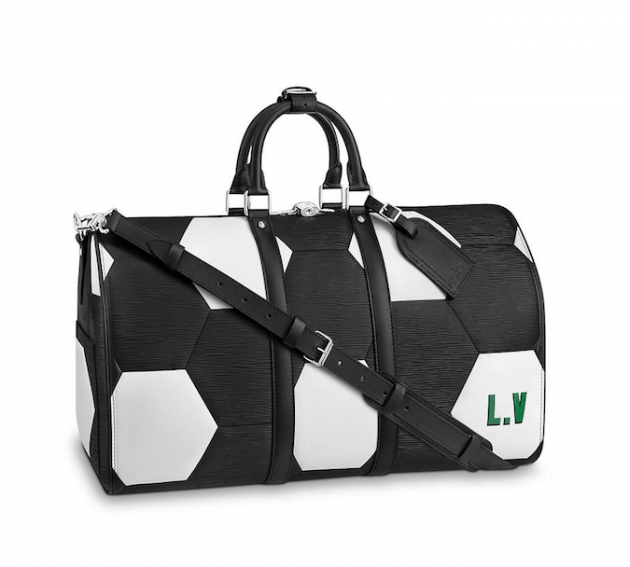 Photo: Courtesy of Louis Vuitton
No matter whether dad is traveling to Russia this month or not, this is the ultimate travel case for a soccer fan. Not only was it created for a unique edition of official World Cup Licensed products, it cheekily mimics a classic football.
Outdoor Fellow Candle, $40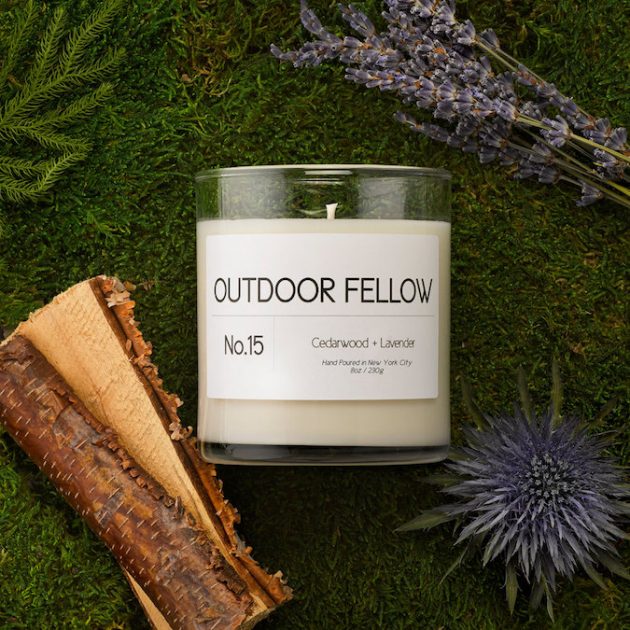 Photo: Courtesy of Outdoor Fellow
Made with soy wax and essential oils, these candles are the perfect eco-friendly gift for dad that likes a bit of aroma-therapy. With several options and a comfortable price tag, your dad will surely come back to Outdoor Fellow for another one.
Moscot Schlep Clip Sunnies, $270.00 and clip, $90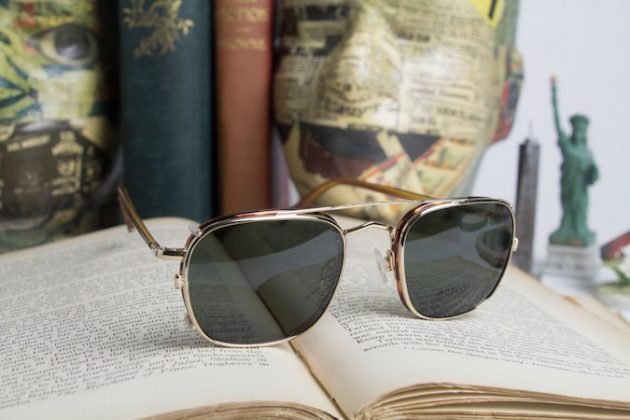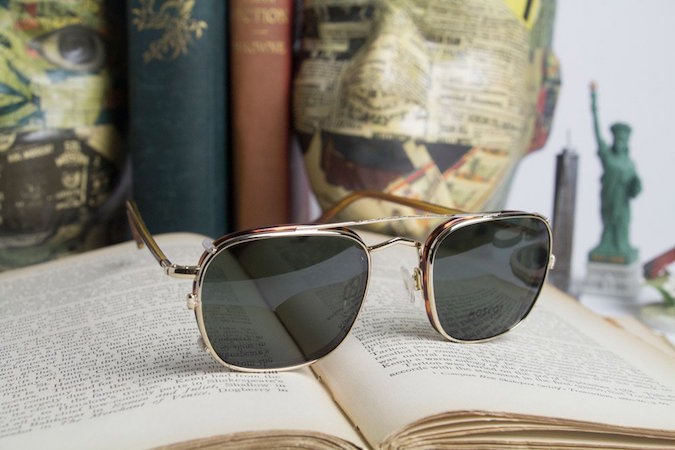 Photo: Courtesy of Moscot
Sunglasses from a five-generation all-American brand is exactly what your dad needs. He'll appreciate it and he will surely know the quality and care these were made with. Plus, they just look cool.
Helmut Lang Taxi Hoodie, $255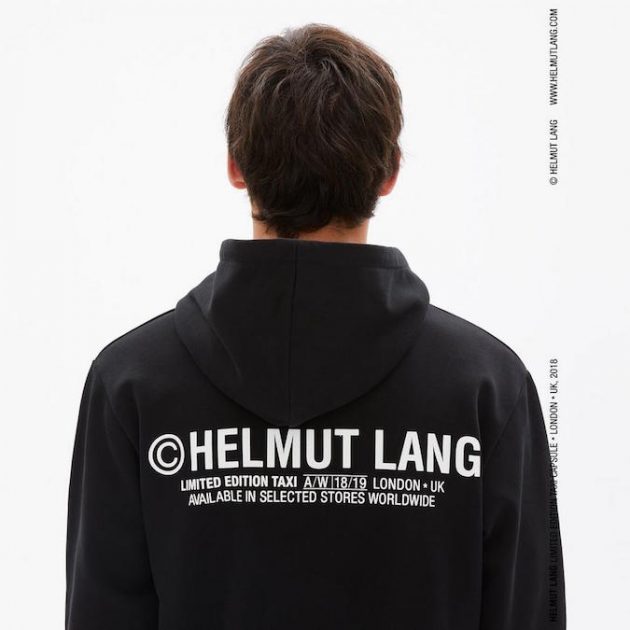 Photo: Courtesy of Helmut Lang.
Get your dad something hypebeast approved, with this Helmut Lang Taxi inspired hoodie.
Straight Up: Where to drink & What to drink on every continent Book, $19.99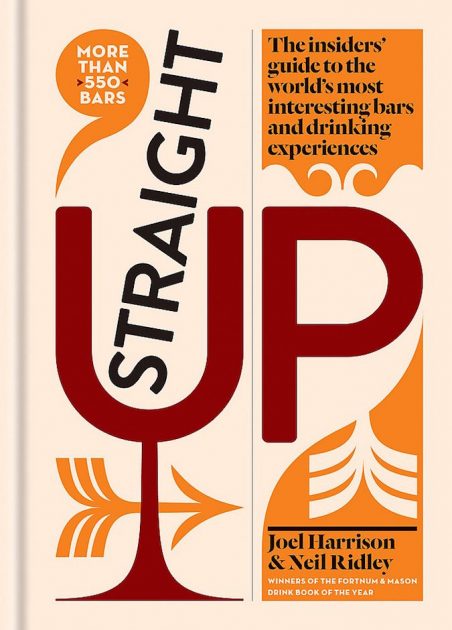 Photo: Courtesy of the writers
Your dad will quickly become the connoisseur of all the worlds best bars before he heads over there. Must have for any spirits-lover for reference.
Moët & Chandon Moët Mini Party Pack, $99.99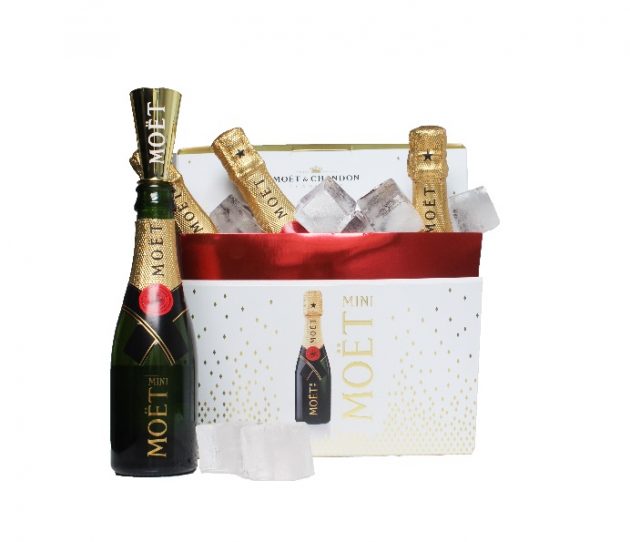 Photo: Courtesy of Moët & Chandon
Elevate your dad's beer game with a compact champagne cooler with mini champagne bottles. It really doesn't get better than cold Moët Imperial Brut on this special summer day. The pack launches just before Father's Day on June 15th online at Clos19.com and local retailers.
Christophe Robin Cleansing Thickening Paste Shampoo, $53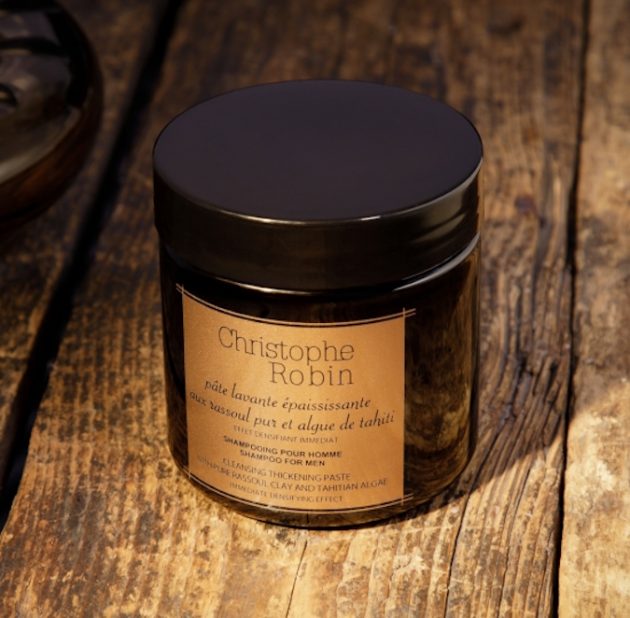 Photo: Courtesy of Christophe Robin
In this totally new formula, rich minerals are combined with Tahitian algae to help strengthen and thicken hair. Even though it might be hard to admit, your dad will always be worried about losing his hair — here's a product that will reverse those fears.
Prada Rubber Slides, $250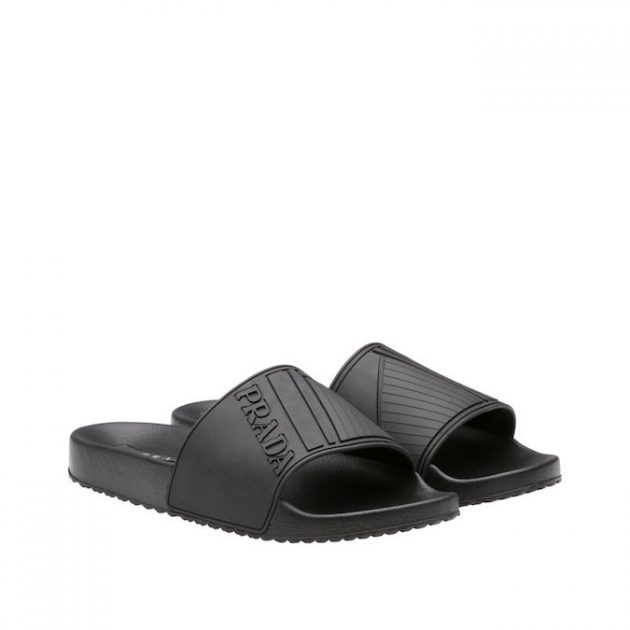 Photo: Courtesy of Prada
What better summer-perfect gift than a pair of Prada slides for those chill summer days on the deck?
Eau de Citron Noir Eau de Cologne by Hermès, $175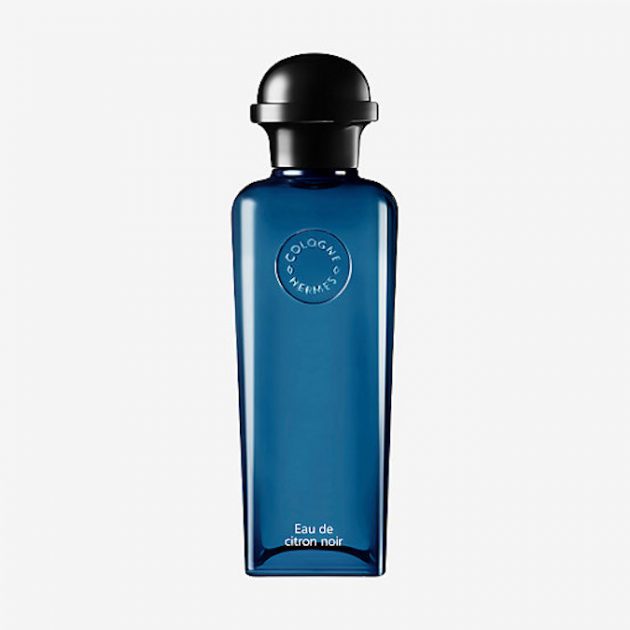 Photo: Courtesy of Hermès
The perfect summer scent is here from Hermès' in-house perfumer Christine Nagel. With citrus notes fused with a smoky and woody hint of black lime, your father will be getting compliments left and right.
Vilebrequin Dog Emboidered Swimshort, $280

Photo: Courtesy of Vilebrequin 
It's the Year of the Dog according to the Chinese calendar, and what better way to commemorate that than on a swimsuit?
Jose Cuervo Reserva de la Familia, $205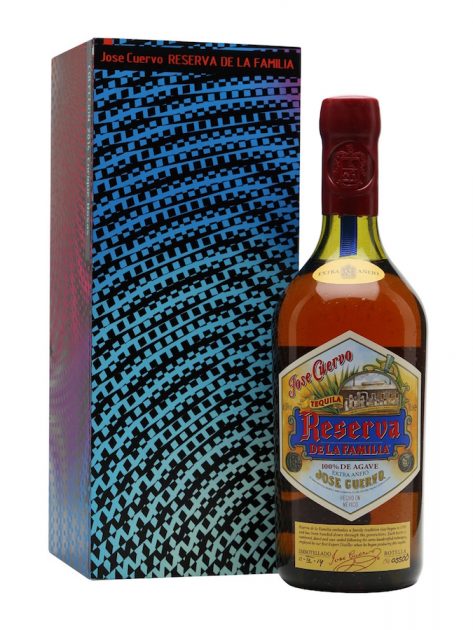 Photo: Courtesy of Jose Cuervo 
Nothing says family like Jose Cuervo's private family reserve that he kept secret until 1995. This is a very special extra-añejo tequila that embodies age, texture, and attitude.
Lalique Eagle Mascottes Cufflinks in Sapphire Blue Crystal, $250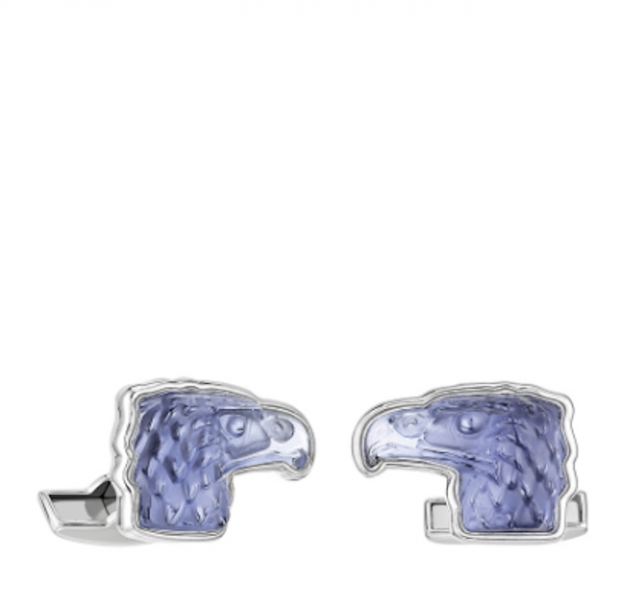 Photo: Courtesy of Lalique
It really doesn't get more suave than Lalique cufflinks. With a subtle sapphire tint, these are be a show-stopping accessory for dad.
Bruno Magli Roma 1162 Watch with Indigo Dial, $325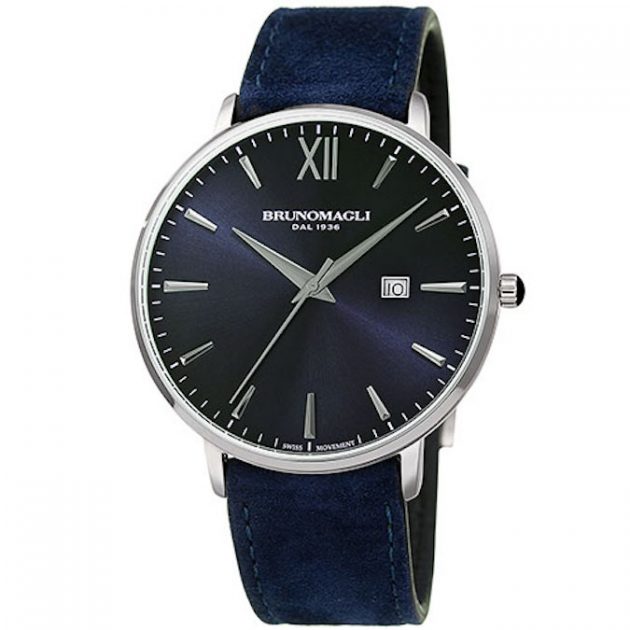 Photo: Courtesy of Bruno Magli 
Italian style at a crossroads with Swiss watch-making, now there's a match made in heaven. This watch will elevate any look.
Levi's Vintage Clothing 1940'S Hawaiian Shirt, $195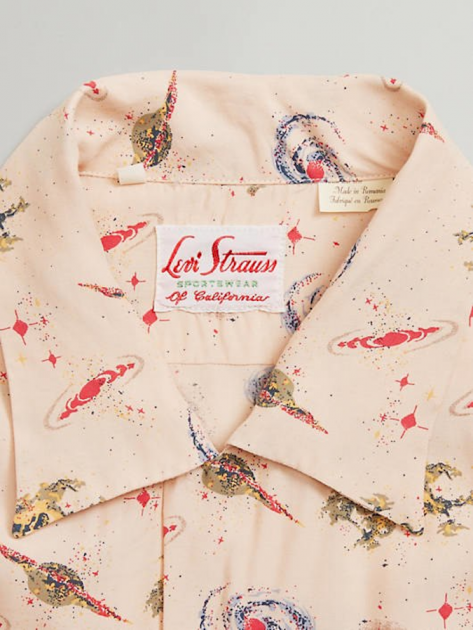 Photo: Courtesy of Levi's 
Vintage is always in and Hawaiian print shirts are especially trendy this season. While you're dad might not know that, he's already a stunner if he's wearing one of these this summer.
Dressed Palm Leaf Happy Socks, $24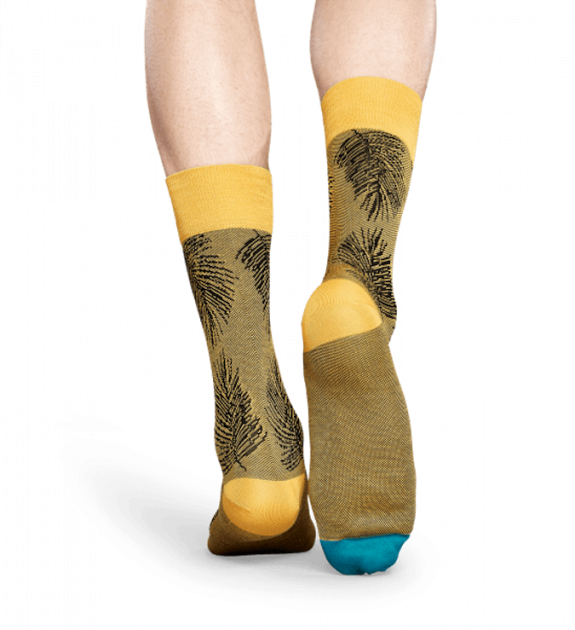 Photo: Courtesy of Happy Socks
Everyone loves getting socks as a gift, especially for the dad who always loses his. This is a special pair of dress socks that dad will sure hang onto. It's perfect for a subtle splash of style below the pant hemline.
Naked Cashmere Sweater,  $295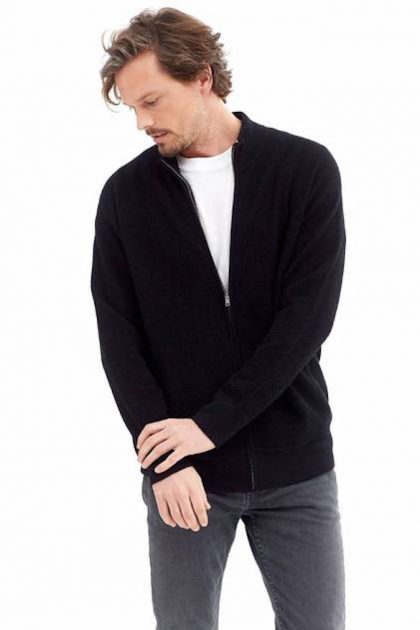 Photo: Courtesy of Naked Cashemere
There's nothing more comfortable than Scottish cashmere and dad will surely love his pull-over sweater on those chill summer nights.
Coach Slim Billfold Wallet With Dot Diamond Print, $125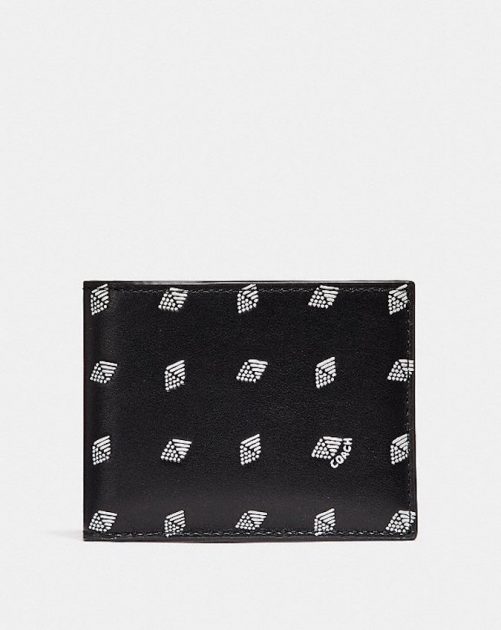 Photo: Courtesy of Coach
All dads should own a quality calfskin wallet. Period.
Jura 18, $129.99 or The Dalmore Port Wood Reserve, $99.00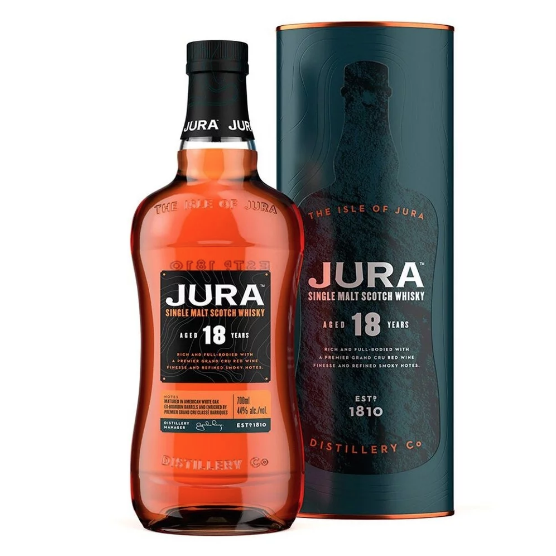 Photo: Courtesy of Jura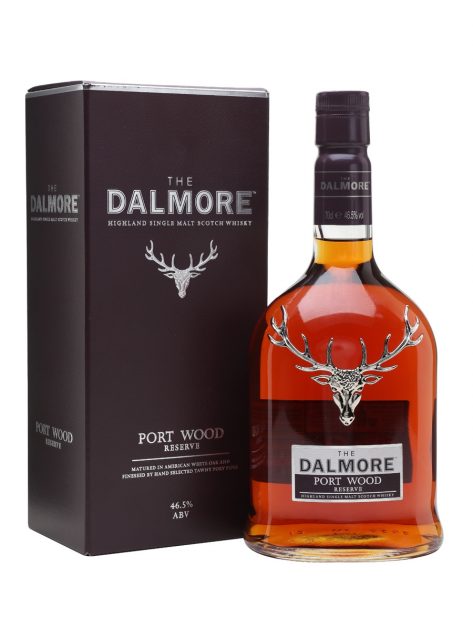 Photo: Courtesy of The Dalmore
Your dad drank whisky even before it became a millennial trend and he will no doubt appreciate either of these single malt whiskys. They're the real deal.
The Art of Shaving Bergamot & Neroli Collection, (Pre Shave Oil $30, Shaving Cream,$25,  After Shave Balm $40, Cologne $100)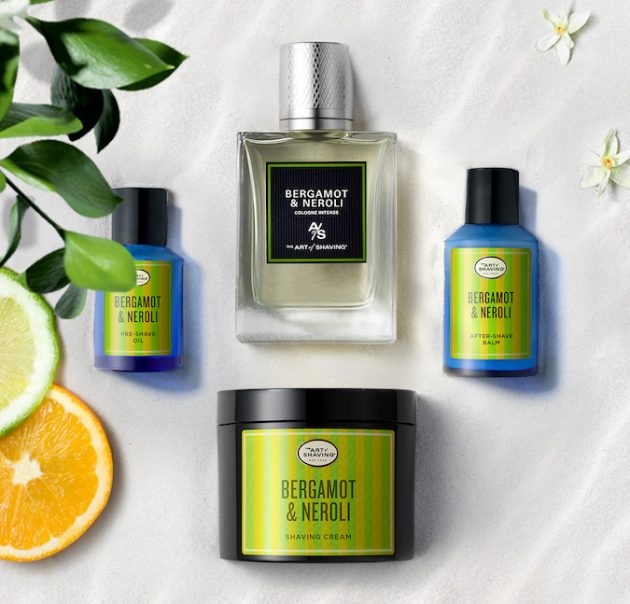 Photo: Courtesy of The Art of Shaving
The latest launch from the brand and your dad's upgrade to his usual pop-shaving routine. This will feel like a spa-treatment for dad and he'll appreciate the subtleMediterranean aromas.
Etro Brown Pilot-Style Sunglasses, $325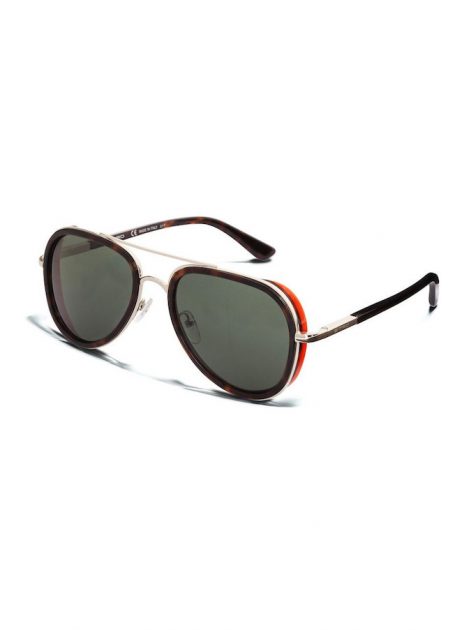 Photo: Courtesy of Etro 
The double-metal bridge and side shields make this the perfect all-time accessory for your old man.
Bottega Veneta Personalized Suede Duffle, $ 4,700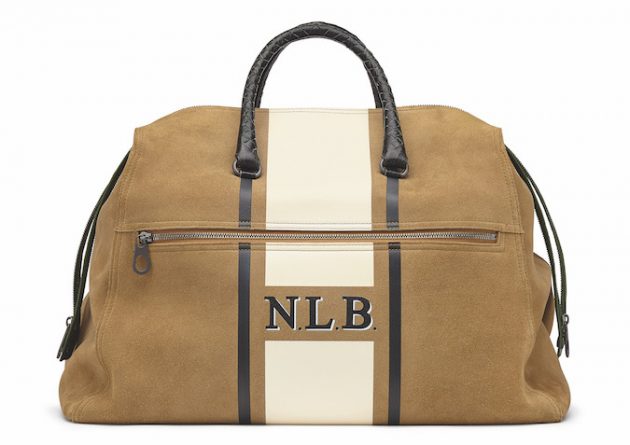 Photo: Courtesy of Bottega Veneta 
Dad needs his own personalized carry-on too and he will surely love this one.