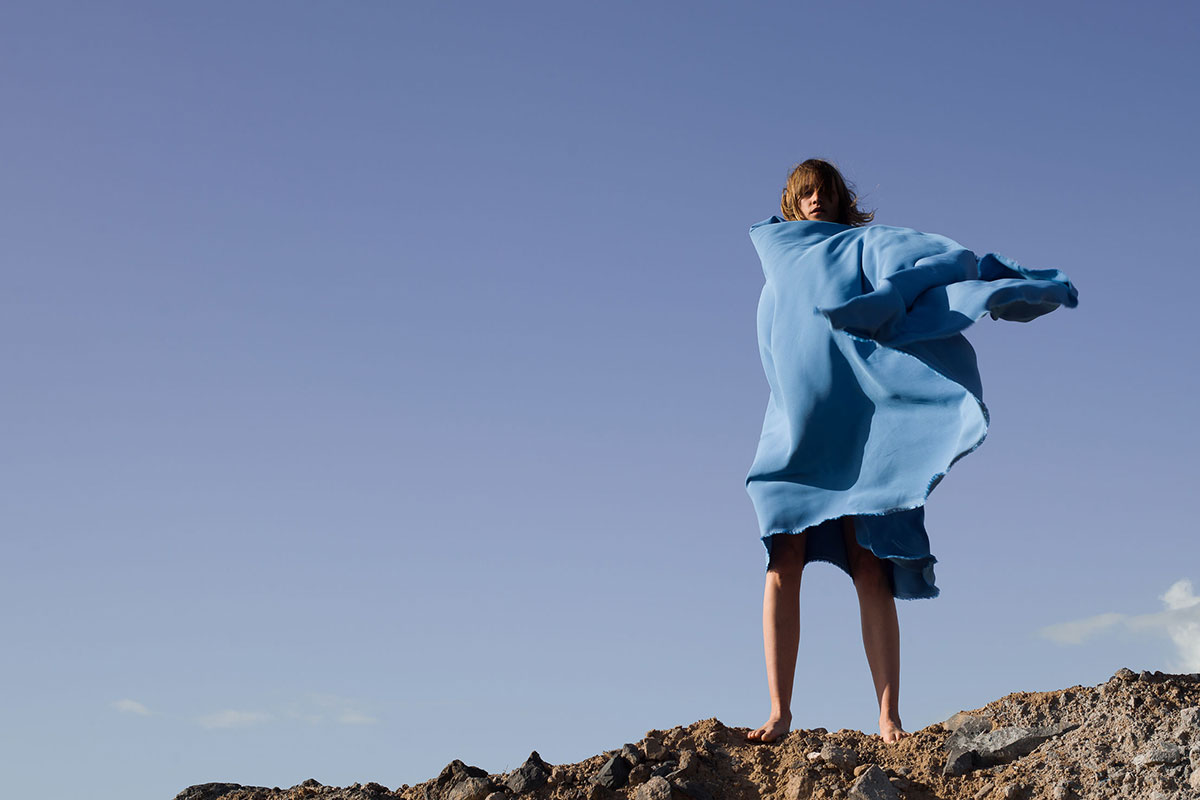 Celebrate World Oceans Day With 7 Sustainable Brands
As World Oceans Day approaches this Saturday, June 8th, we need to turn our attention to help protect and conserve the world's oceans more than ever. The day itself was coined to bring awareness to the importance that the ocean plays in our lives and yet it is polluted with more than 8 million tons of plastic every year.
Oceans are the primary generators of the oxygen (70%) we breathe and, therefore, truly necessary for human survival. They also regulate world climates, though as we are polluting them more, they are over overheating and a situation like Tulum's algae crisis is happening (and that's without mentioning the whole global warming situation). And even though ocean water is salty, oceans actually clean the water we drink. They help feed us and provide a cornucopia of medicinal ingredients.
Keeping oceans clean should be one of our primary goals, yet in a 1999 study, it was discovered that only 0.5 percent of all resources spent by environmental nonprofit groups in the United States went to ocean advocacy. It was then that organization like Oceana rose to the mission to protect the world's ocean. It is a compilation of a group of leading environmental organizations focused solely on achieving measurable change by encouraging scientific research and implementing deadlines and well-defined goals. The organization has protected more than 4.5 million square miles of the ocean up to date, but still has the rest of the planet to tackle and it is now that it needs our help.
It's easy to get lost between choices before making a purchase, but environmentally responsible options are readily available — we've taken the chance to introduce you to seven brands that focus on ocean health.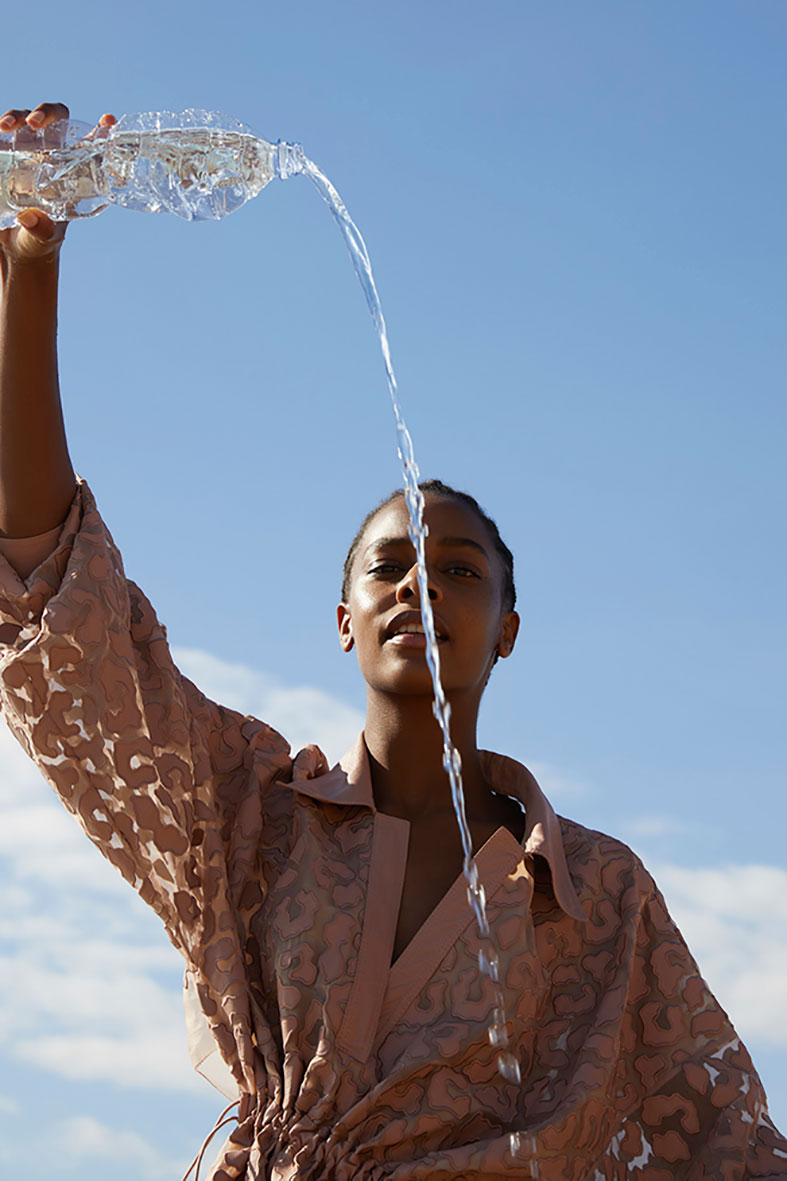 Images: Courtesy of Stella McCartney
REN Skincare
The skincare brand has long been on a journey to achieve Zero Waste by 2021 and this year they've introduced new reclaimed plastic bottles for their Body Wash and Body Cream. The packaging contains 20% of reclaimed plastic waste from the oceans and the rest is still 80% recycled plastic truly creating a cycle that keeps plastic out of landfills.
One Ocean Beauty
The name says it all, and One Ocean Beauty was created out of the need for clean marine-based beauty products and in turn– ocean protection. Their formulas fuse highly powerful marine ingredients to create a luxury skincare brand. Topping off their dedication to clean beauty, the brand also works with Oceana and has committed to donating an annual $250,000 donation to the cause.
Everlane
The denim brand has been loyal to its radical transparency ethics since the very beginning working with proper factories and materials revealing their brand's cost breakdown to all patrons. Their newest project ReNew repurposes over 3 million plastic bottles a year into warm puffers, pullovers, parkas, and other outwear options.  The result is a scientific marvel and a sartorial victory.
Stella McCartney
As fashion is the world's second most polluting industry, it's in the hands of luxury brands to make an example. Stella McCartney continues to work towards a Zero Waste policy already sending recycled polyester instead of virgin polyester down the runway. By 2025 the brand will give up virgin polyester entirely and by 2020 they will no longer use virgin nylon either.  Since 2012, all of the brand's bags have been made from recycled water bottles after an ocean conservancy partnership with Parley for the Oceans.
Everest Isles
The men's swimwear brand is made by the oceans for the oceans to be used and withstand the oceans. Each pair of trunks is made with 100% regenerated nylon fiber (some coming from fishnets) and blue-sign technology. This ensures that the pieces do not lose connection with their goal to help the oceans, but are also quality and durable for a longer time than most competitors.
EIR NYC
While protection our skin from UV rays, we are often hurting our oceans. Chemicals often present in sunscreens including oxybenzone octinoxate, octocrylene, homosalate, and octisalate are extremely harmful to all of the ocean's habitats. EIR's Surf Mud sunscreen is 100% reef-safe and entirely biodegradable (as are all their products).
Save the Duck
The Italian outerwear brand not only saves animals but also their home. Their Spring/Summer '19 collection called "Ocean Is My Home" takes inspiration from the ocean. For each item sold from the collection, the brand will donate a percentage of their profits to the Surfrider Foundation.