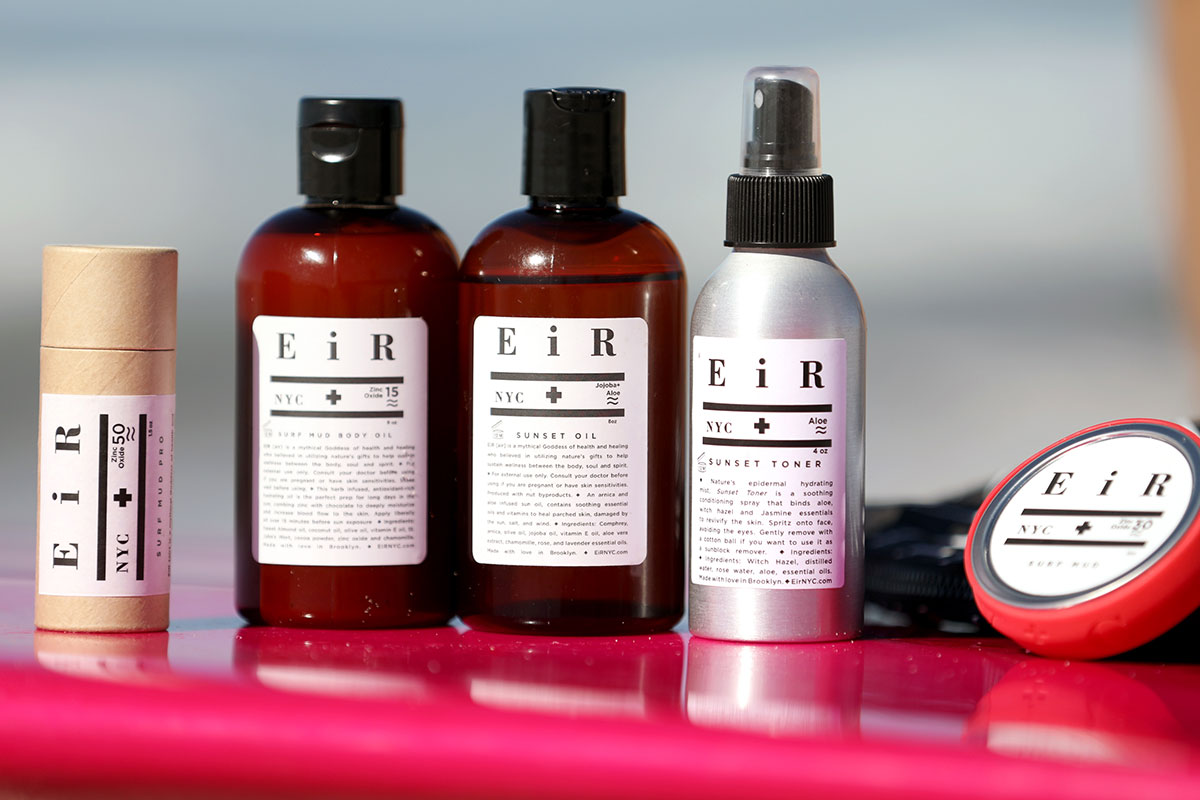 Brooklyn-Made Clean Skincare for Active Lifestyles
As eco-friendly ways of life evolve beyond a trend to a pure necessity, it's imperative that we treat our skin with the same respect as we do the planet. NYC-based skincare brand EIR not only offers a natural and clean line of unisex products, but it also keeps up with the particular needs of active and athletic lifestyles. Their formulas are designed to speed the skin's internal healing while still providing benefits of hydrating, cleansing, and repairing skin cells with herbs and essential oils.
Produced locally in Brooklyn, the founder Jun Lee, a South Korean native, has always positioned the brand to create products that have a minimal impact on the environment. The packaging — as cool and unassuming as grooming packaging can be — is made of recycled materials and the products are made exclusively with biodegradable ingredients.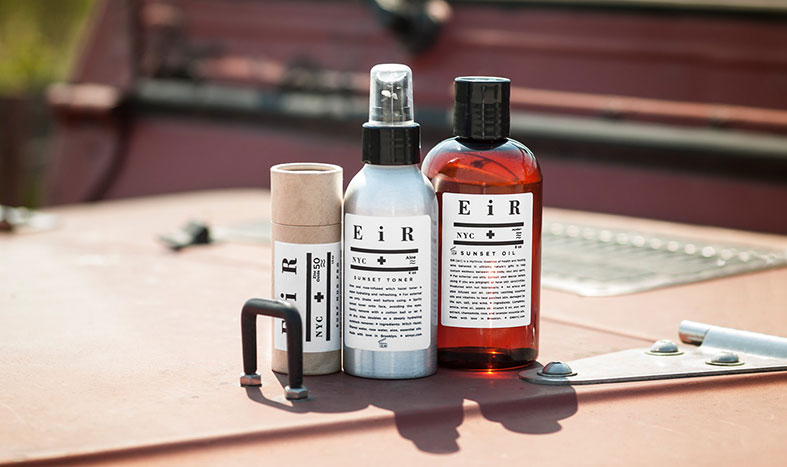 Image Courtesy:  Seymour Templar
Beyond our need to invest in eco-conscious ways, the brand is made with an outdoor enthusiast in mind. Focusing on on-the-go products, from sunblock to lip protection, face creams, and oils, the brand is even launching a shampoo body bar to add to your list of travel essentials. With brands like EIR fully facilitating a quality eco-friendly lifestyle, there is really no reason to choose otherwise.
Products are available at select stores and online now.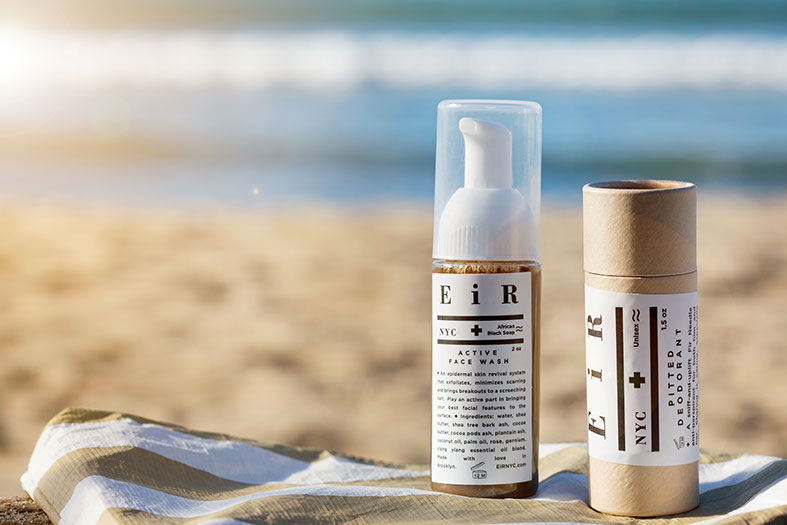 Image Courtesy: Nina Choi