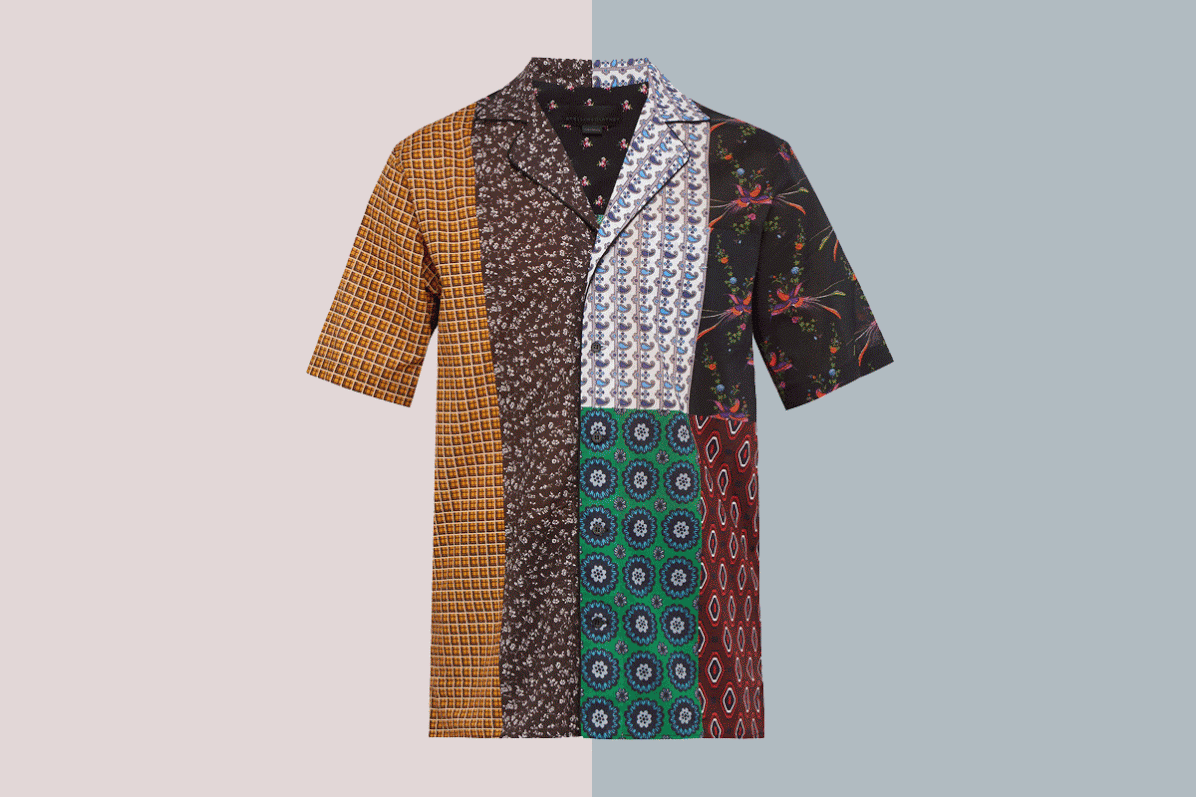 The Best Summer Shirts that aren't Floral
Summertime and the living's easy — and the dressing just got easier too. Now that you can retire your winter coat for the next 4 months, we've rounded up some of the finest shirts to carry you through Memorial Day Weekend and beyond.
Maison Margiela Japanese Print Shirt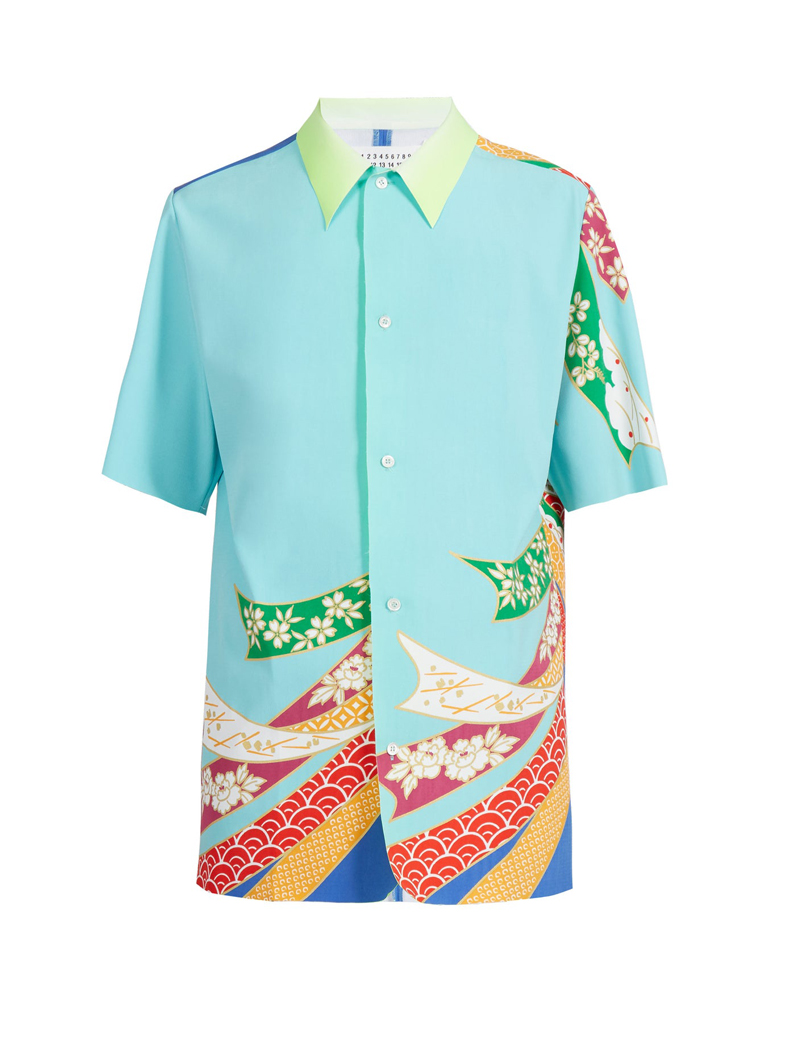 This pastel number with a Japanese inspired streamer-like print is the perfect alternative to any traditional floral shirt.
$1455, available online at MatchesFashion.com
Band of Outsiders Red Marble Shirt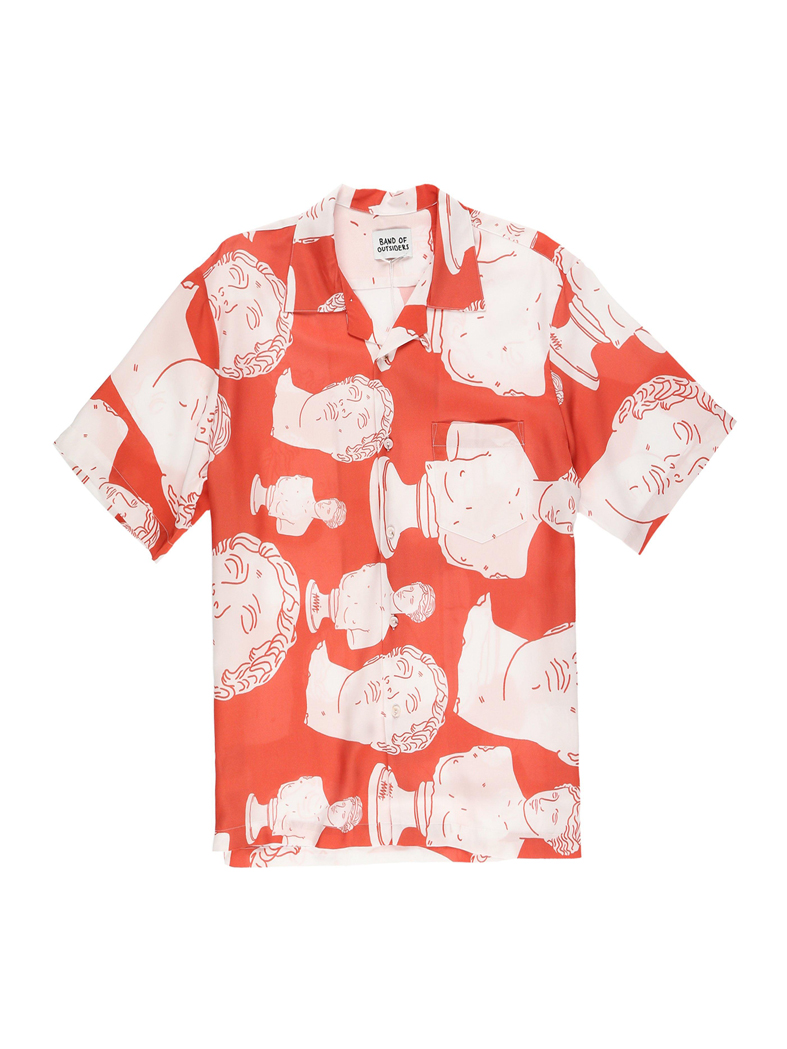 You'll certainly be turning heads with this oversized Greek-sculpture print shirt.
$164, available online at BandofOutsiders.com
Aries Dude-print shirt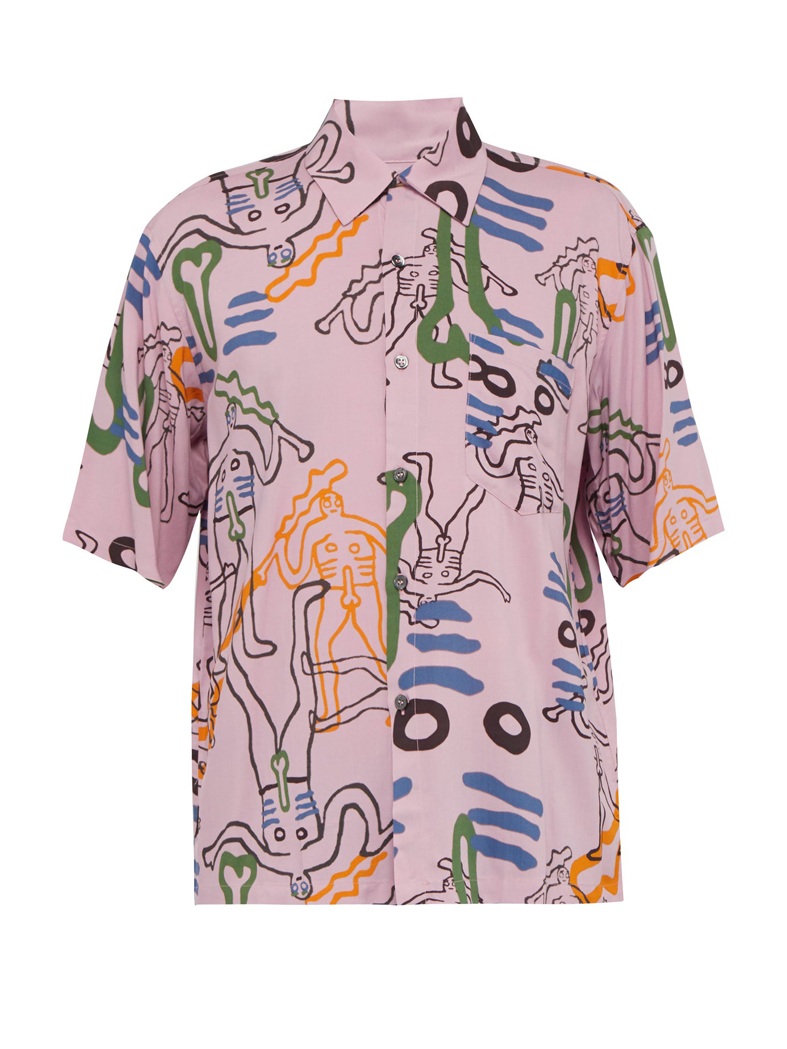 Remember when FKA Twigs wore that Christopher Kane dress with the penis on it to the 2015 Met Gala? Now it's your turn.
$272, available online at MatchesFashion.com
Everest Isles Zip-up Beach Shirt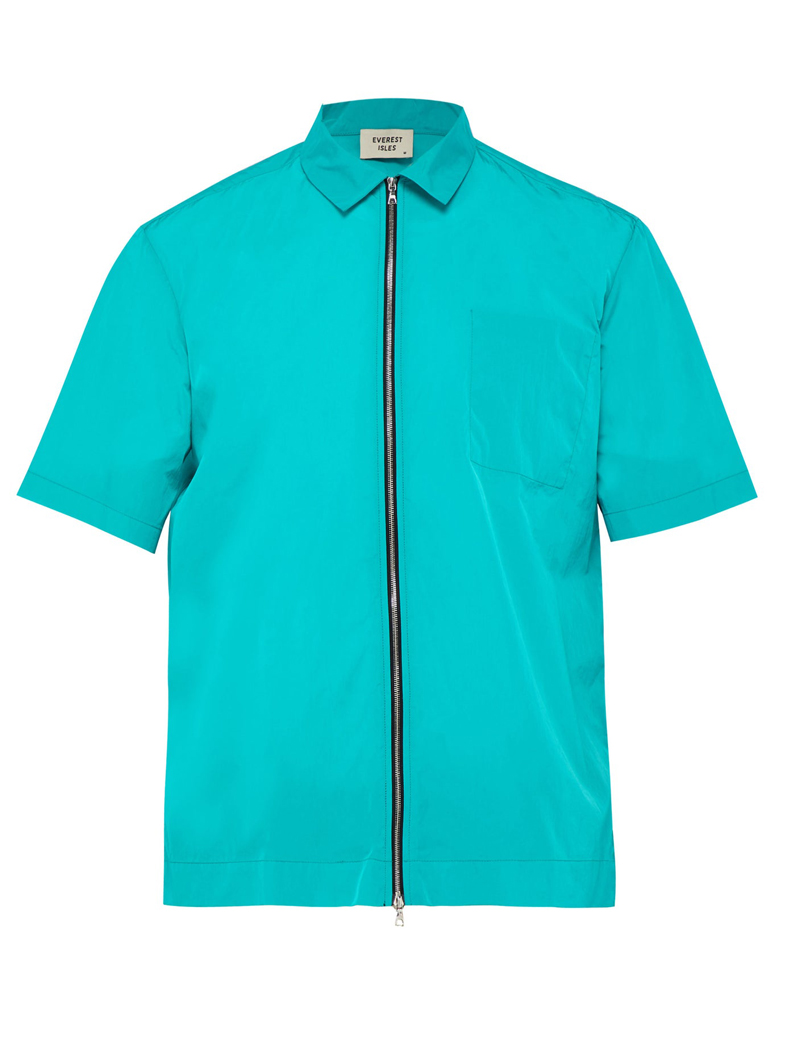 Workwear is still a major trend, but this bright blue colorway makes it a bit more festive for the season.
$195, available online at MatchesFashion.com
Stella McCartney Rover Patchwork-Print Cotton Shirt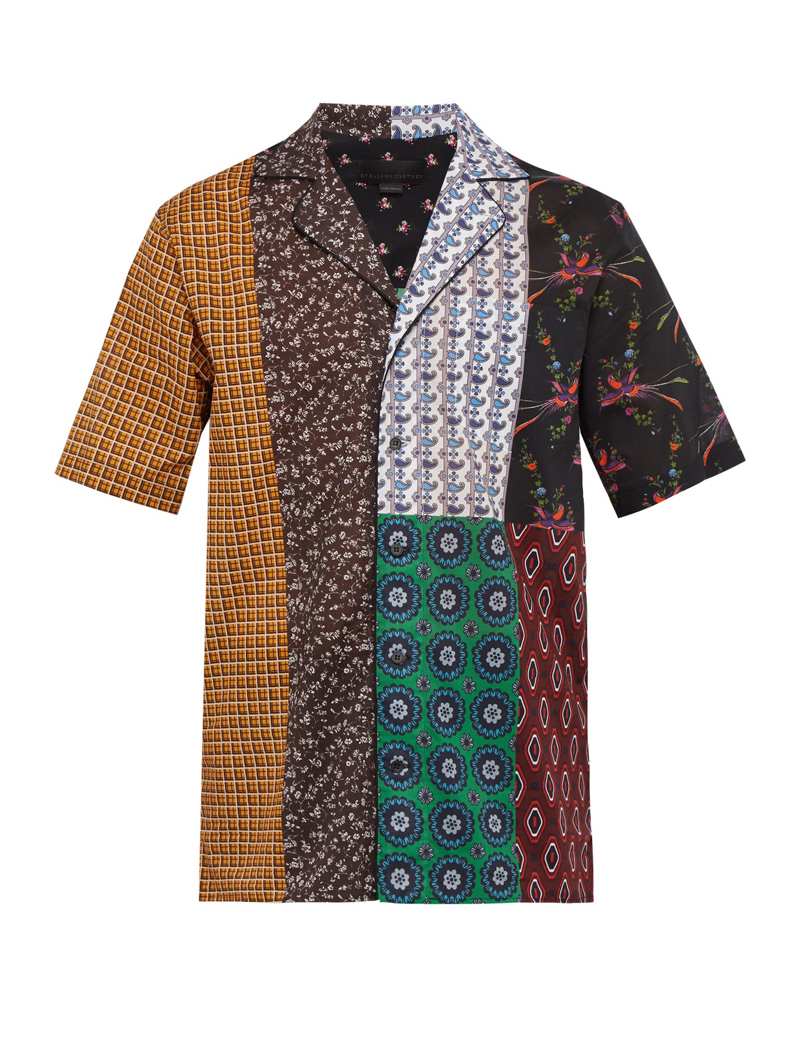 Imagine all the finest quilts in the world, united, in one beautiful shirt. That's what Stella McCartney sure did.
$386, available online at StellaMcCartney.com
Double Rainbouu Synthetic Leisure Shirt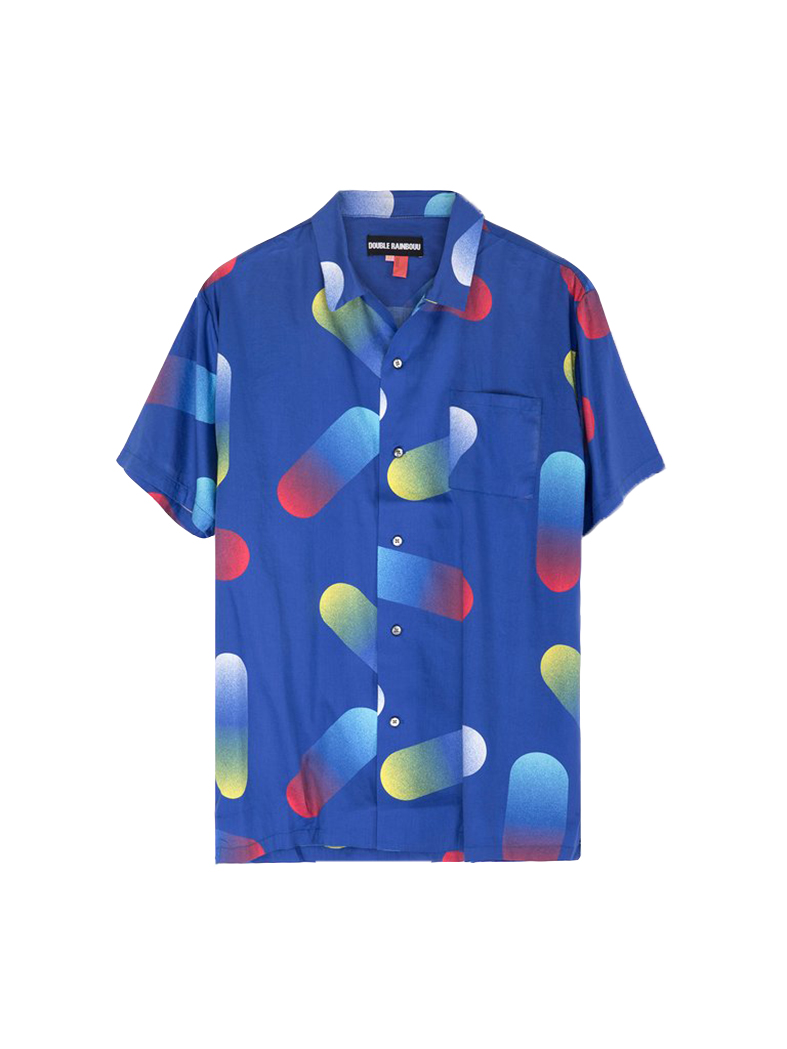 A little bit PLUR, this shirt is just ready to take a trip to a music festival.
$135, available online at DoubleRainbouu.com
Marcelo Burlon Spaceship Print-Jersey Shirt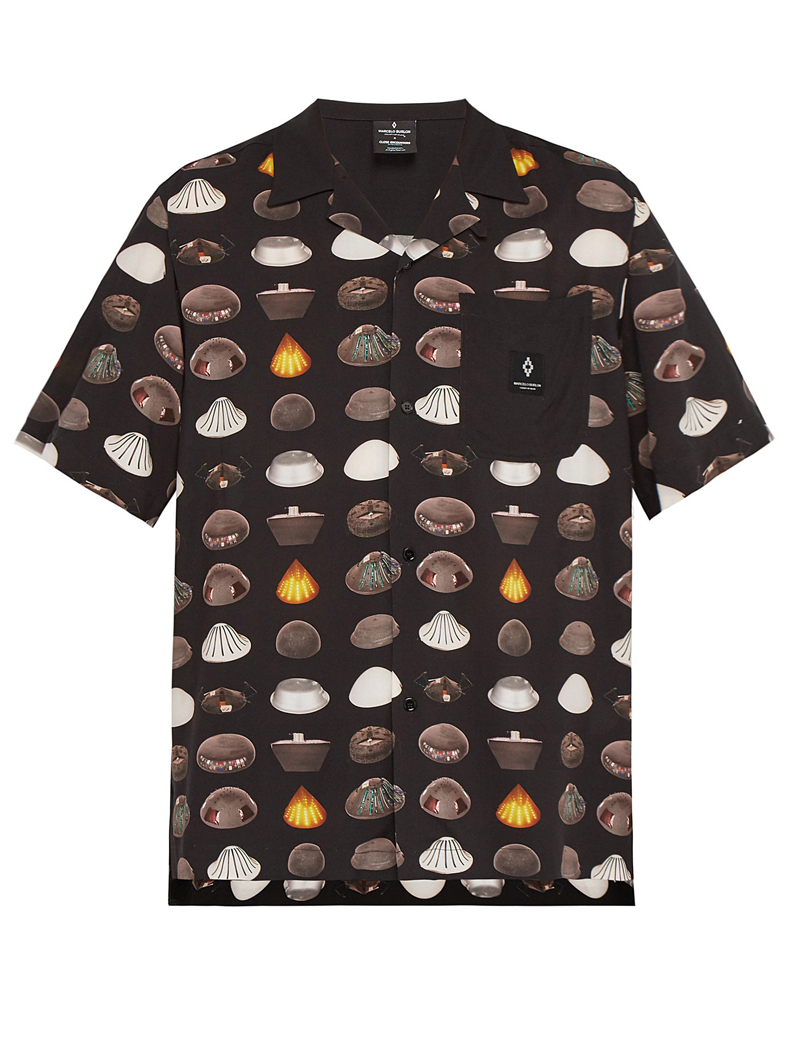 If Guy Fieri designed uniforms for people to wear on a spaceship, it would look something like this.
$480, available exclusively at MatchesFashion.com
Missoni Tie-Dye Shirt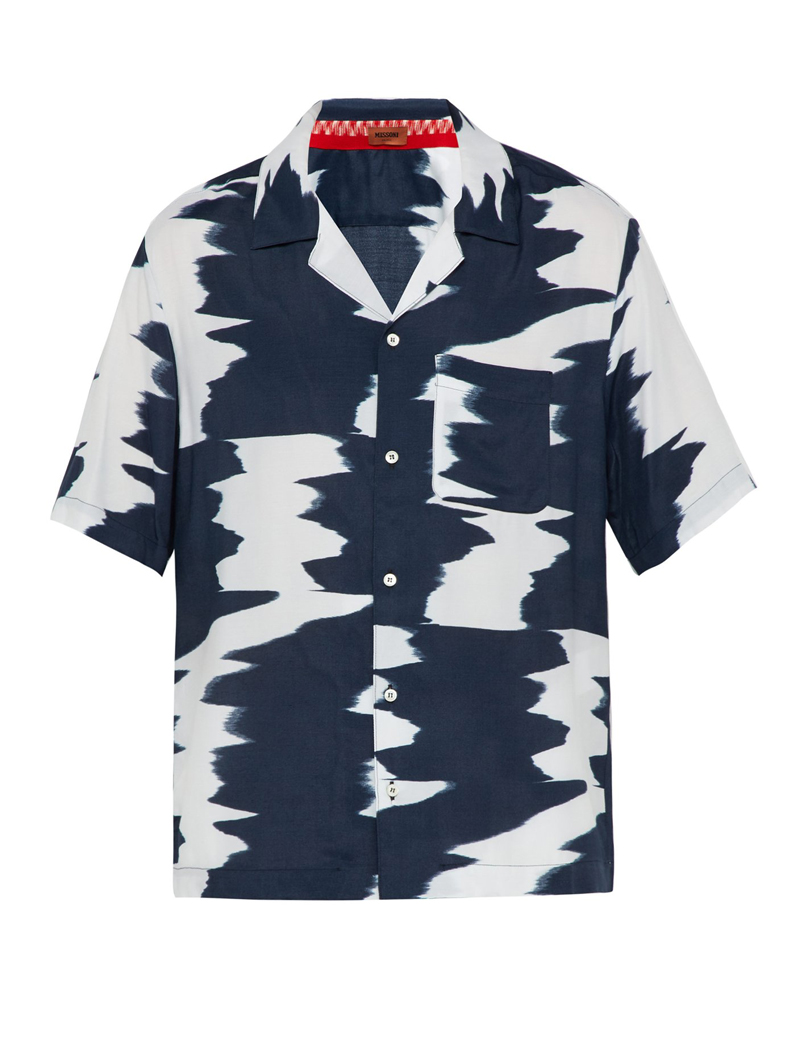 A more sophisticated tie-dye take that's more Rorschach painting than Grateful Dead show.
$343, available online at MatchesFashion.com
Flagstuff Camp Collar Printed Poplin Shirt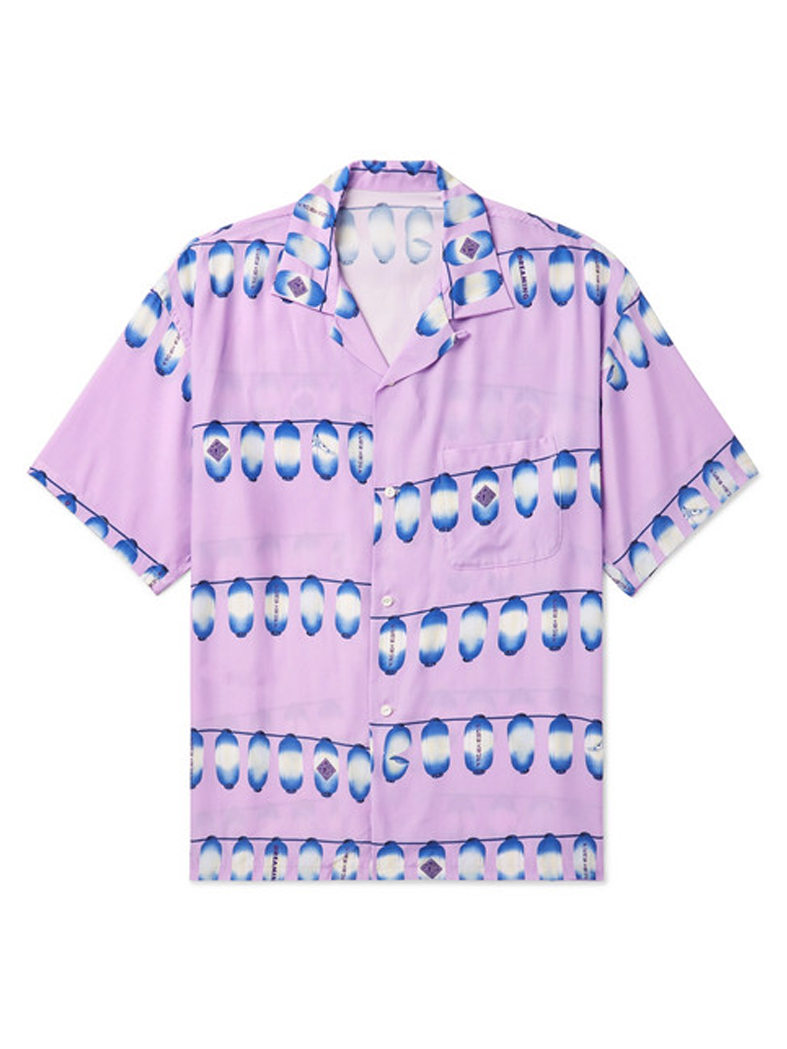 This color combination of this shirt is just perfect.
$335, available online at MrPorter.com
Thom Browne Gnome-print short-sleeved cotton-poplin shirt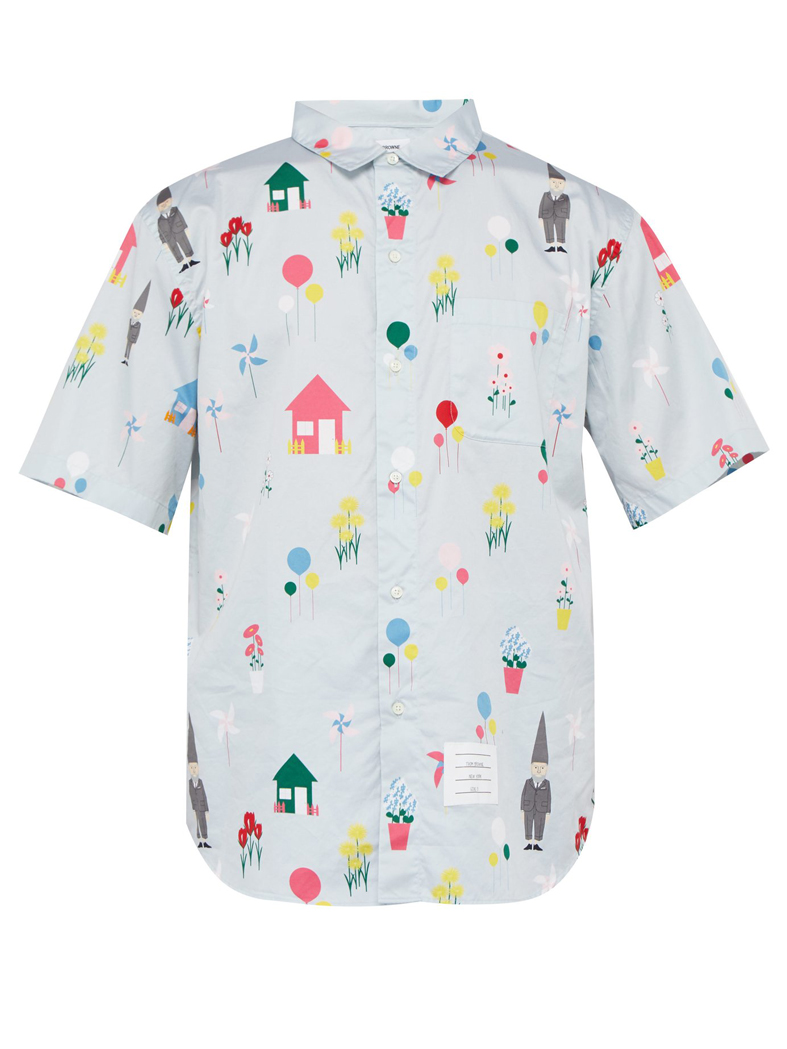 Thom Browne is known for his utilitarian uniform style, so it's always nice when he gets a little playful. See above.
$590, available online at MatchesFashion.com