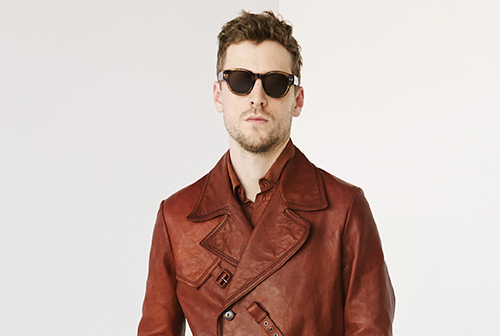 Bottega Veneta Cruise 2017 Preview
Image: Bottega Veneta.
Bottega Veneta debuts its Cruise 2017 collection: an amalgamation of colors, textures, and styles meant to accommodate any travel destination. From muted velvet suits to bright jewel-toned racing jackets, the range focuses on textile and color choices rather than bold design. It's a move towards a simpler, more elegant style of dressing that Creative Director Tomas Maier notes as the intention behind both the men's and corresponding women's cruise sets. Accessories are given special attention, lined with luxe treatments like crocodile and matte calf leather.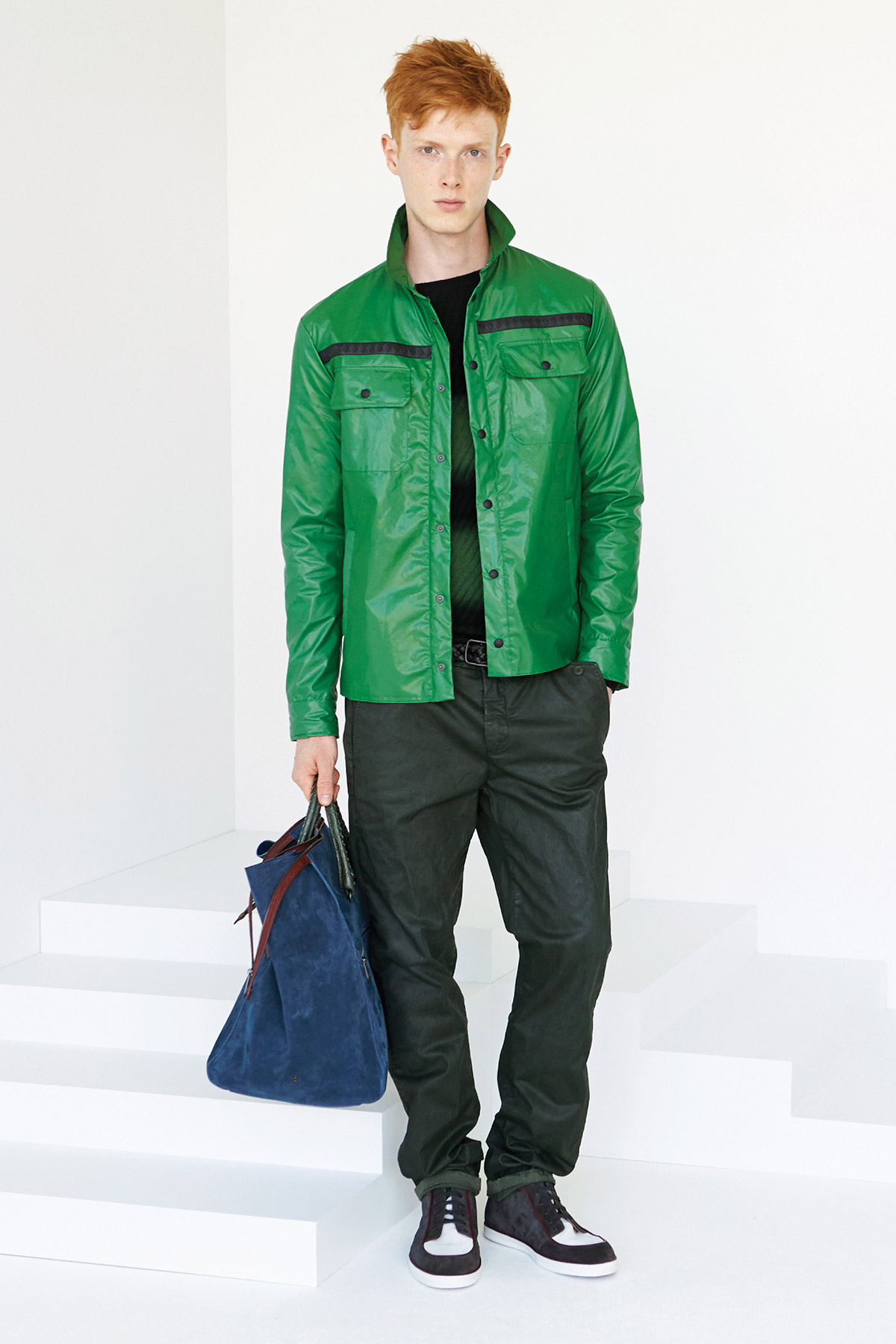 Image: Bottega Veneta.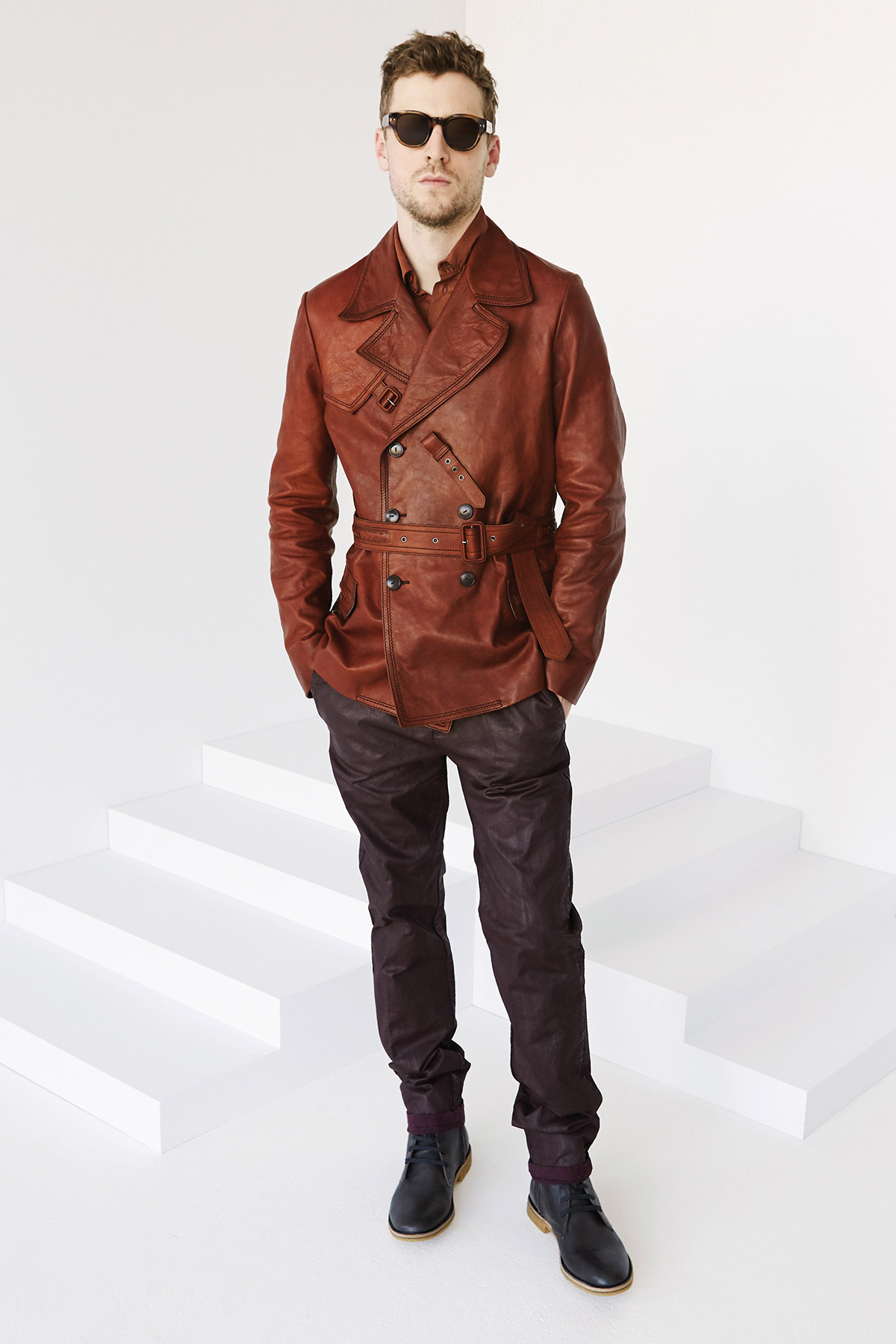 Image: Bottega Veneta.
The collection is a fitting follow-up to the fashion house's cruise collection last season, the model for which was primarily the same: Stick to simple silhouettes and let the colors and fabrics speak for themselves. The new release, however, drops the majority of the bold patterns seen previously, opting for color-blocking with solid pieces and tucking patterned shirts and ties shyly under suit jackets.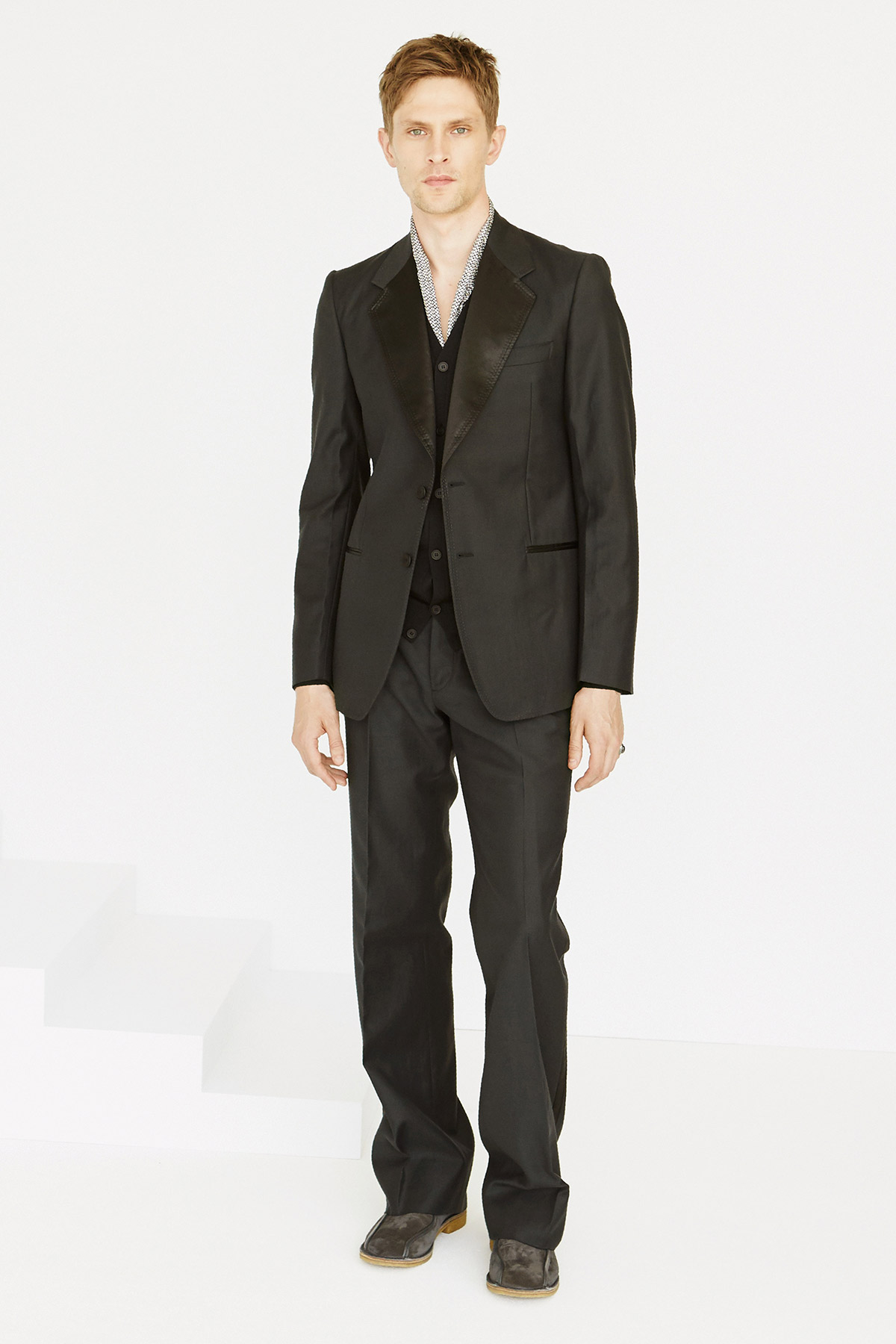 Image: Bottega Veneta.
The collection is expected to be released in stores November of this year.