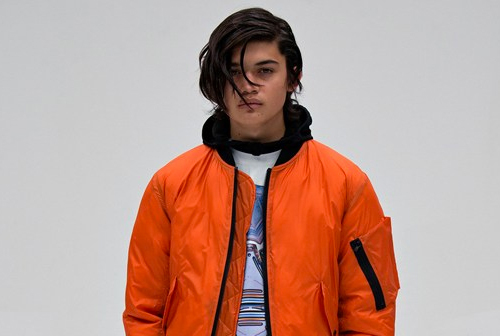 The Best Runway Mixes From Autumn/Winter 2015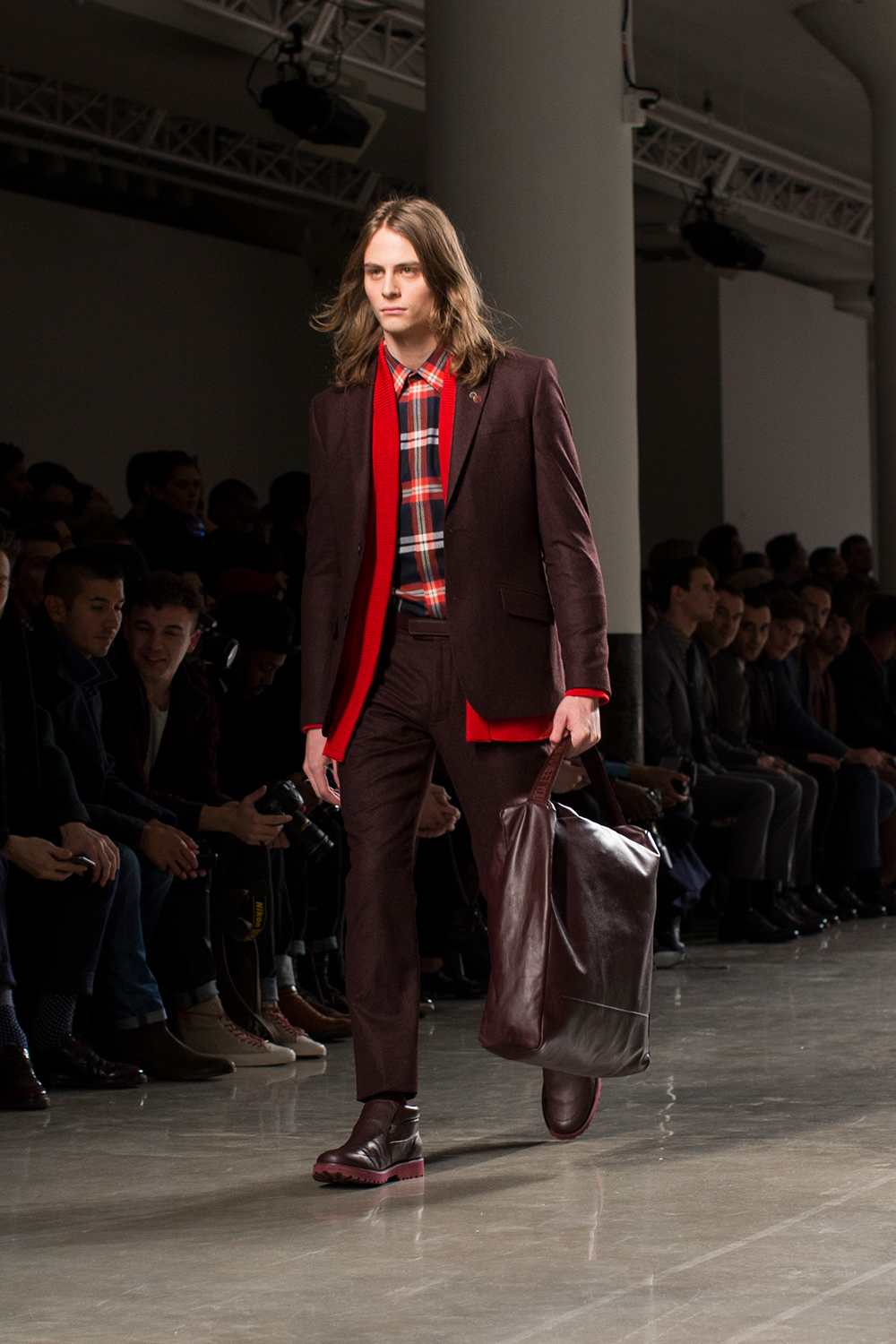 Image: Lauren Beck.
As we get ready to rock our full winter threads, we take a look back and a listen to a few of our favorite fashion show tunes from the Autumn/Winter 2015 season.
Lastly, a soundtrack by Javier Peral for Perry Ellis, which blends alternative and punk vibes and includes artists ranging from Ian Brown, Panda Boys, and a mix from Dez Williams.
Audio: Javier Peral for Perry Ellis.