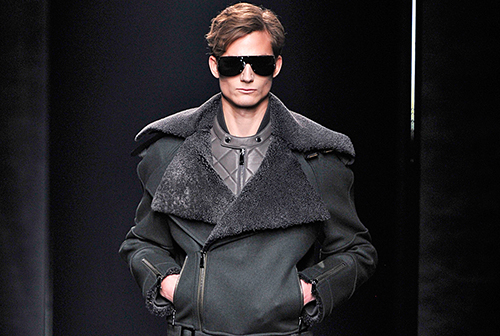 Trending Tunes: Porsche Design AW15 Runway Soundtrack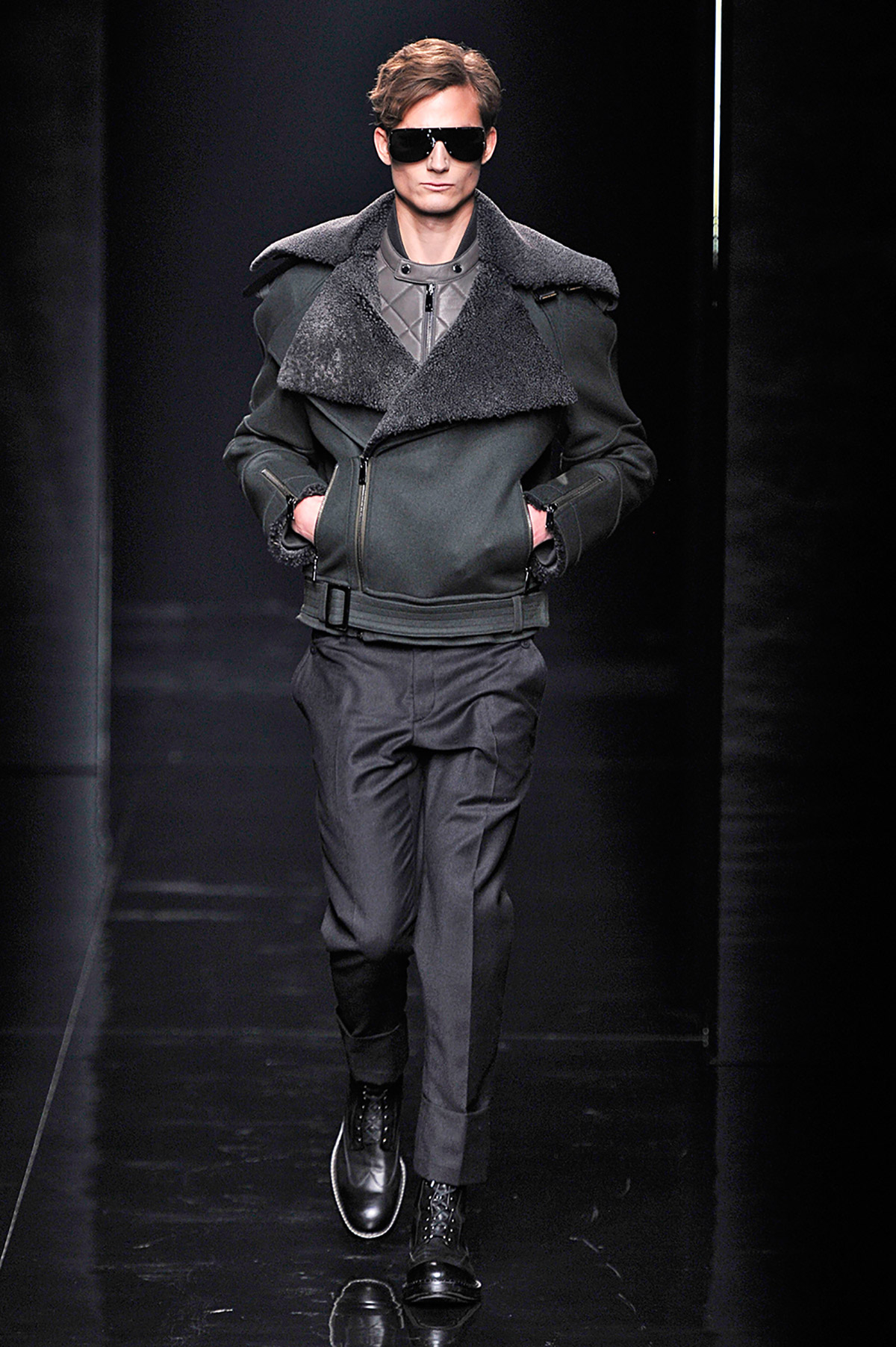 Image: Porsche Design. 
Trending Tunes:
After seven days of rambunctious, perfectly-lit chaos how could we possibly let the fun of New York Fashion Week retire to just web gallery heaven? In the spirit of rehashing our favorite shows, dancing at our desks, and bobbing about in and out of sartorial heaven (follow us on Soundcloud), we present you with this season's trendiest and most terrific fashion show tunes.
The mix:
Soundtrack from Porsche Design's Autumn/Winter 2015 runway show in New York City at Center548 for New York Fashion Week.
Track list in the following order:
01. "Uni_C" – Alva Noto
02. "Streets on Fire" – Torn Hawk
03. "Plastic Star" – Byetone
04. "Body 2 Body (2 Trax)" – Front 242
05.  "Dandelion" – Cold Cave
Audio: Porsche Design. 
Need some visuals? Check out our backstage coverage of Porsche Design's Autumn/Winter 2015 runway show  here.

Neither Essential Homme Magazine nor Porsche Design claim ownership of any of these songs. If you have ownership of music in this playlist and wish to not be included, please contact us at INFO [at] essentialhommemag.com and we will remove immediately.