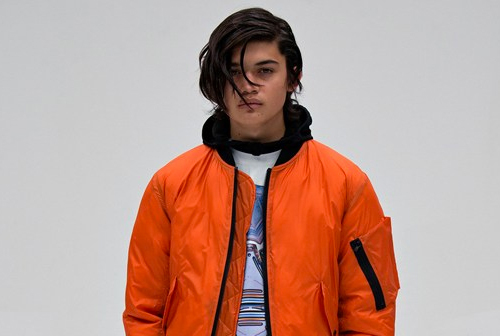 The Best Runway Mixes From Autumn/Winter 2015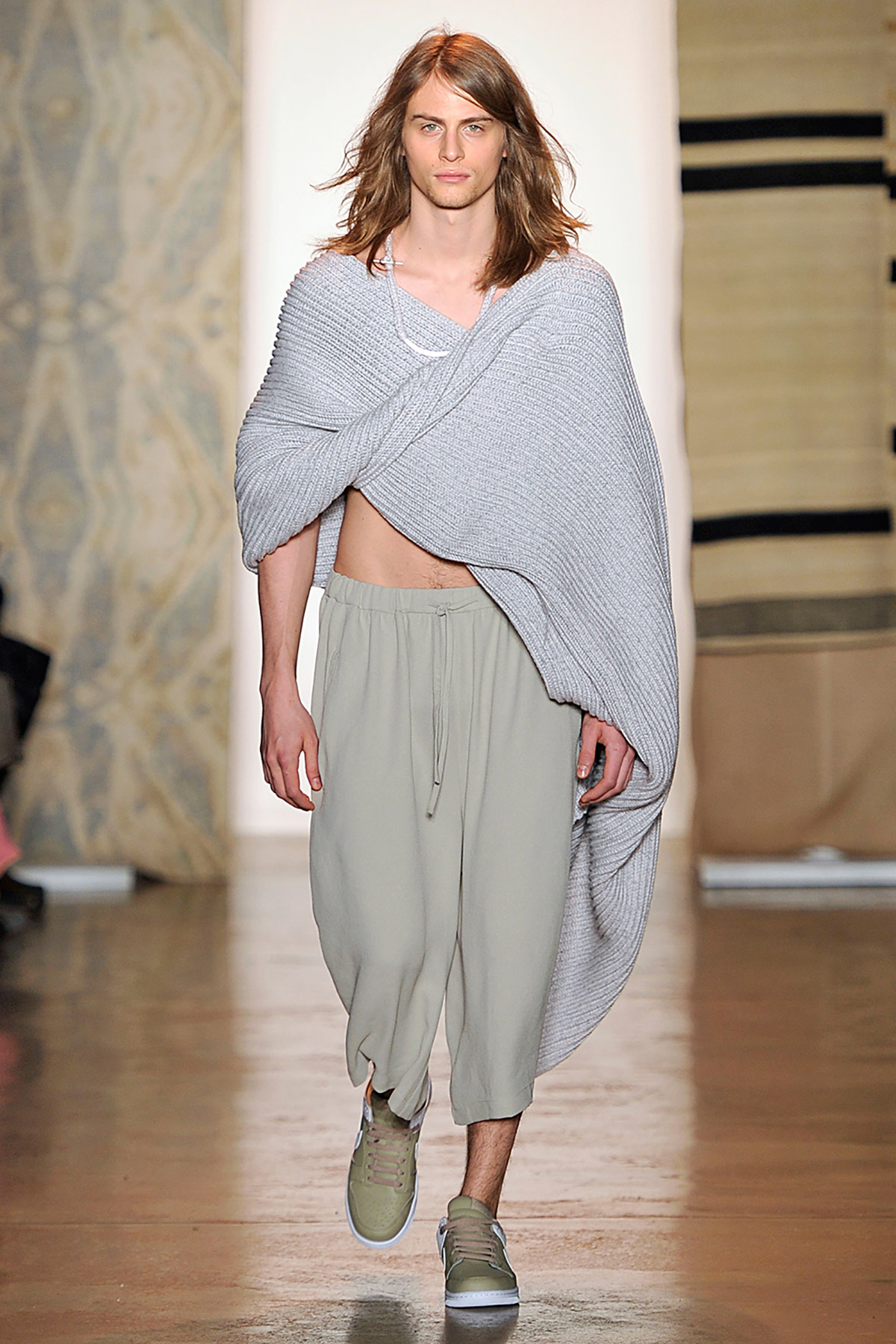 Image: Baja East.
As we get ready to rock our full winter threads, we take a look back and a listen to a few of our favorite fashion show tunes from the Autumn/Winter 2015 season.
ABIR's live melody for Baja East was extremely soothing and mesmerizing, guiding the models down the runway with a gentle flow.
Audio: ABIR for Baja East.