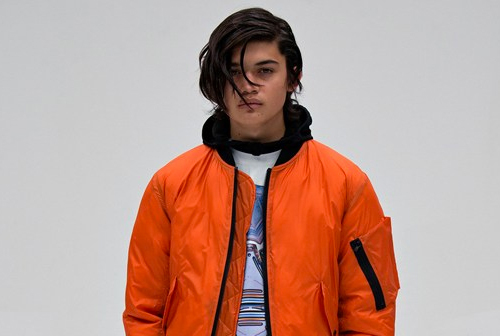 The Best Runway Mixes From Autumn/Winter 2015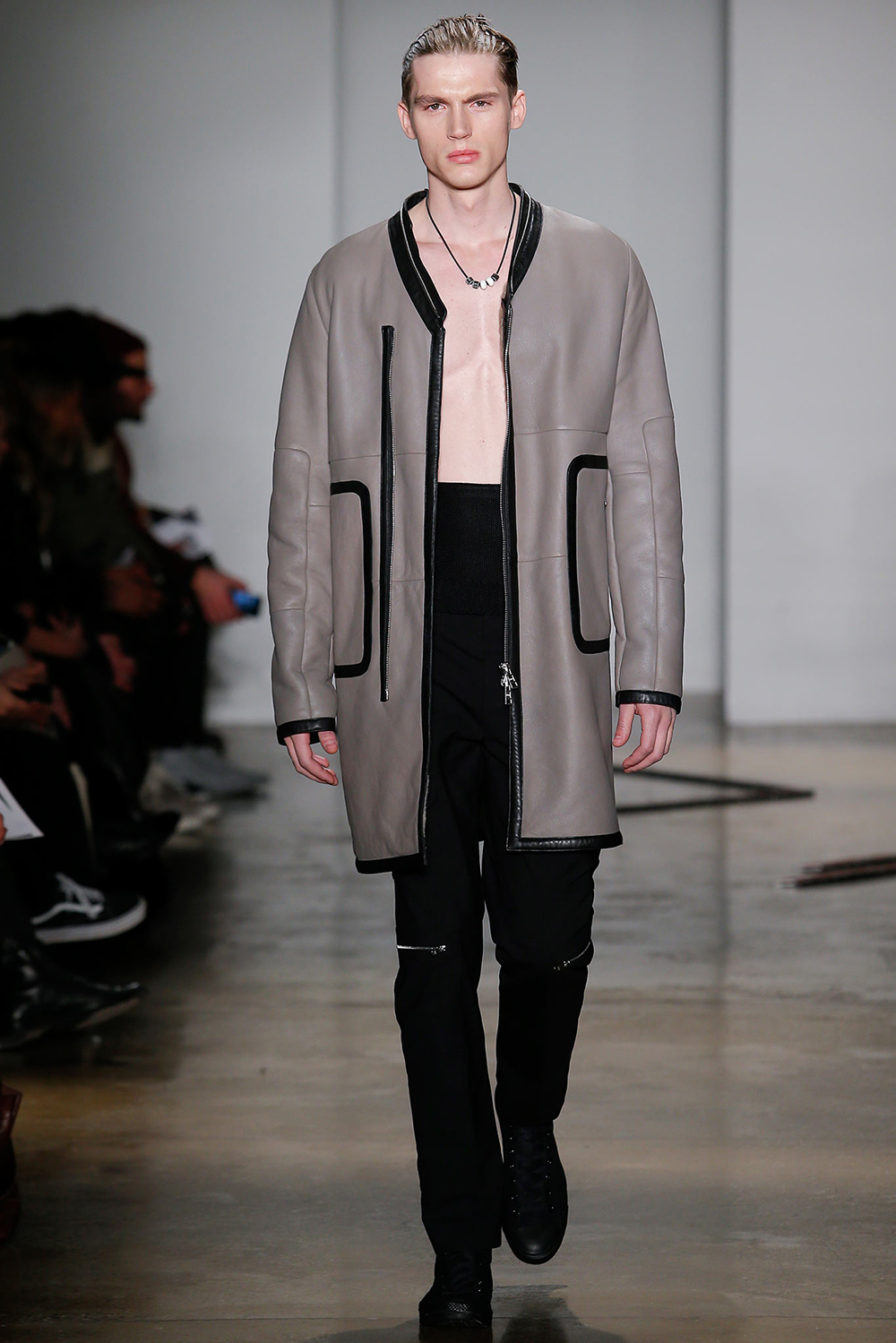 Image: Tim Coppens.
As we get ready to rock our full winter threads, we take a look back and a listen to a few of our favorite fashion show tunes from the Autumn/Winter 2015 season.
Tim Coppens, on the other hand, set the tone for his collection with harsh techno that mellows out with a piano break; a lovely madness followed by a calm.
Audio: Sebastien Perrin for Tim Coppens.