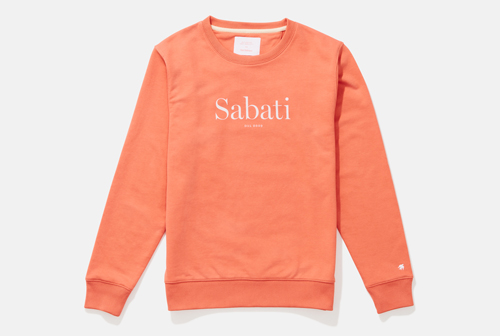 Behold the First Saturdays NYC x Sant Ambroeus Collab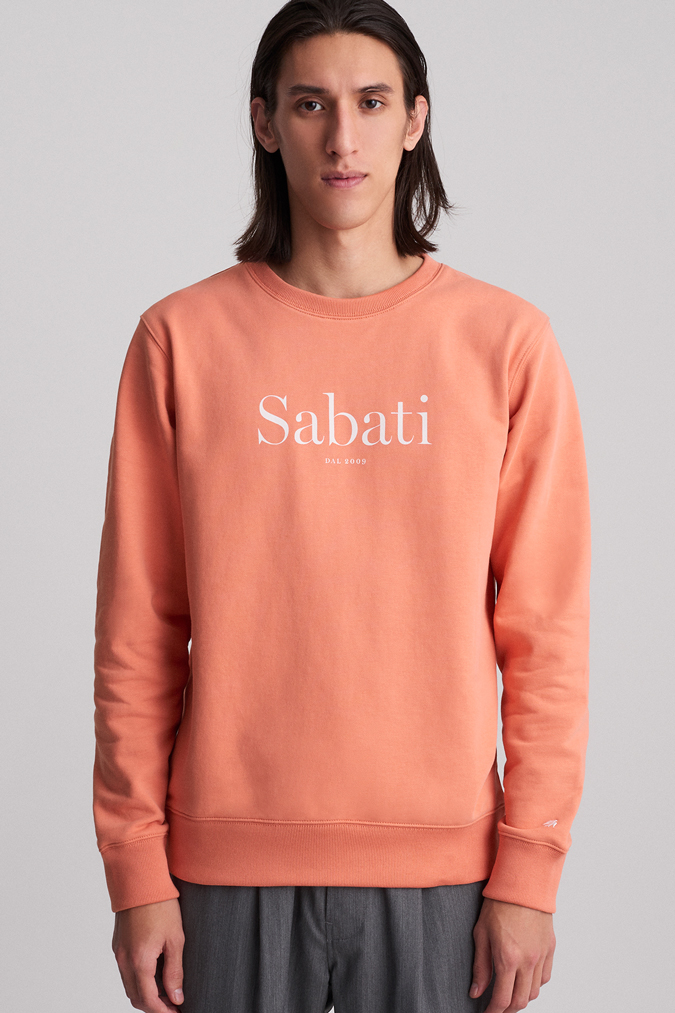 Images: Saturdays NYC.
The surfer-cum-lifestyle  brand Saturdays NYC has unveiled a new exclusive piece in partnership with landmark Italian restaurant Sant Ambroeus. Starting with a simple but bold orange graphic sweatshirt, which features Saturdays' logo translated in Italian (Sabati), the limited edition piece will be available at Saturdays' downtown boutique and the restaurant's Soho outpost for $125.
"I came across Saturdays and the team when we first opened our Soho location. Morgan and I became close friends, and this is how this collaboration saw light—friendship and respect for our common brands," said Sant Ambroeus' creative direcot Alireza Niroomand in a statement.
Purchase the shirt online now and read more about Alireza Niroomand in our Winter 2017 issue.