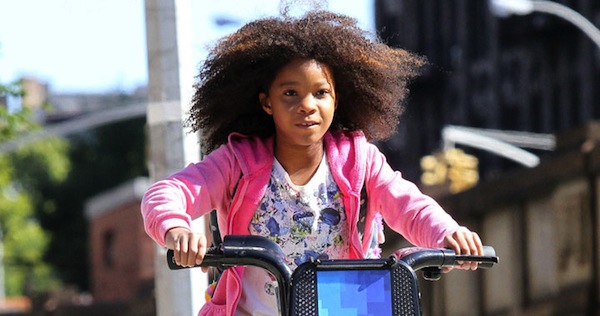 A Recounting Of All That's Gone Adrift With Jay Z's 'Annie' Remake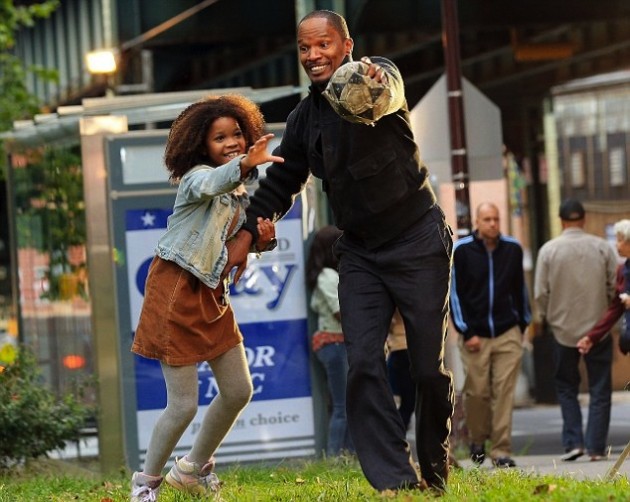 First — in January, 211 — everyone got all excited when they heard Annie was being remade, not because anyone was thinking "Gosh, you know what the world needs more of…?" to which someone responded, "More Daddy Warbucks?" but — no — rather because Jay Z & Will Smith had attached themselves to the project with Will's daughter Willow Smith set to star. It was then rumored that Glee creator Ryan Murphy would direct. That fell through. Then Emma Thompson was rumored to be brought in to draft the script, which she may or may not have done, who's to say? Whether she wrote an initial draft remains unknown, but it's been confirmed that Aline Brosh McKenna was brought in to finesse draft two (McKenna's resume runs the gamut with good: Devil Wears Prada, meh: 27 Dresses, and just-a-paycheck: We Bought A Zoo). Willow Smith then dropped out of the film and was replaced by Oscar nominee Quvenzhané Wallis, which left many asking "Why?". Though Wallis had proved herself a talented actress in Beasts of the Southern Wild, this project was born out of the idea of Willow in the title role.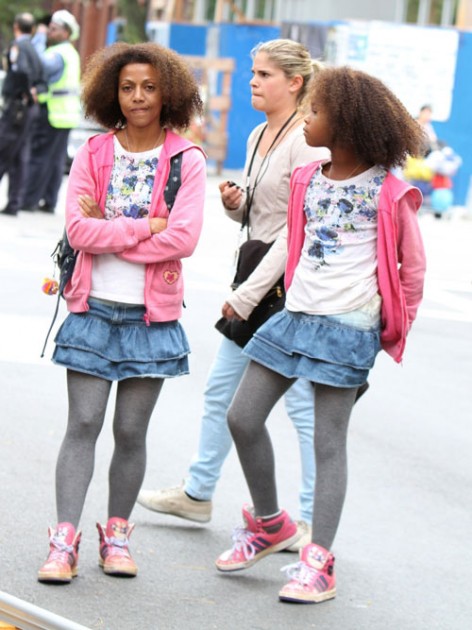 No time for why, just time for casting, as it was reported that Justin Timberlake and Sandra Bullock were brought on to co-star as Daddy Warbucks and Miss Hannigan, respectably. No respect for them, though, as Jamie Fox and Cameron Diaz officially signed on to the film by June of this year (which, it should be noted will change the character name from Daddy Warbucks to… to… Benjamin Stacks). The film is currently being shot around NYC with a December 19th release date. Jay Z is still expected to pen original tunes for the set-in-modern-day-NYC film. Real-life couple Rose Byrne & recent-Emmy-winner Bobby Cannavale will also star.
*A moment for Willow Smith*