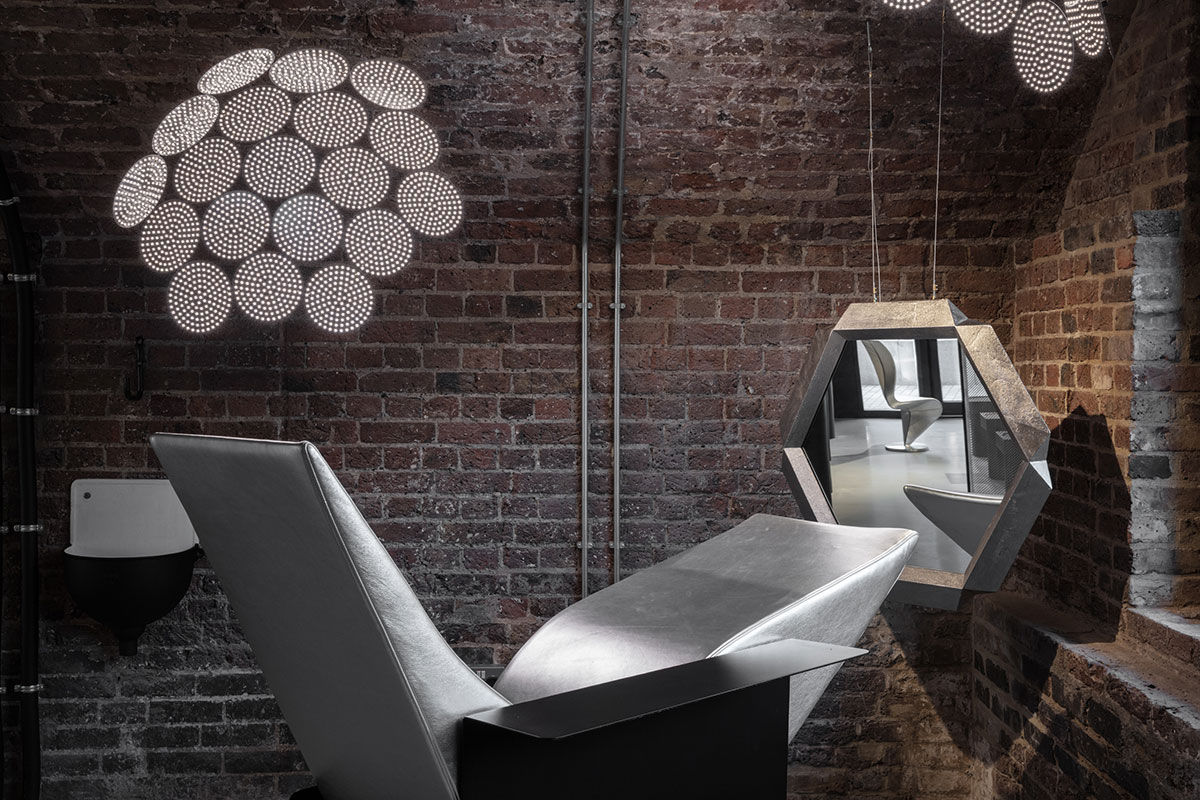 A Look At Tom Dixon's Office During London Design Week
A regular fixture of London Design Week, Tom Dixon transformed his headquarters, The Coal Office in King's Cross hub, into a multi-sensory lab, titled TouchySmellyFeelyNoisyTasty. Appealing to each of the senses, the designer handpicked partners to collaborate on the week-long exhibition.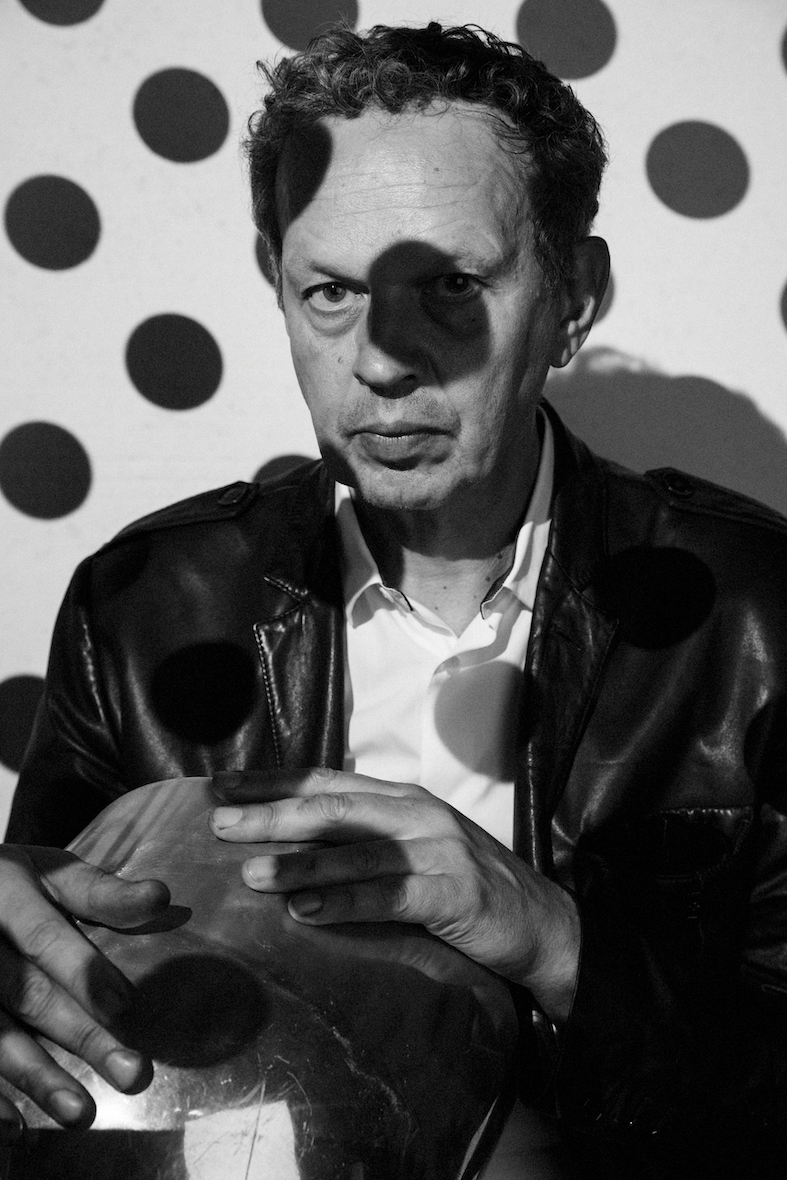 The first of the part of the series — Touchy-Feely — took place in Dixon's Design Research Studio, where he had partnered with men's care brand Harry's on a razor bar. Guests also got the opportunity to admire Dixon's own salon chair and decor (pictured in the featured image).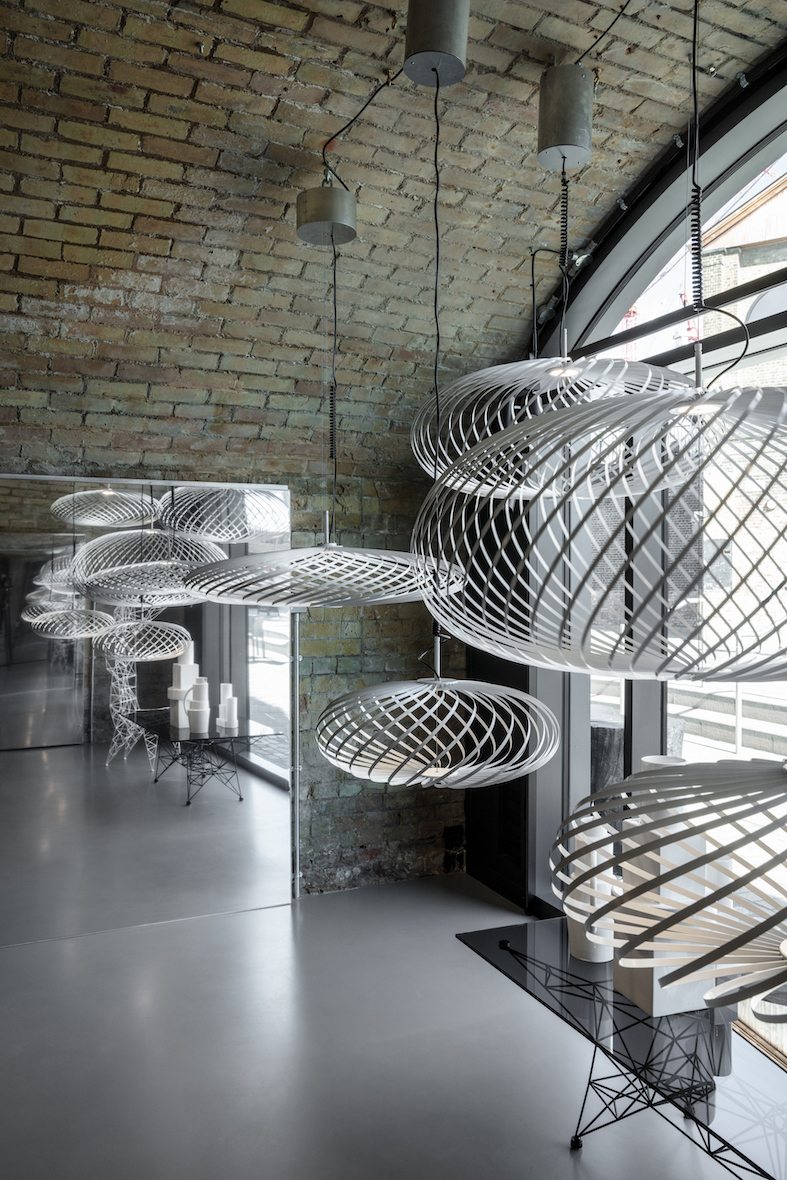 For the Noisy part of the exhibit, the brand organized a light and sound installation. The Looky shop grew upon that idea as well with an installation of light fixtures, including the new LED range, and lights from the latest Spring 2020 collection.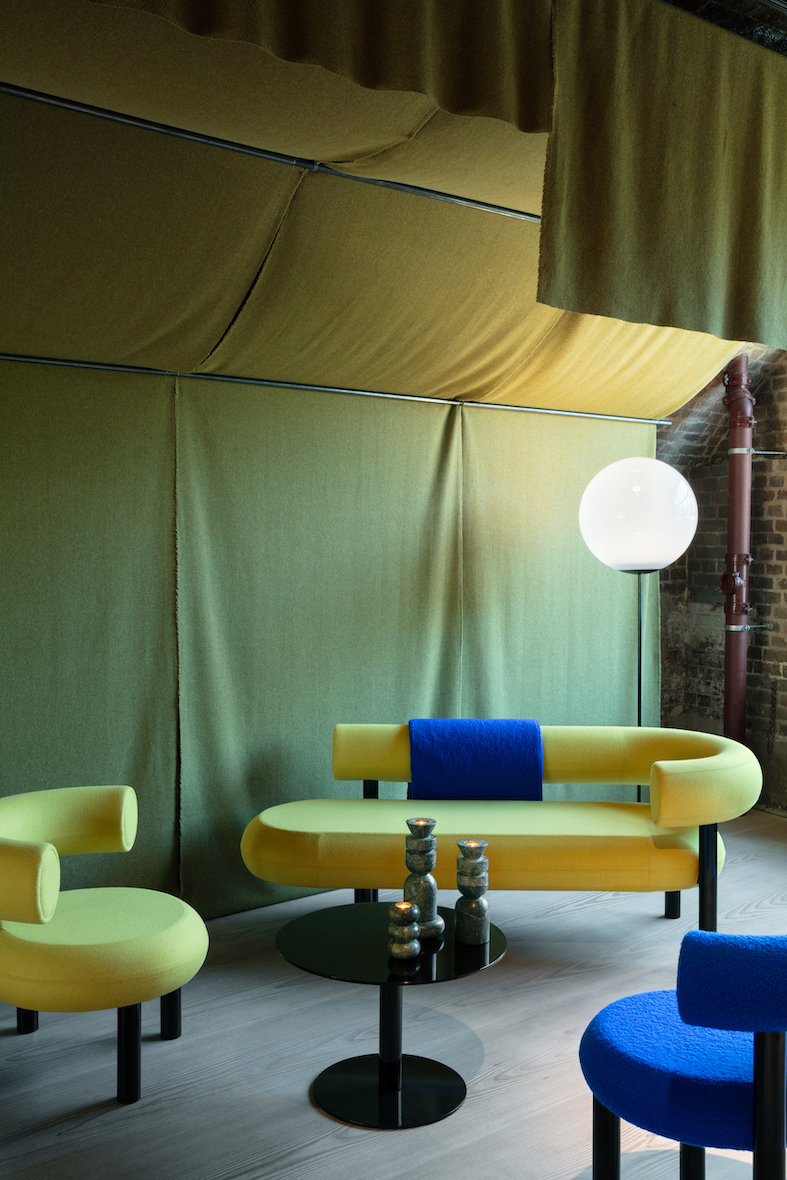 For the Smelly corner, Tom Dixon launched two new fragrances, Underground and Alchemy. Finally, for Tasty the French champagne house Perrier-Jouët set up a champagne bar. Just like that, Tom Dixon's headquarters were the ideal place to spend a whole afternoon during the commotion of London Design Week.