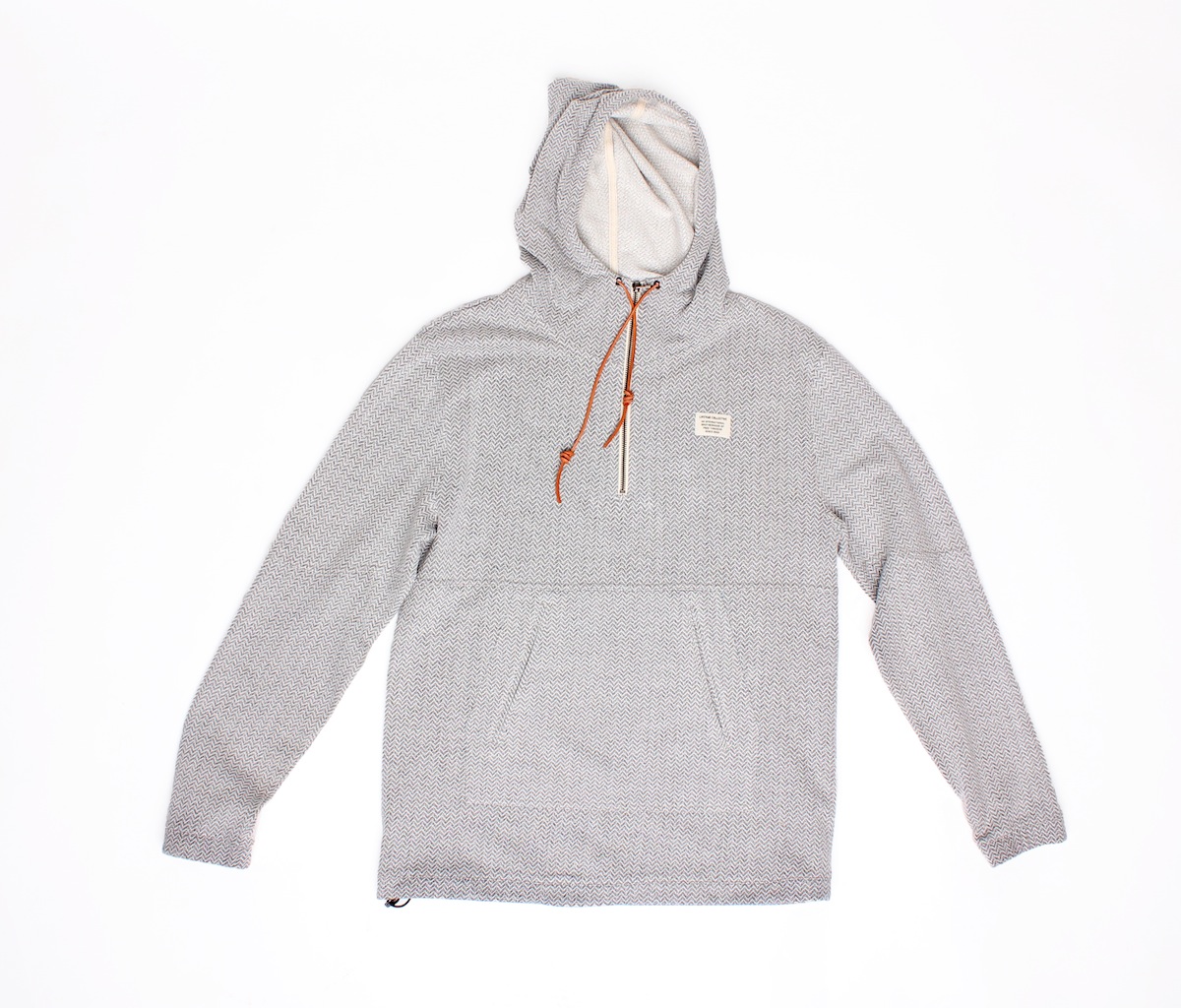 A Terry French Look For Lounging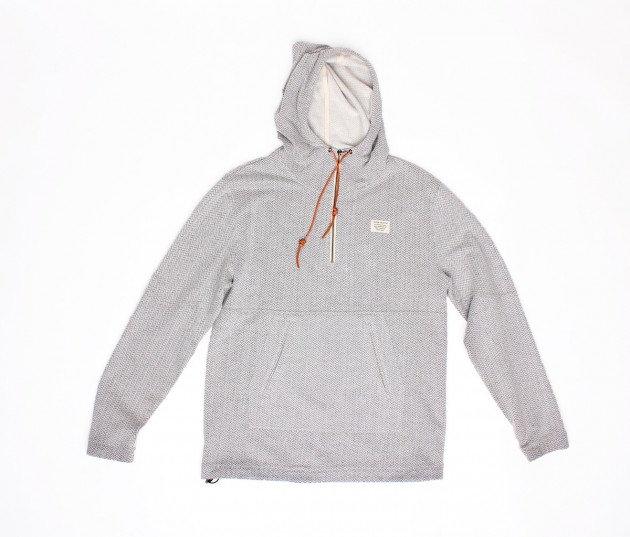 So, this weekend that groundhog is set to predict weather we've got 4 or 6 weeks left of winter. But whatever that little critter sees, we all know it's cold clear though till April. Meaning, lounge-around, lazy, snuggly Sundays are not a bad option for quite some time. And then, once the warmth of spring starts to judge your languorous desire to laze your day off, you'll start associating all that snuggling with wasting time. Which is why we're endorsing Lifetime Collective's French Terry capsule collection of sartorially minded, seasonally transitional, yes-you-can-wear-it-around, lounge wear. The ultra comfortable assortment of chevron sweats—a skinny pant and quarter zip hoodie with leather drawstrings for colder days and  sweat short with short sleeve as the weather thaws—will keep you feeling lazy without betraying your sense of style, or making you feel like you can't leave the house. For instance, should you happen to need to exit said lazy day, you don't really have to change if, say, you're  stumbling over to brunch. Grab a mimosa and check out the collection/where to buy right this way….
[nggallery id=186]
Lifetime Collective's Loungewear will be available in mid-February. Lifetime Collective can be found at American Rag in Los Angeles, In God We Trust in New York, Urban Outfitters and other retail locations. For the one closest to you, click here.
Related: Coca-Cola + Human Made by Beams