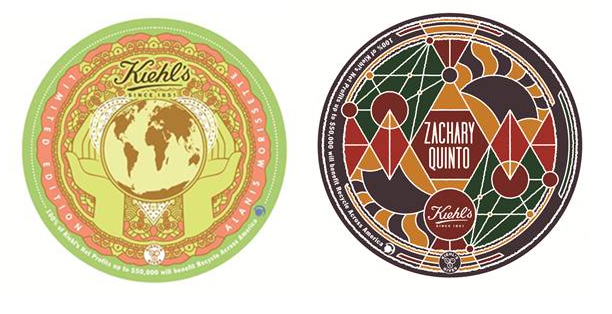 In April: Zachary Quinto and Alanis Morissette for Kiehl's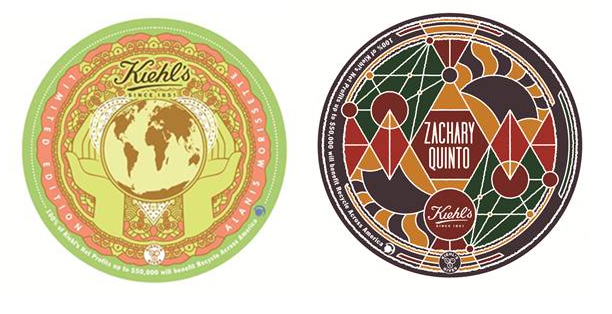 Kiehl's Ultra Facial Cream may be good for your face, but come April it'll also be good for the face of the planet. That's when the product will be launched in two limited edition labels designed by Zachary Quinto and Alanis Morissette with 100% of the proceeds going to one of Kiehl's favorite charities, Recycle Across America. While your face is getting smoothed over with the moisturizing effects of the cream's glacial and desert plant extracts, the money you spent goes towards helping America getting some standardized recycling labels across the country. Now, that may seem like something that's an easy-fix, non-problem but anyone who's seen Porlandia…or has tried to throw something out in Northern California already knows…recycling isn't as easy as you think. Check availability after the jump.
Kiehl's Ultra Facial Cream with labels designed by Alanis Morissette and Zachary Quinto ($46.50) will be available at Kiehl's retail locations, Kiehls.com and at select department stores starting in mid-April.
Related: Kiehl's Earth Day Campaign 2012 with Florence Welch, Rosario Dawson, Mark Ruffalo and Spike Lee