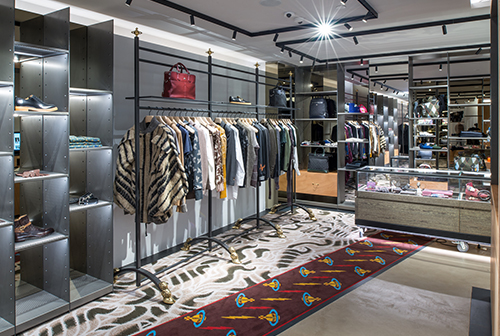 Vivienne Westwood Unveils New York Store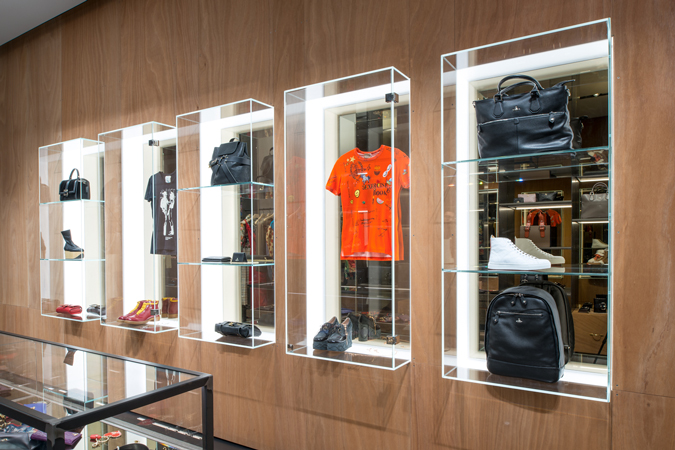 Image: Vivienne Westwood.
Vivienne Westwood, a brand intimate with causing commotion and pushing boundaries, opens its first New York store in Midtown Manhattan. Spanning three floors in a prewar townhouse, the location exhibits the brand's signature punk-meets-baroque style, an aesthetic recently reflected in the label's Spring/Summer 2017 collection. New collections will be featured alongside the brand's ready-to-wear lines, including Andreas Kronthaler for Vivienne Westwood, Anglomania, and accessory lines. A special selection of original Worlds End collection pieces will also be available, a range usually reserved for the heavyweight Worlds End boutique in London.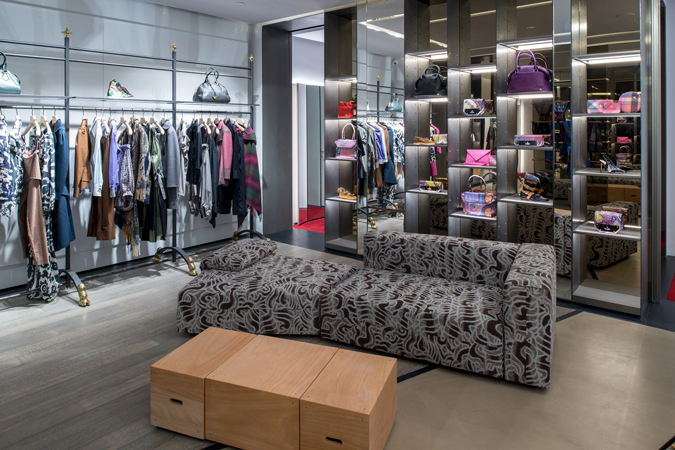 Image: Vivienne Westwood.
Boasting a new retail concept, the store may take Vivienne Westwood aficionados by surprise, opting for an understated aesthetic that intentionally appears ephemeral and unfinished. The plasterboards remain uncovered, the interior walls are not structural, and the carpet appears newly unfurled. The bold gesture reflects the brand's DNA, in which the notion of elegance is deconstructed and restored in a manner that overtly or covertly makes a statement. What won't surprise Westwood devotees, however, is the squiggle-pattern carpet and upholstery, in addition to the use of sustainable and raw materials, an environmental awareness dear to the brand's eponymous designer, whose career is marked by civil activism.
The Vivienne Westwood New York City store is open now at 14 E 55th St.