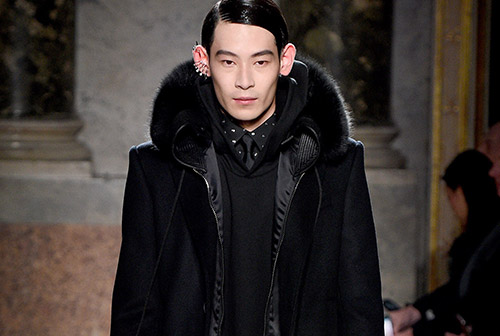 Trending Tunes: Les Hommes AW17 Runway Soundtrack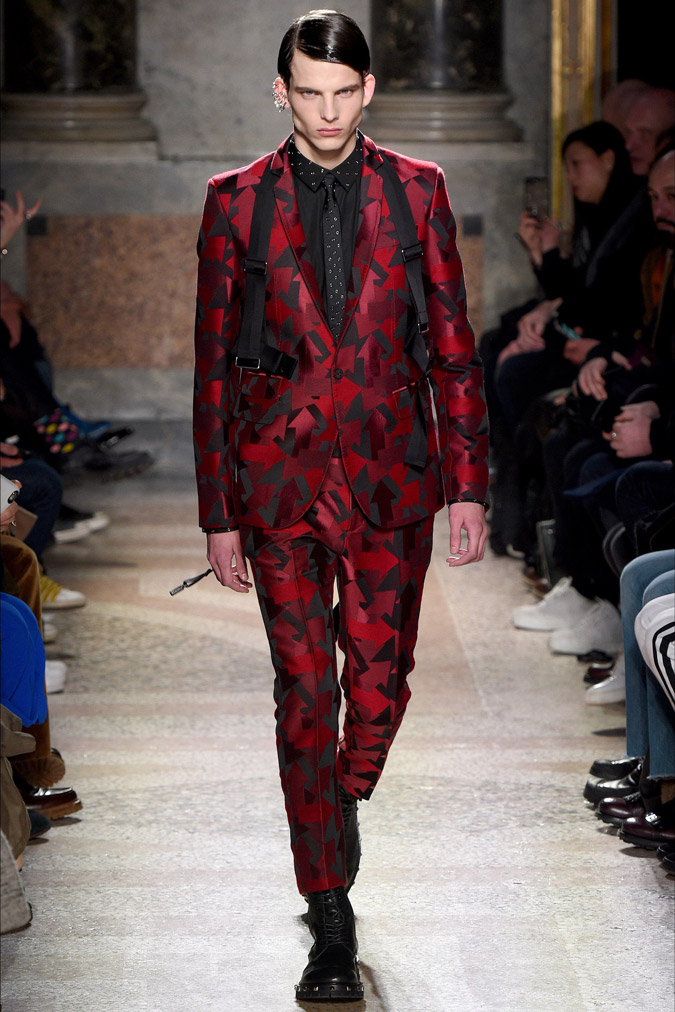 Image: Les Hommes.
Trending Tunes:
Set aside your outdated hype playlists or over-spun DJ tracks and turn to a more updated fare with Trending Tunes, the definitive Autumn/Winter 2017 runway compilation from around the globe. Just set up those subs, press play, and walk that walk.
The mix:
Soundtrack from Les Hommes' Autumn/Winter 2017 runway show for Milan Fashion Week by Studio Frederic Sanchez.
Track list in the following order:
01. "Advanced Soldier Overture" – Harry Gregson-Williams
02. "Fumifugium" – Codex Empire
03. "Hidden" – Doka
04. "Warefoods Shawty" – Sage Armstrong & BOT
05. "Surrender" – Inigo Kennedy
06. "Eyes Without a Face" – Billy Idol
07. "Last Waves" – X.I

Audio: Studio Frederic Sanchez, courtesy of Les Hommes.

Neither ESSENTIAL HOMME nor Les Hommes claim ownership of any of these songs. If you have ownership of music in this playlist and wish to not be included, please contact us at INFO [at] essentialhommemag.com and we will remove immediately.