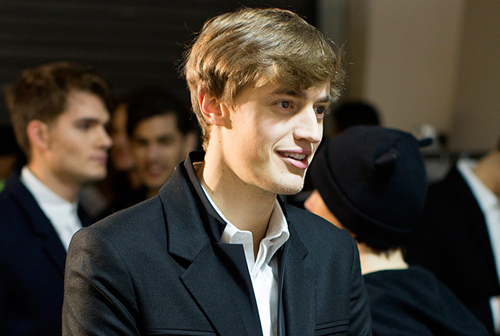 Trending Tunes: GARCIAVELEZ AW15 Presentation Soundtrack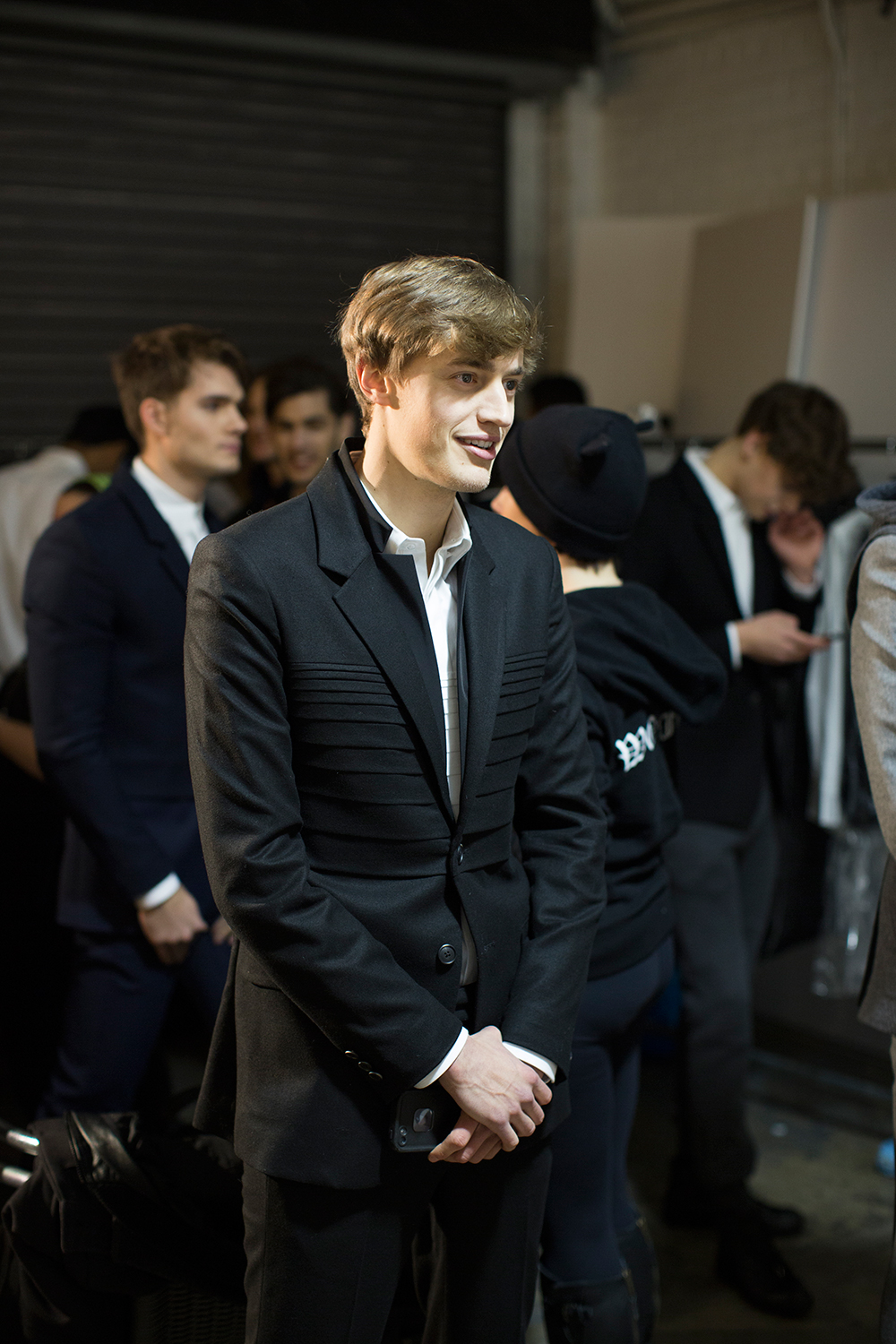 Image: Lauren Beck. 
Trending Tunes:
After seven days of rambunctious, perfectly-lit chaos how could we possibly let the fun of New York Fashion Week retire to just web gallery heaven? In the spirit of rehashing our favorite shows, dancing at our desks, and bobbing about in and out of sartorial heaven (follow us on Soundcloud), we present you with this season's trendiest and most terrific fashion show tunes.
The mix:
Soundtrack from GARCIAVELEZ's Autumn/Winter 2015 presentation in New York City at Industria Superstudio for New York Men's Day by Parker Radcliffe.
Track list in the following order:
01. "On Broadway" – George Benson
02. "North American Scum" – LCD Soundsystem
03. "Fizzo Got Flow" – B2K
04. "Marilyn Monroe" – Pharrell Williams
05. "She's Good For Business" – MSTRKRFT
06. "XR2" – M.I.A.
07. "GROLANDIC EDIT" – Of Montreal
08. "Wut" – Le1f
09. "Thursday" – Pet Shop Boys ft. Example
10. "Stranger" – Skrillex
11. "Little Secrets" – Passion Pit
12. "Hurt You" – The Sounds
13. "Best Be Believing" – AlunaGeorge
14. "Girlfriend" – Phoenix
15. "Bizarre Love Triangle" – New Order
16. "Mozart's House" – Clean Bandit ft. Love Ssega
17. "All Eyes On You" – St. Lucia
18. "The Heat" – Jungle
19. "Cult Logic" – Miike Snow
20. "Send Me an Angel" (1989 Extended Dance Mix) – Real Life
21. "Daft Punk Is Playing At My House" – LCD Soundsystem
22. "Bang Bang Bang" – Mark Ronson
23. "Go All Night" – Gorgon City ft. Jennifer Hudson
24. "Comfortable" – The Knocks ft. X Ambassadors
25. "Hunter" – Pharrell Williams
26. "Accelerate" – Jungle
NOTE: THIS SOUNDTRACK HAS APPROX 1 MIN OF WHITE NOISE BEFORE THE MUSIC. PLEASE SKIP TO 00:01:15 FOR THE OFFICIAL MIX.
Audio: Parker Radcliffe for GARCIAVELEZ. 
Need some visuals? Check out our backstage coverage of GARCIAVELEZ's Autumn/Winter 2015 presentation  here.

Neither Essential Homme Magazine nor GARCIAVELEZ claim ownership of any of these songs. If you have ownership of music in this playlist and wish to not be included, please contact us at INFO [at] essentialhommemag.com and we will remove immediately.