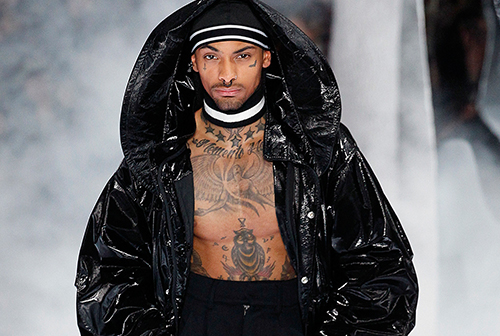 Trending Tunes: Fenty x PUMA by Rihanna AW16 Runway Soundtrack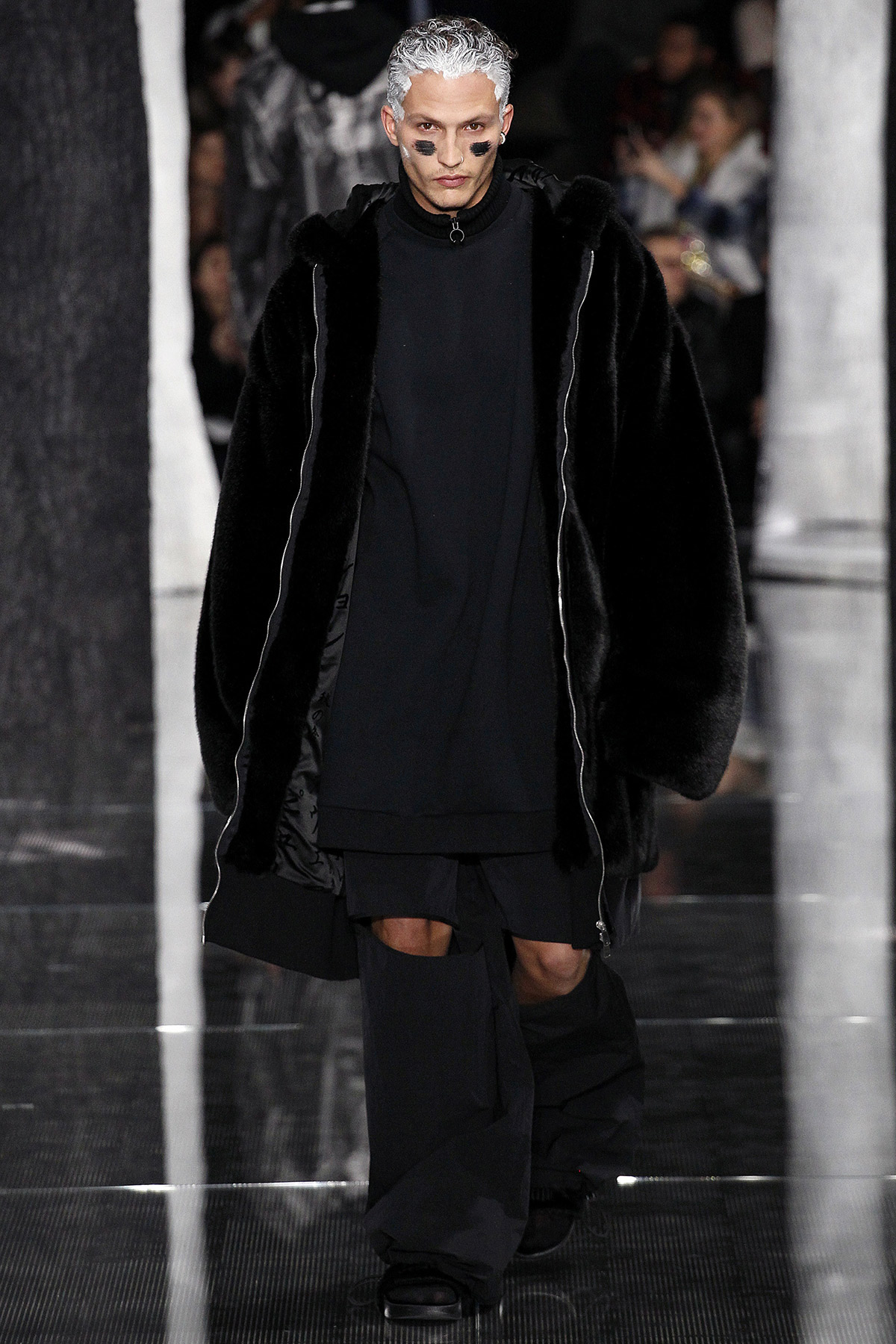 Image: Fenty x PUMA by Rihanna.
Trending Tunes:
A hard left from the flashes of the photographers' pit that act as the boundary between us and the each seasonal collection, Trending Tunes is an ongoing experiential series in which we resurrect our favorite soundtracks from the pandemonium that is fashion month.
The mix:
Soundtrack from Fenty x PUMA by Rihanna's Autumn/Winter 2016 runway show in New York for New York Fashion Week by J.M Derain.
Track list in the following order:
01. "Hankie" – Aphex Twin
02. "Windowsill" – Aphex Twin
03. "Stathis Enters" – Howard Shore
04. "Plastic Star (Session)" – Byetone
05. "Adera" – Aisha Devi
06. "Stress 1" – Beneath
07. "Radius Of Convergence" – Mike Patton
08. "Handful of Dust" – CW/A
09. "Mergers Acquisitions" – Lawrence Lek
10. "Son of Flynn" – Daft Punk
11. "Quadrant 3" – Harmonic 313
<
Audio: J.M Derain, courtesy of Fenty x PUMA by Rihanna,  Prodject, Warp Records, Varese, Raster Noton, Houndstooth, PAN, Ipecac Rec, Slip, Parachute, and EMI.

Neither ESSENTIAL HOMME nor Fenty x PUMA by Rihanna claim ownership of any of these songs. If you have ownership of music in this playlist and wish to not be included, please contact us at INFO [at] essentialhommemag.com and we will remove immediately.