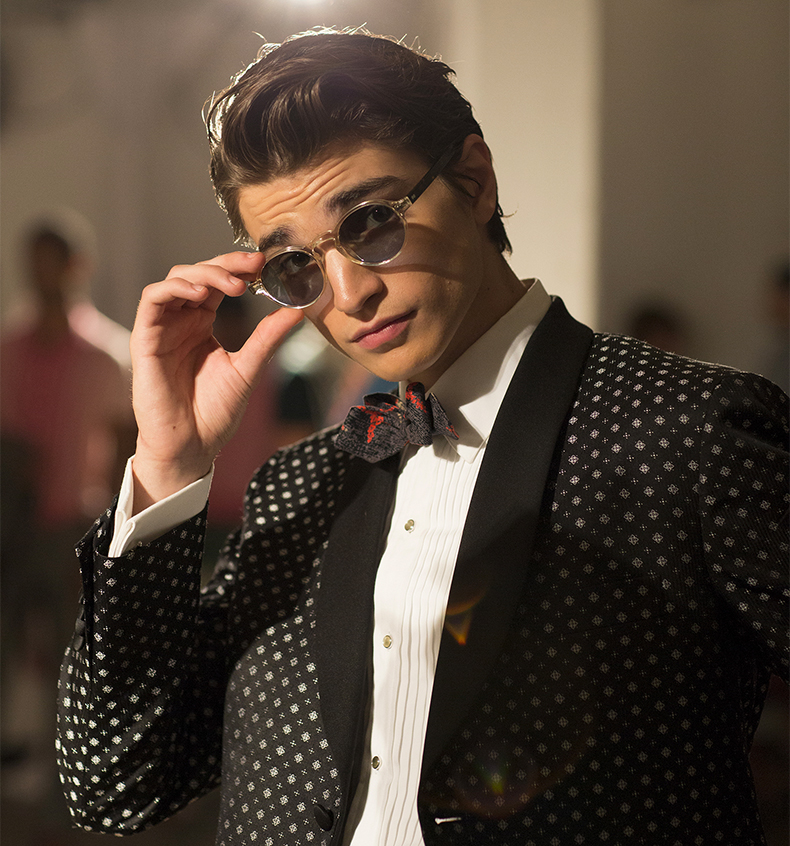 Trending Tunes: David Hart SS15 Presentation Soundtrack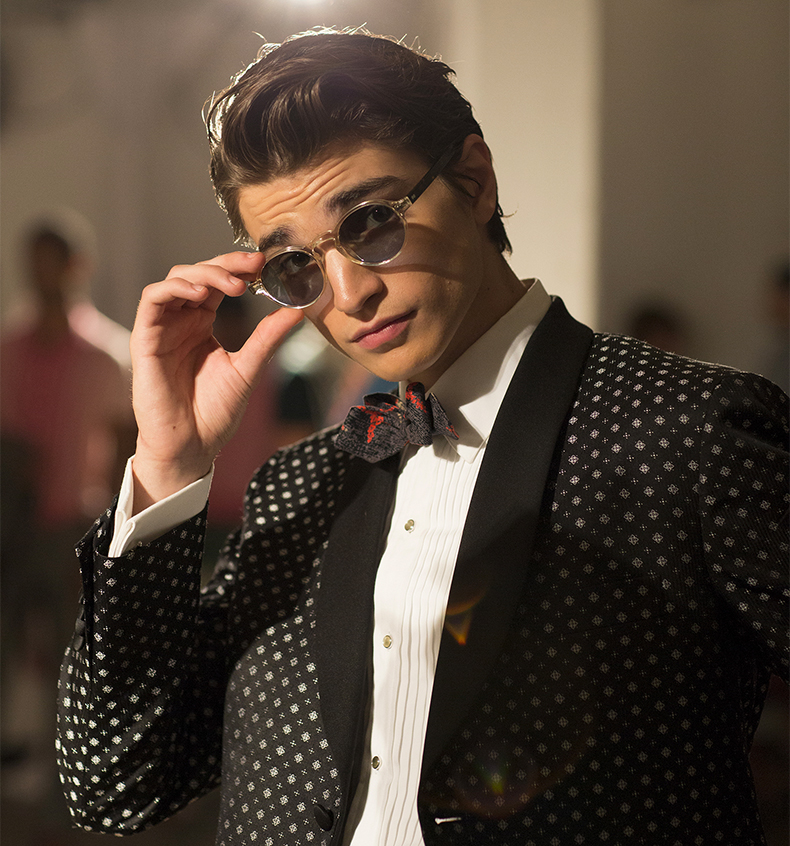 Image: Lauren Beck.
Though #NYFW is well and over for the Spring/Summer 2015 season (and good riddance!), we can't help but miss the vivacious volume of the playful playlists—and sometimes even sexy soundtracks?—that accompanied each designer's display. From '80s kickbacks to performances in media res, we've assembled some of our favorite tunes from the best menswear shows and presentations of the week (week and a half? two weeks? who's counting?). So whether you're working through the weekday, or fanatically waiting until the new product hits the retail floor, hopefully these mixes make the time go by faster…or at least slightly more fun. First up is David Hart's soundtrack from his Spring/Summer 2015 presentation in New York City at Industria Superstudio for New York Men's Day mixed by Work TVK.
Audio: Work TVK, courtesy of David Hart. 
Track list in the following order:
01. "Shake Your Coconuts" (DFA Remix) – Junior Senior
02. "In The Hospital" – Friendly Fires
03. "Hello? Is This Thing On?" – !!!
04. "Jerk It Out" – Caesars Palace
05. "Rich Girls" – The Virgins
06. "The Distance" (Metronomy Remix) – Dntel
07. "My Love Is Real" – Divine Fits
08. "That's Entertainment" [Demo Version] – The Jam
09. "Good Weekend" – Art Brut
10. "Swimming Pools (Drank)" (Kendrick Lamar cover) – George Barnett
11. "In this Lonely Town" – Jeremy Jay
12. "Cool Scene" – The Dandy Warhols
13. "Synthesizer" – OutKast
14. "The Good Ones" – The Kills
15. "Exister" – Prototypes
16. "Repetition Kills You" – The Black Ghosts
17. "Hot Blood" – Stereo MCs
Want more? See our backstage coverage of David Hart's Spring/Summer 2015 presentation here.

Note: Neither Essential Homme Magazine nor David Hart claim ownership of any of these songs. If you have ownership of music in this playlist and wish to not be included, please contact us at INFO [at] essentialhommemag.com and we will remove immediately.