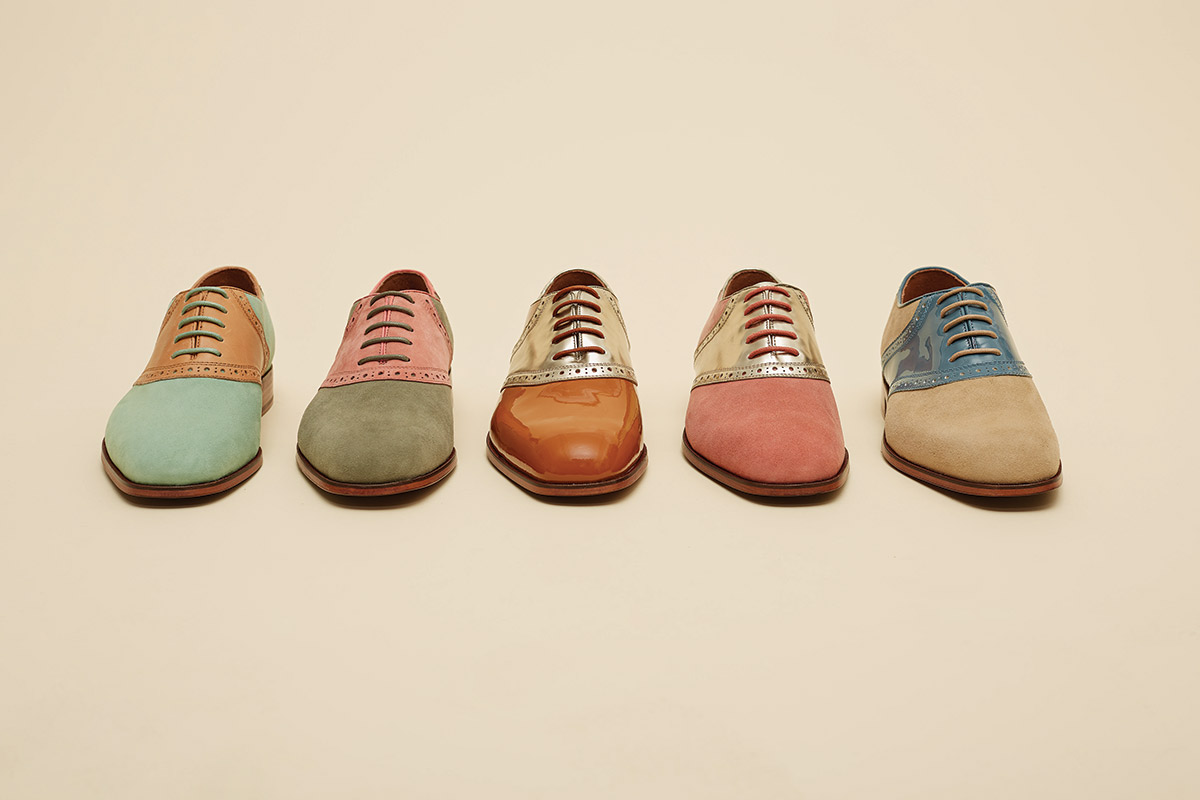 Treat Your Feet to the Pastels of Florsheim by Duckie Brown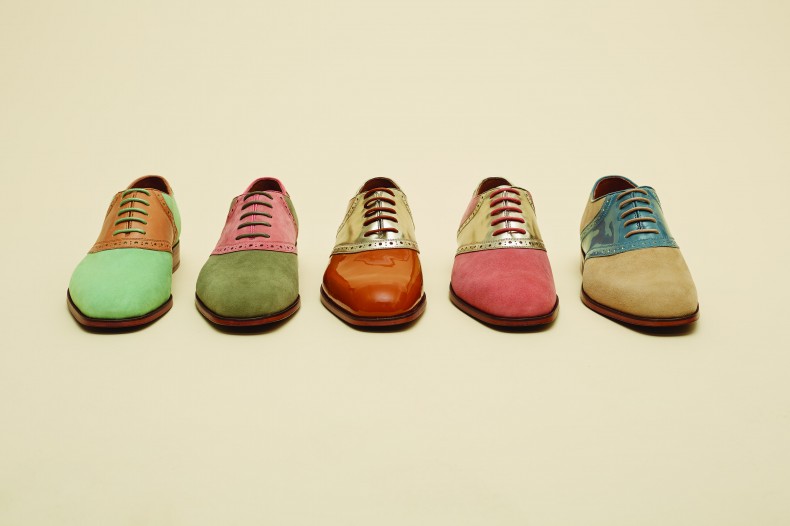 Image: Florsheim by Duckie Brown.
Sea foam green saturated penny loafers, rose-dipped leather desert boots, and military oxford shoes with gold-plated toes complete the cheeky guest list of Florsheim by Duckie Brown's Easter sunday party of a footwear collection for Spring/Summer 2014. Now in its fifth year, the fusion brand combines traditional American craftsmanship (the former) with high concept menswear (Duckie Brown) and this season—with its mix of metals, materials, and mint colors—it not disappoint. Preview the new lookbook below and then shop the collection on the brand's website now!