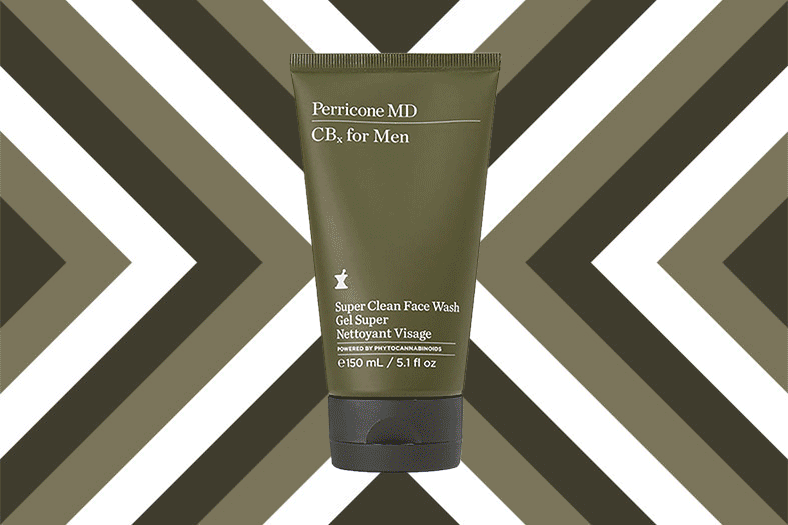 Treat Your Face to the Best Summer Cleansers
We all know that washing your face is important, but do we always do it? Lazy mornings and forgetful nights when this crucial step is missed you are doing a disservice to your skin. Washing your face for 60 seconds day and night is known to drastically change the look and feel of your skin, so cleansing daily should be as second nature as applying an SPF product. To help us all out in the broad array of cleansing gels, foams, lotions, and more, we've rounded up the best cleansers out there.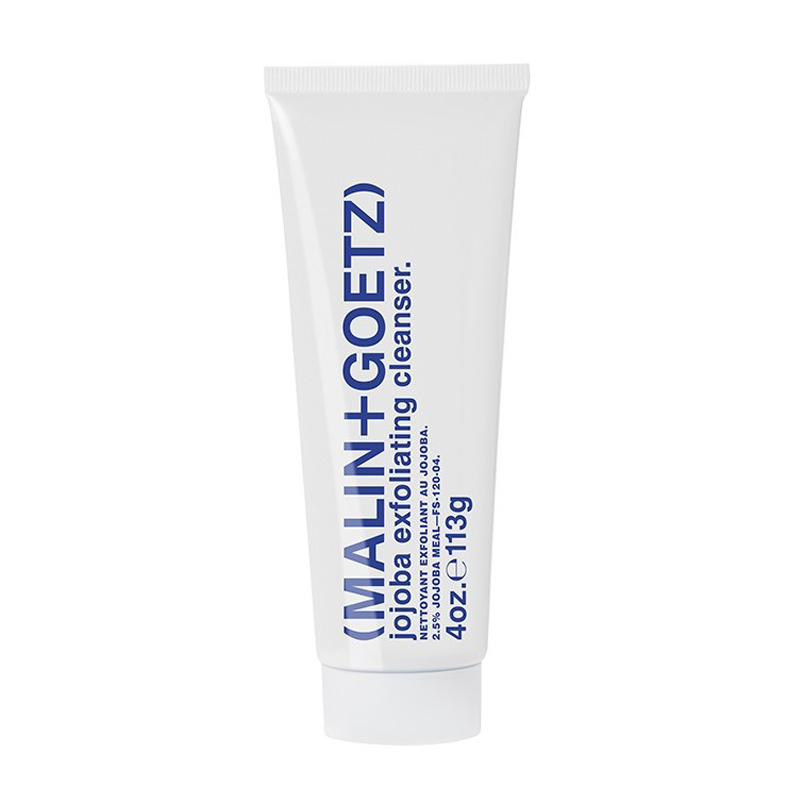 Malin + Goetz's Jojoba Exfoliating Cleanser is perfect for those who need a thorough yet calming scrub. The ingredients include cilantro and amino acids which give your face a wave of soothing hydration, while the jojoba meal and eco-friendly polylactic beads exfoliate dead skin and replenish the overall look of your face.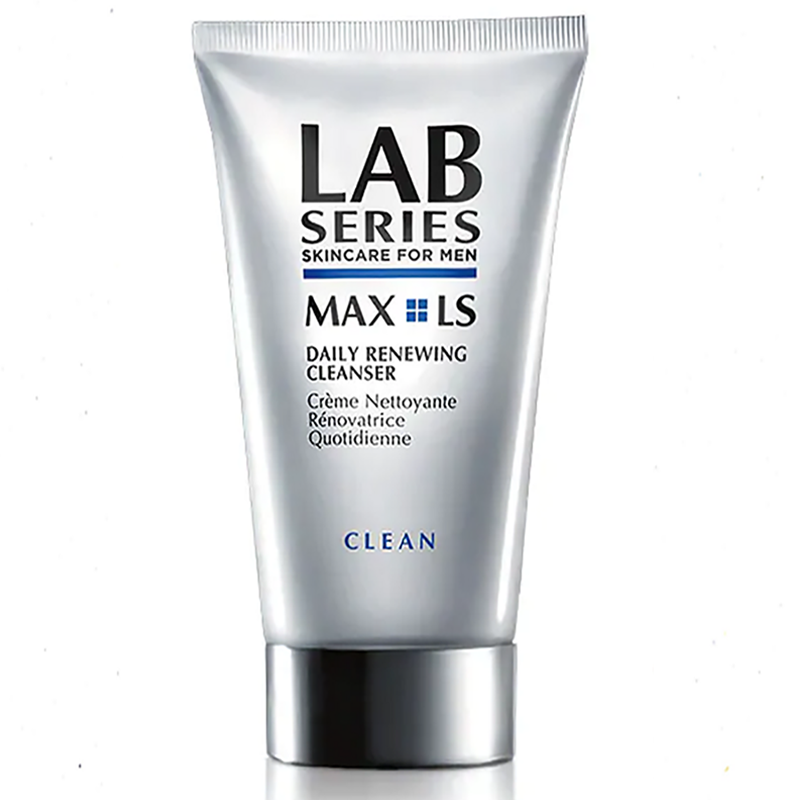 Daily cleansing is a must, but if your skin falls under the dry or sensitive category, that can be intimidating — meet Lab Series' Daily Renewing Cleanser. As a cream cleanser, the wash cleans your skin without stripping it of its natural oils, leaving your face's natural pH intact. Retails for $43.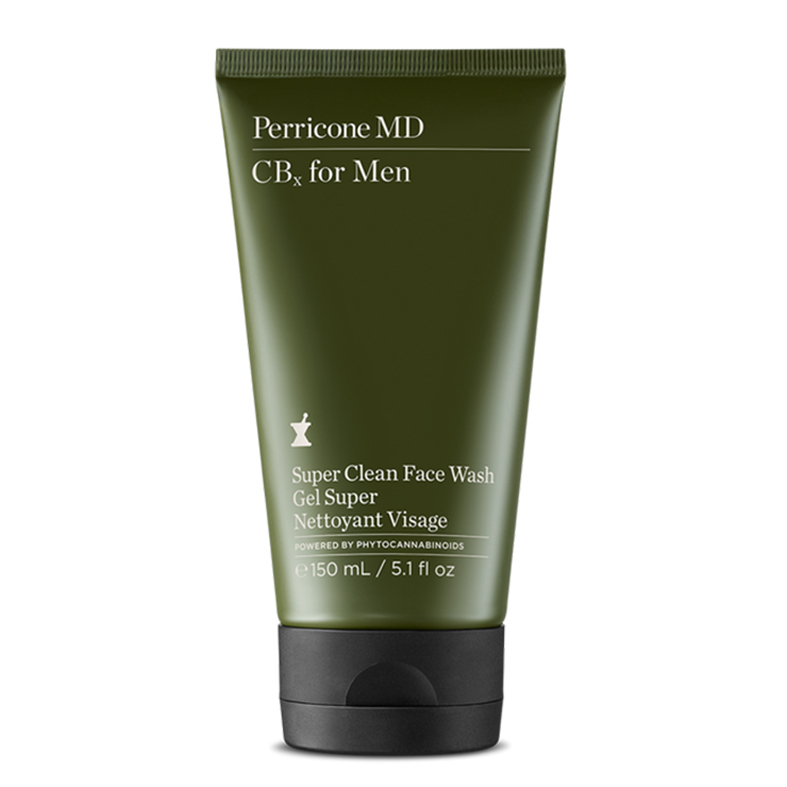 For a more intense wash check out Perricone MD's CBx Super Clean Face Wash. It works well with oily skin, mattifying while softening the skin's surface with a specialty of softening facial stubble.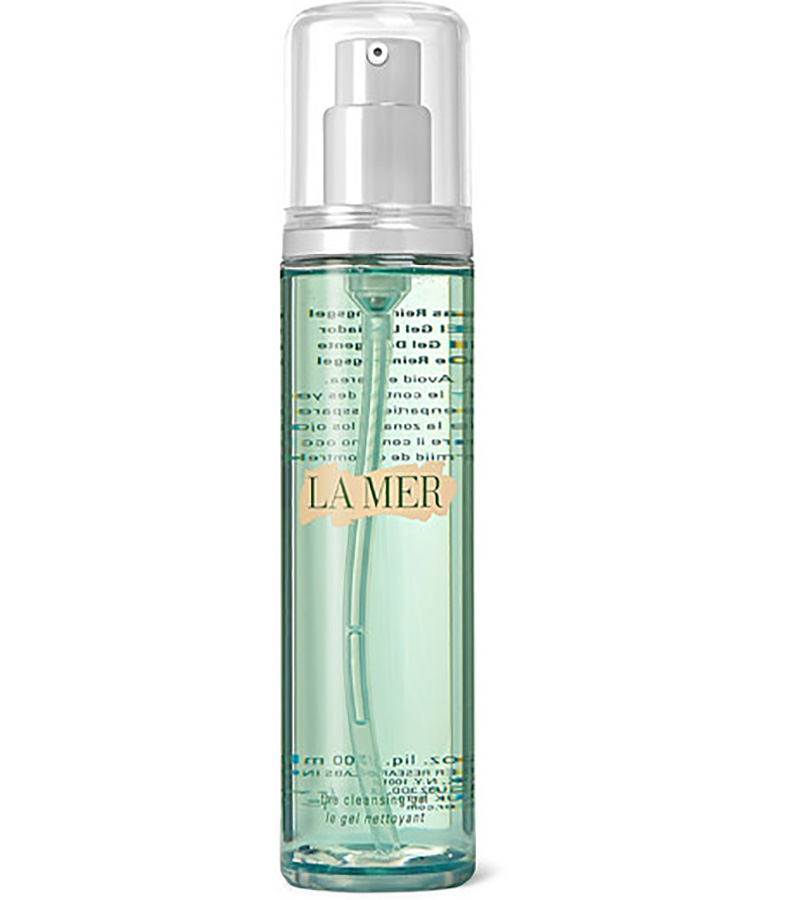 In the realm of gel cleansers, La Mer's The Cleansing Gel is the best of the best. As a gel it is very gentle on the skin, removing dirt while keeping the moisture intact. This cleanser is on the pricier side, but you are willing to splurge, go for it.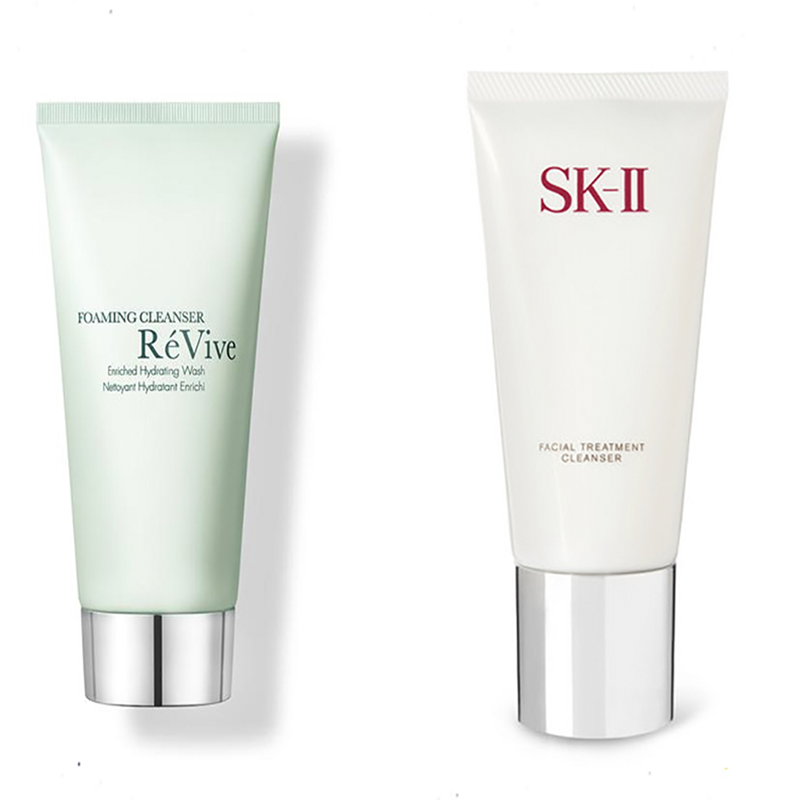 The last two cleaners are for those who really need some moisture in their life. Those with dry skin, cleansing so often can come with some fear, but the SK-II Facial Treatment Cleanser and ReVive Enriched Hydrating Wash have you covered. The Facial Treatment Cleanser is formulated with signature Pitera™ which is a bio-ingredient that contains over 50 hydrating micronutrients and amino acids, cleaning your skin without stripping it. The Enriched Hydrating wash is pretty much as it sounds (hydration at its finest), with Vitamin E beads moisturize the skin while massaging and removing the gunk from your pores.