TommyXNadal, Introducing the New TH Bold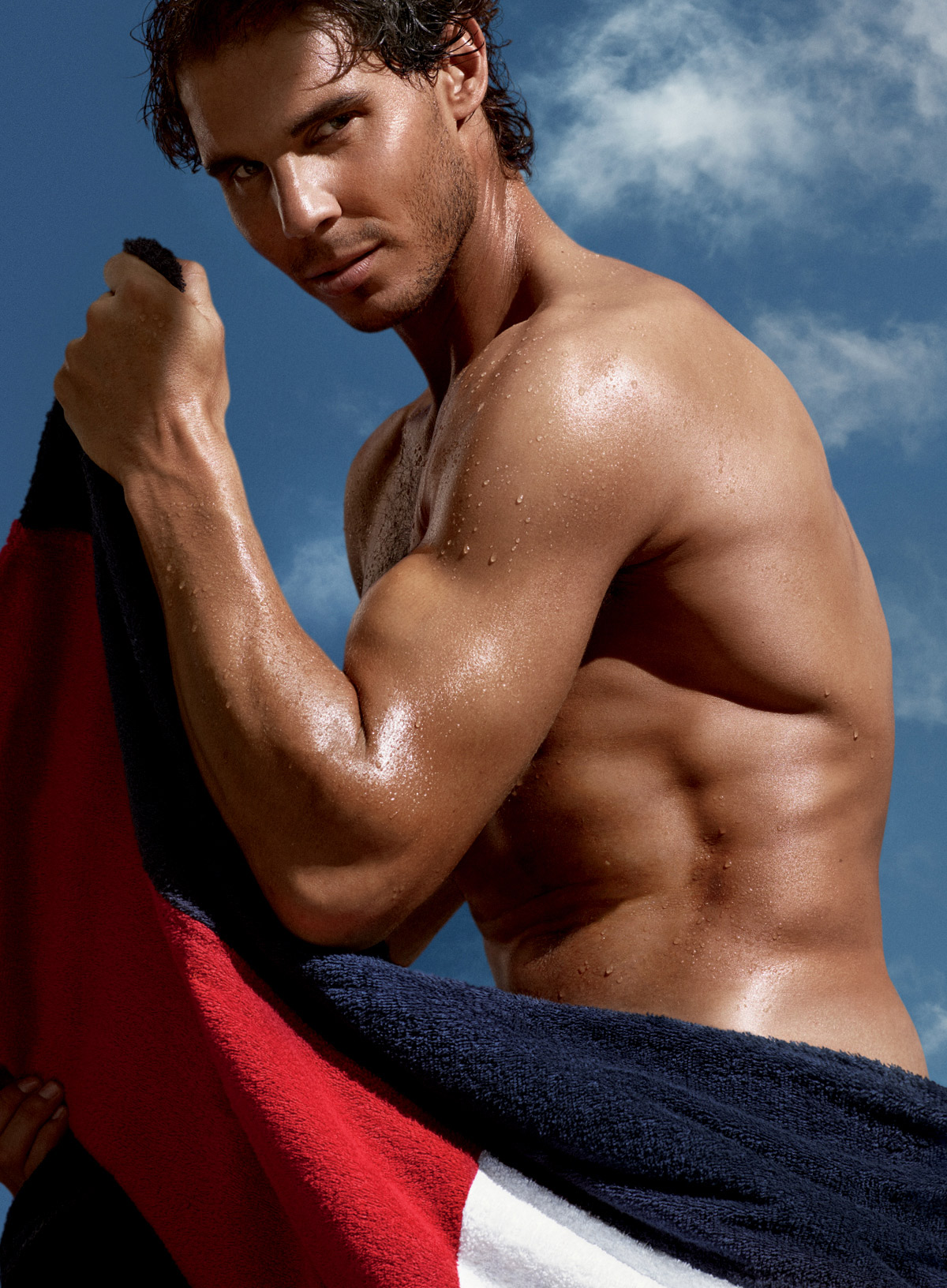 Image: Tommy Hilfiger.
Welcoming the US Open, Tommy Hilfiger reveals international tennis star Rafael Nadal as the face of the American brand's new fragrance, TH Bold. Fresh and masculine, the new scent embodies Nadal's spirit of determination and confidence, fusing crisp citrus notes—pomelo, tangerine and bergamo—with herbs, spices, and a woody accord, including sandalwood, cedar, and Boronia. Serving a game-winning spritz, TH Bold excites the senses and celebrates the Tommy Hilfiger spirit.
TH Bold is now available online.