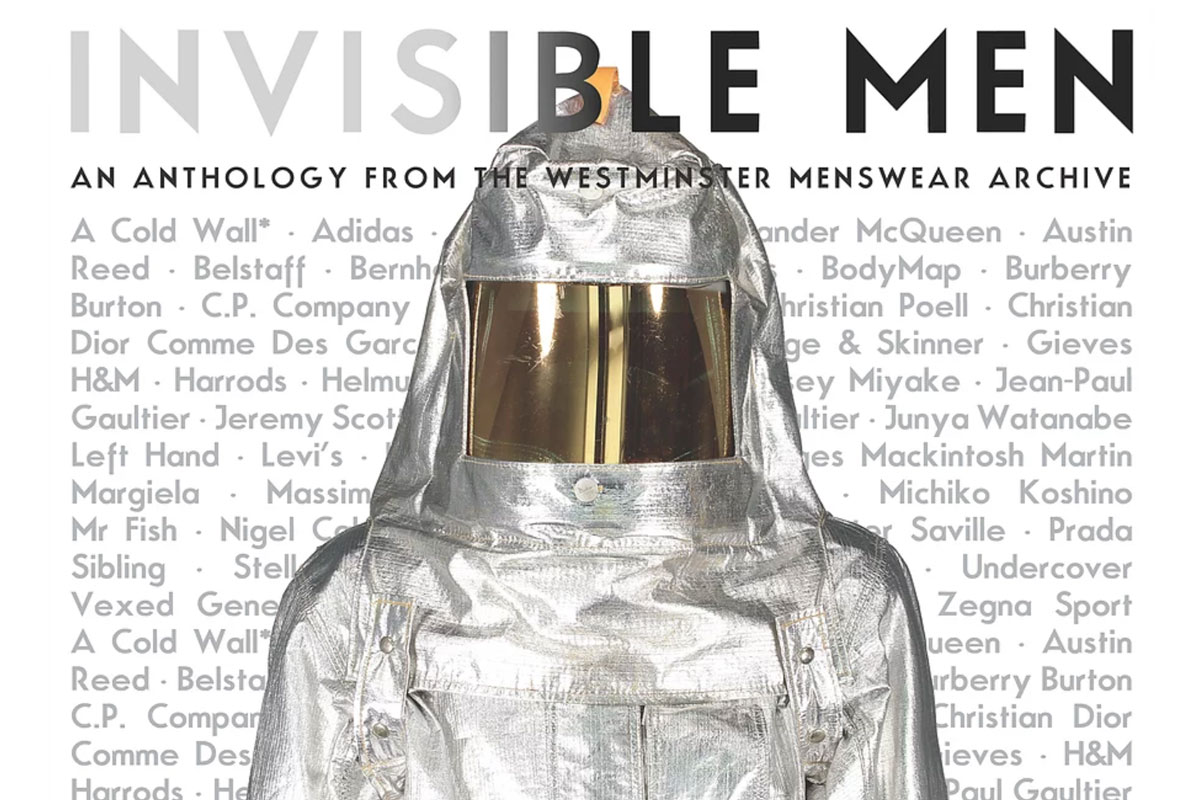 The UK's Biggest Menswear Exhibition is Coming This Fall
The biggest menswear exhibition to ever hit the UK is coming this fall. The Westminster Menswear Archive is hosting Invisible Men, a four-week-long exhibition at the University of Westminster (where Vivienne Westwood went) dedicated to — you guessed it — menswear. The retrospective will chronicle 120 years of menswear and include over 170 key garments that influenced the industry.
"Invisible Men will illustrate how designers have disrupted these conventions through minimal, yet significant modifications to produce outcomes that both replicate and subvert their source material," reads the Menswear Archive website. "Through this approach, the language of menswear has developed an almost fetishistic appreciation of the working man in all his heroic iterations, referencing the clothing of seafarers, soldiers, athletes, firefighters, road workers, and explorers."
Menswear has never been more mainstream than now, so a retrospective exploring the history of it seems right on schedule. Invisible Men will open in October.