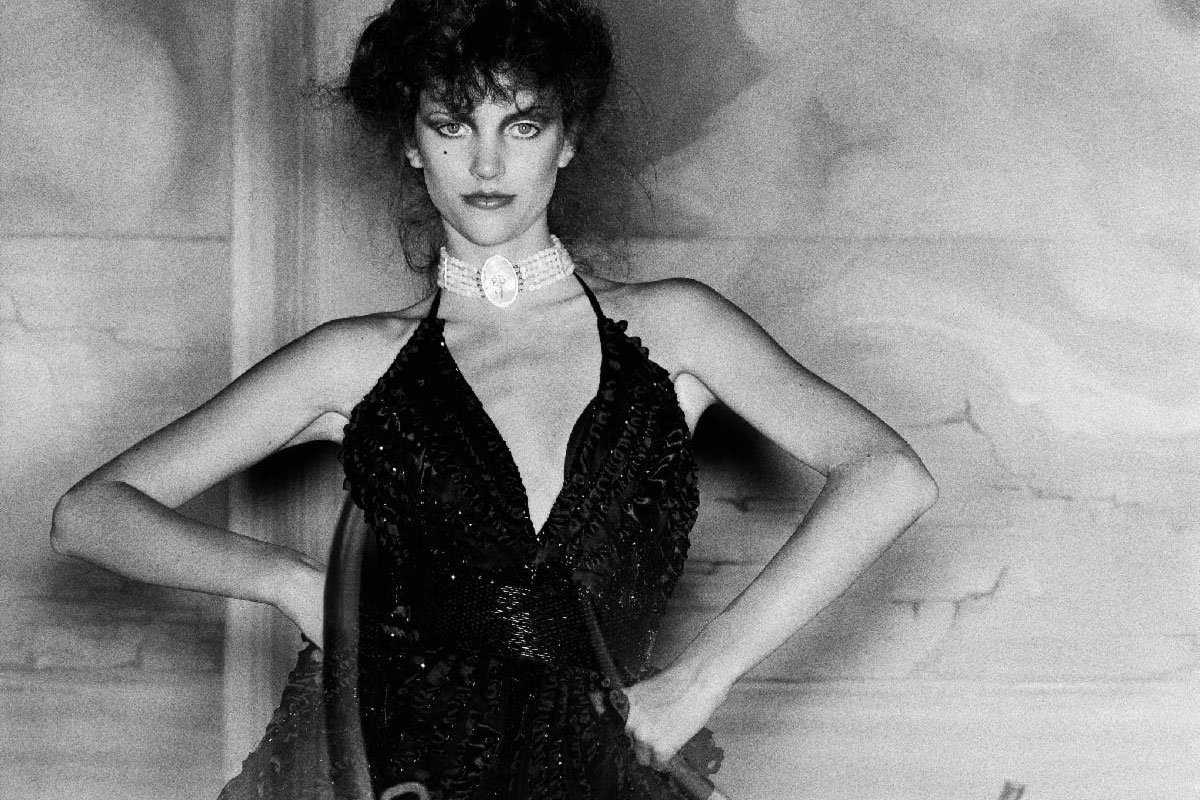 The Theme of the Next MET Fashion Exhibition Has Just Been Announced
In honor of the museum's 150-year history, the Spring 2020 MET Costume Institute will be themed around time. The forthcoming exhibition, titled About Time: Fashion and Duration, will trace 150 years of fashion history — roughly from 1870 to today. The exhibition will be sponsored by Louis Vuitton, with Nicolas Ghesquiere, Lin-Manuel Miranda, Emma Stone, Meryl Streep, and (obv) Anna Wintour serving as hosts.
"A linear chronology of fashion comprised of black ensembles will run through the exhibition reflecting the progressive timescale of modernity, and bringing into focus the fast, fleeting rhythm of fashion," according to a press statement. The exhibit will follow French philosopher Henri Bergson's concept of duration, which posits that duration implies a conversation of the past, and Virginia Woolf will serve as a narrator. Additionally, the exhibition will include a section focused on the future of fashion, with an emphasis on sustainability and timeless design.
About Time: Fashion and Duration will open at the Met on May 7, 2020.