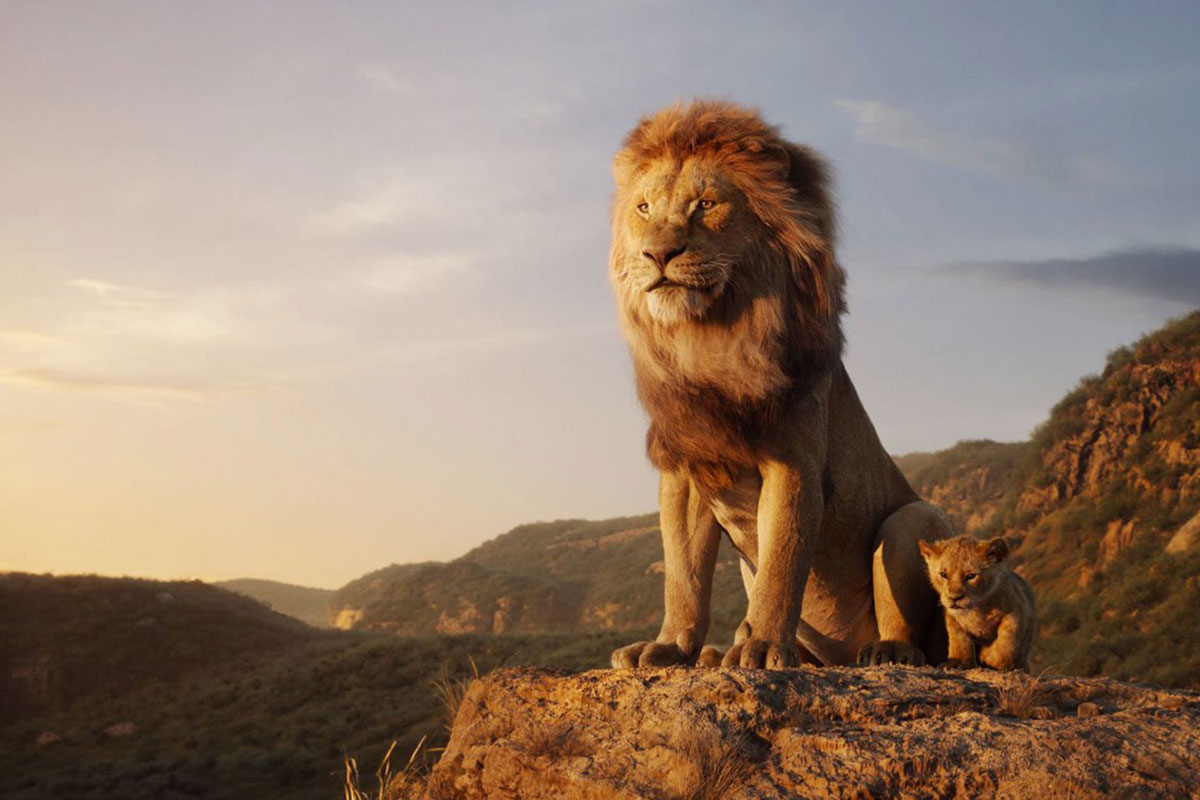 'The Lion King' is the Highest-Earning Animated Film, Ever
The Lion King has just marked a new achievement in animation films by becoming the highest-earning animated film of all time, with a whopping $1.335 billion gathered internationally since its release about a month ago. Before that, Frozen held the position earlier with a $1.277 billion earned. Bringing back the waterworks and breaking our heart with its live-action depiction of Simba and his Leo-family, it's to no surprise that The Lion King is setting records likely to break into the top 10 all-time highest-earning films. I mean, the film had Beyonce after all.  However, the film is more popular internationally rather than domestically (reviews for it are lukewarm at best) making it only the third best-animated film stateside. Disney is officially back on the map and has already earned record-break $7.67 billion thus far this year.
Watch the trailer for The Lion King below.