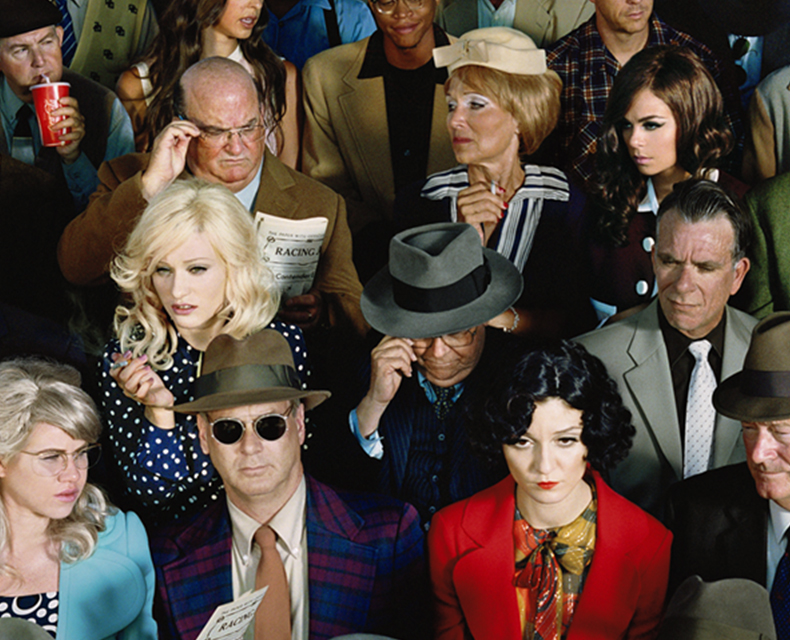 The Inspiration Behind New York Men's Day
Listen up men of New York: in case you haven't heard, we've finally been given a day for ourselves. This Wednesday, February 5th, marks the inaugural launch of Agentry PR's New York Men's Day, a bi-annual presentation of the best and brightest in US menswear, presented by Cadillac and held at Industria Studios. While it's no LC:M, it is certainly progress. This season the roster includes a mix of seven talented designer that range in style as much as one might expect. Luckily, we got the low-down on each of their varying inspirations.
"This season I was inspired by the classic television series The Twilight Zone by Rod Serling. I was interested in how television made its way into every home in America as a new medium, and the impact it had on society. I also thought of this in relation to how smart phones have affected our generation [today]. There is texture and 'static' in the majority of the textiles I developed this season, and it runs throughout the entire collection. For the color palette, I took inspiration from photographs by photographer Alex Prager, because of the artist's ability to capture moods of tension, suspense, isolation, and sadness in a flat colorful image…it's the modern day version of film noir." – David Hart, Founder and Designer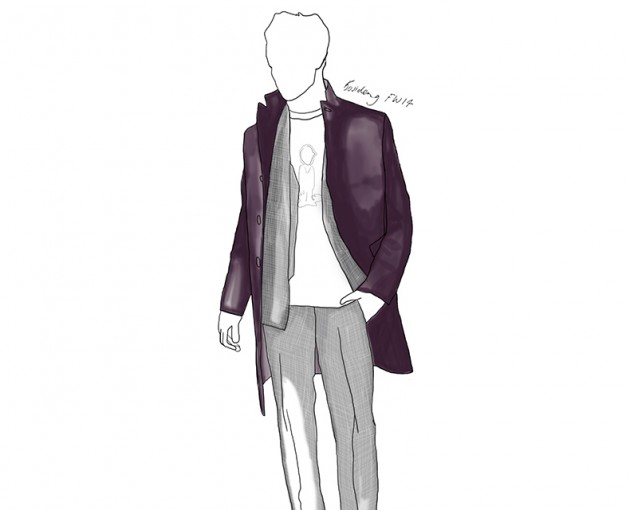 "This season we looked at the juxtaposition of modern sartorial style and Chinese traditions: from the artist The Invisible Man, films like In The Mood for Love, and the year of the horse." – Amelia Pretious, Design Director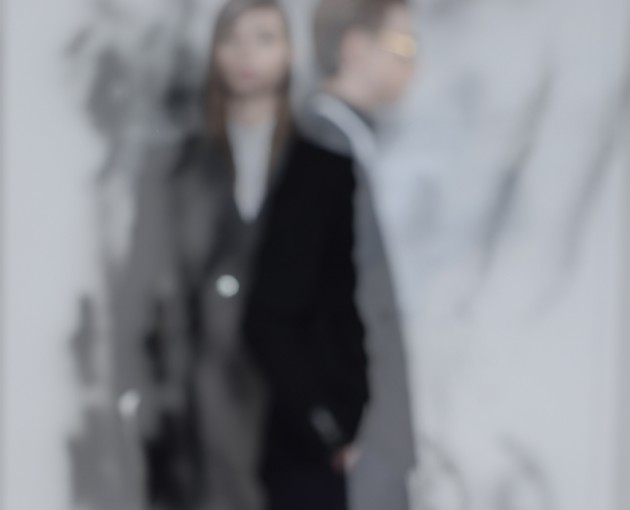 "The collection is a reflection of a journey – the journey from one decade to another, from the cities we visit and live in, to the people we meet that inspire our being and work. A journey from childhood to adulthood and beyond; it is a simple quest to do the work we love and perfect one's trade. This is a tribute to that journey and an homage to its players." – Antonio Azzuolo, Founder and Designer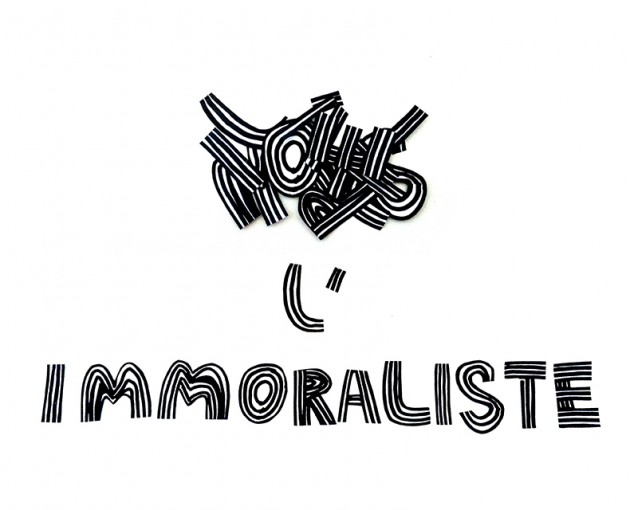 "The Fall/Winter 2014 collection is inspired by the spirit of Andre Gide's 1902 novel L'immoraliste. It contains a refined mood that lies in tension with an impending sense of freedom. Familiar silhouettes are revisited in innovative fabrics. The clothes are introspective yet quietly alluring." – Lucio Castro, Founder and Designer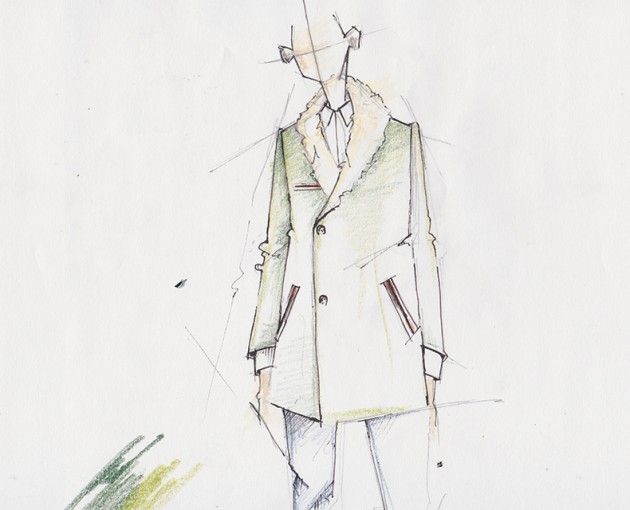 "Ernest Alexander's Fall/Winter 2014 collection's inspiration came from early American motorcycle racers of the 1920's and 1930's. The colors we chose were a reflection of the environment of that period and the people who defined the era." – Ernest Sabine, Founder and Creative Director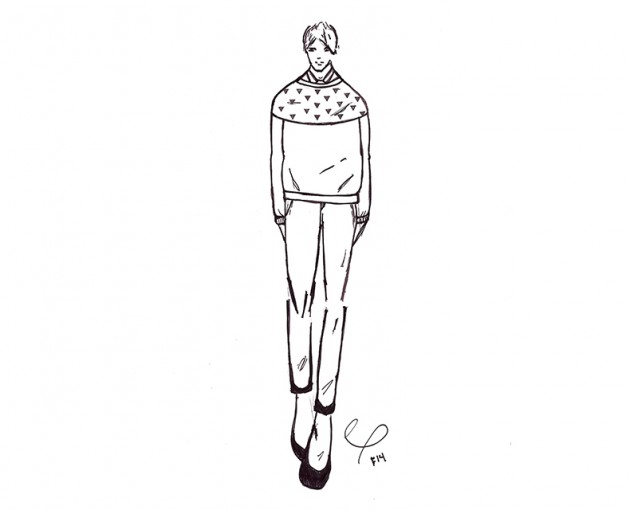 "The [new] collection centers around the theme of the 'Gaucho,' or cowboy, and is about this spirit of self-reliance, camaraderie, and being one with nature." – Carlos Campos, Founder and Designer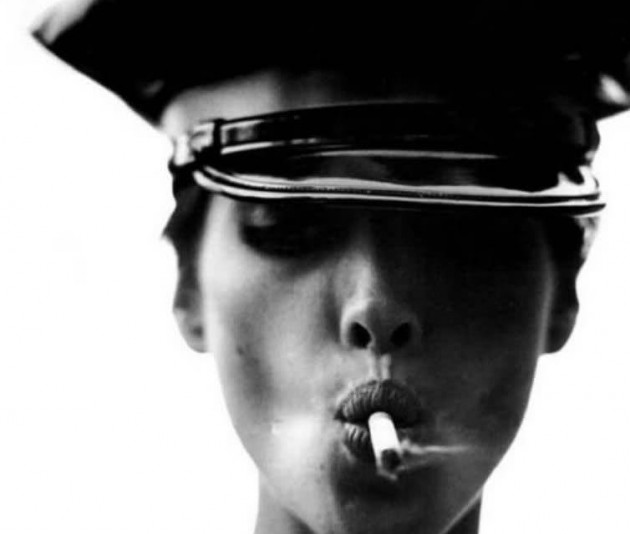 "[We] collaborated with Harley Cortez to develop some great images that gave a lot of life to the collection. Downtown New York meets the London East End." -Sammy and Liam Fayed, Co-Founders and Designers
Images courtesy of each respective brand.