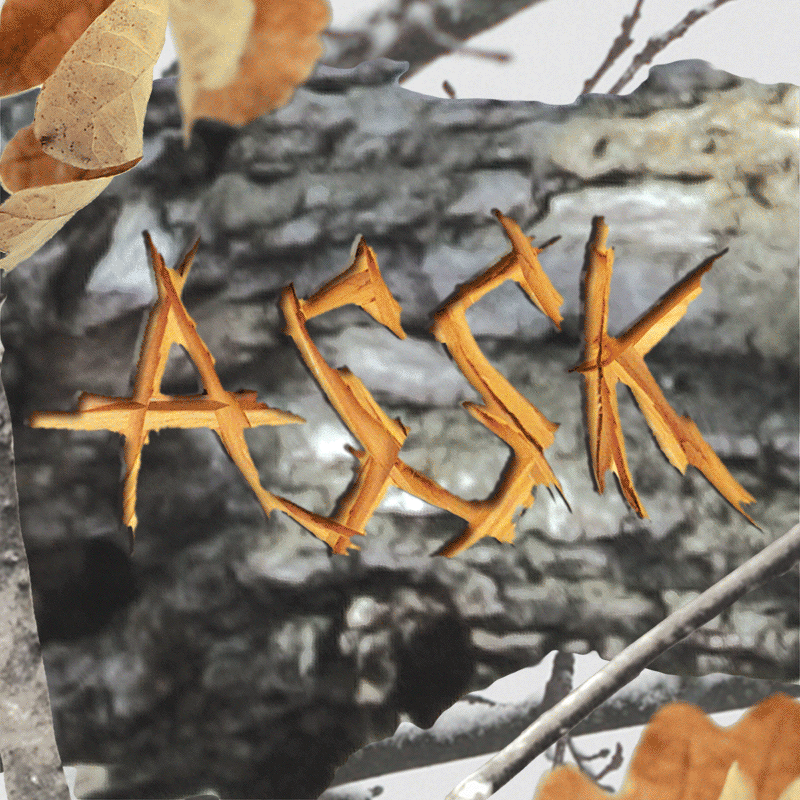 ASSK Brings Menswear to This Year's Vfiles Made Fashion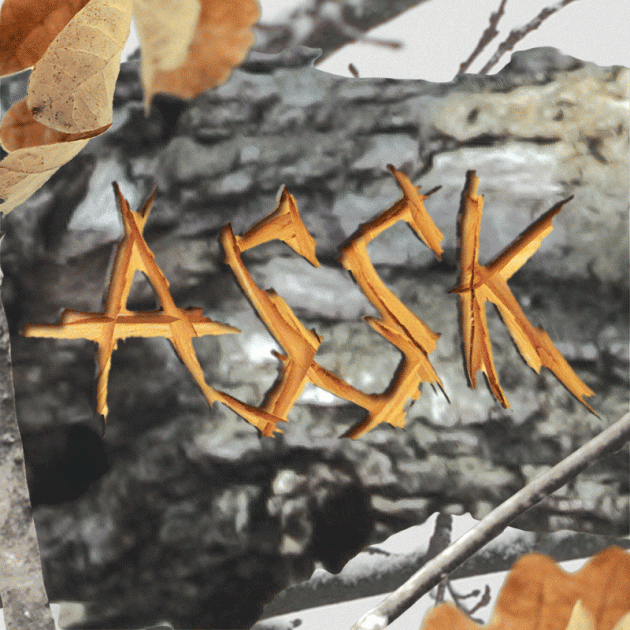 Image: ASSK.
Need more cyber-fashion in your life? What about bursts of neon and contrasting black and white prints over sportswear details? All set to an urban, witch-house mix of your favorite BEYONCÉ track? Well ask—or rather, ASSK—and you shall receive. This week Vfiles returns to Eyebeam with a heart-pumping, coin-purse-rattling, IRL fashion show with a new roster of completely-user generator designers. At the top of the list (for us at least) is ASSK: a Paris-based unisex brand from design duo Agatha Kowaleqski and Sarah Schofield that mixes high-end couture (Versace Versace Versace) with the trendiness of sports for the hippiest guys and toughest chicks. ASSK's Fall/Winter 2014 collection continues to draw upon Kowaleqski and Schofield's obsessions with the internet, technology, subcultures, and middle America. Find out more about their inspirations below: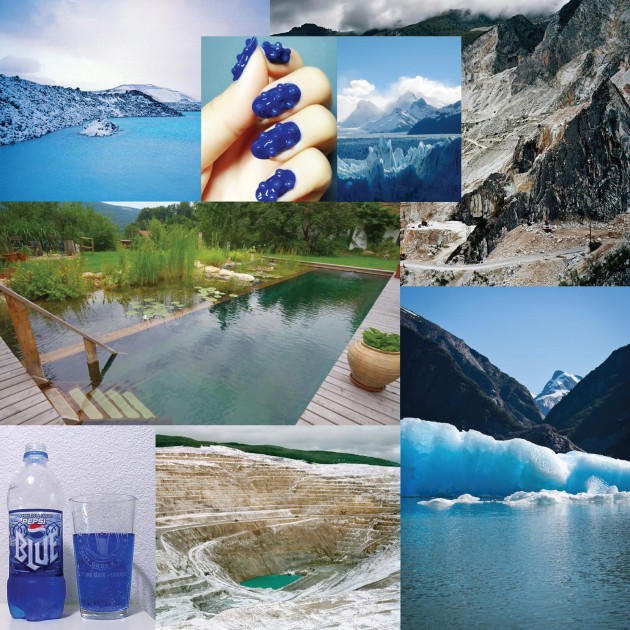 Image: ASSK.
Essential Homme: What is it about iconography from the mid west that draws your interest? 
ASSK: We both grew up in Australia and then have have lived in Paris for several years, so the idea of middle America has always seemed like this mythic place, and a kind of idyllic beauty in everyday life. We find reality so interesting, real people and real stories are always more crazy, fascinating and beautiful then anything you could make up.
EH: How does horror-core interact with luxury design? How is this reflected in AW14? 
ASSK: In SS14 we were inspired by Juggalo's and horror core hip hop as well as motor-cross uniforms. But what we liked about these where that they don't interact at all with luxury design – they are the complete opposite! We found graphic clown face paint, and dark edge of horror-core hip hop really inspiring. ASSK was born from an intersection between Sarah's experience working for fashion houses such as Dior and Louis Vuitton and Agatha's love of street wear and sports, and it is the difference between the two which is the most interesting for us.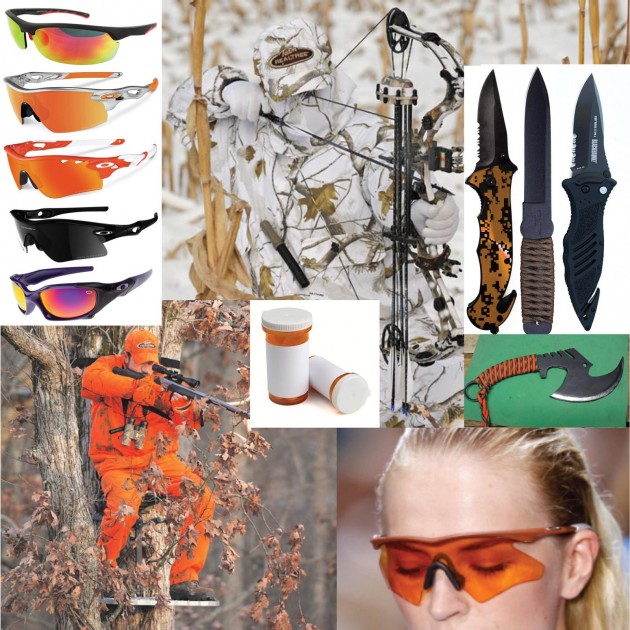 Image: ASSK.
EH: What other subcultures do you follow? 
ASSK: We are interested in all subcultures, or rather the idea of a subculture, and in particular how today with factors such as the internet, a subculture is not formed by location, but rather by people from all over the world being drawn together. Whatever you are into and wherever you are from, you can now easily find other people with the same interests. Disparate misfits can always find their own tribe.
In our AW14-15 collection we have been inspired by Doomsday Preppers, people who prepare themselves for the end of the world. Previously solitary people by nature, they have now formed a community, particularly through connecting online.