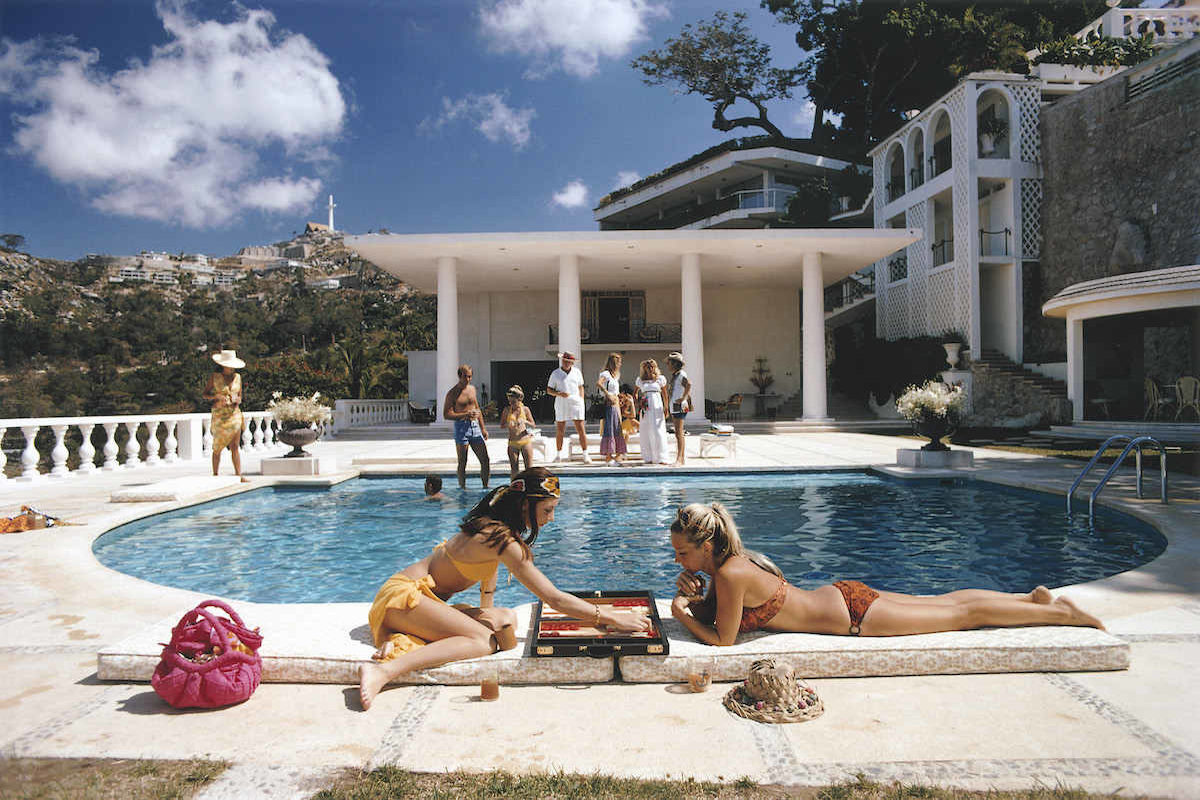 The Best Ingredients for the Perfect Bastille Day Party
Let's start off with the fact that if there is any French person in your proximity, you're better off calling it 14 Juillet (14th of July) as Bastille Day is really just another American thing.
Ze French love New York and over 700 thousand tourists travel here every year and over 100 thousand living here permanently. In turn, Americans love France — Paris remains the world's most visited city. Since 4th of July just passed, it's time to celebrate Bastille this weekend. While New York has a plethora of French parties including the Tiki Disco (which French people know about in France, and we don't even know about living here,) Felix, or a party at the House of Yes.
However, the true French fashion for Bastille is a house party with friends and family (as for all other occasions too). We've rounded up all the things you might need for your French weekend. Mostly booze, cookies, more booze, and cheese.
1. Celebrate Bastille Day with France's Most Patriotic Vodka
This year Grey Goose partnered with Maison Labiche (the one that makes the famous striped mariniere shirts) to give their iconic bottle a summer makeover. Naturally, the bottle is now striped and the perfect French patriot for a Bastille Day party.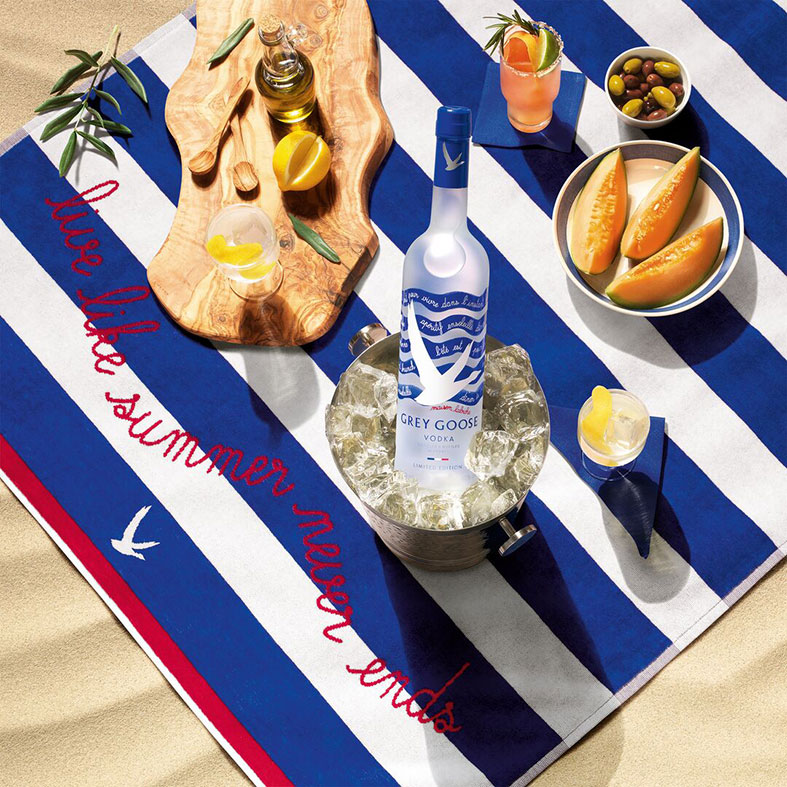 2. Pop Bubbles for Bastille Day
What good holiday doesn't need champagne? Since it's truly a special day and we're celebrating the one-year anniversary of the French FIFA World Cup victory this event calls for a bottle of vintage champagne. Dom Ruinart Rose 2004 is a clean and crisp vintage that you will want on a hot weekend.
3. Cookies instead of cheese
You might be able to get real cheese in New York at the French Cheese Board, but cookies are also the Franco-American option. Michel et Augustin make cookies with 100% French flour and real butter. What could be better?