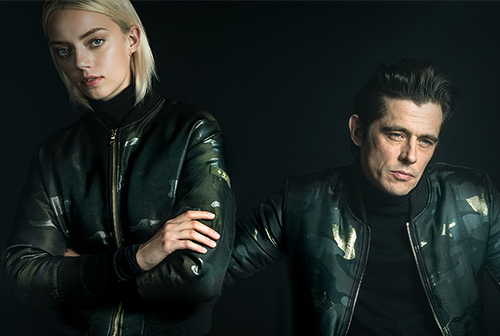 TATRAS Opens Online Retail Shop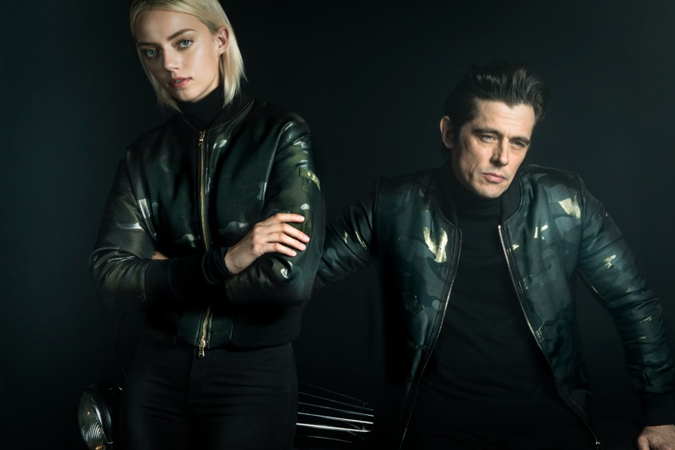 Image: TATRAS.
Japanese born and Italian bred, TATRAS bursts into the new year with an interactive e-commerce site launching globally. Mixing both men's and women's collections alongside news and boutique guides, the site is a dramatic step forward for the brand. Aiming to bleed into the international retail universe and instill its anglo-Italian style onto the mass market, the new site features the coveted option of free shipping, as well as an extensive look at the young label's urban influence from inception to today.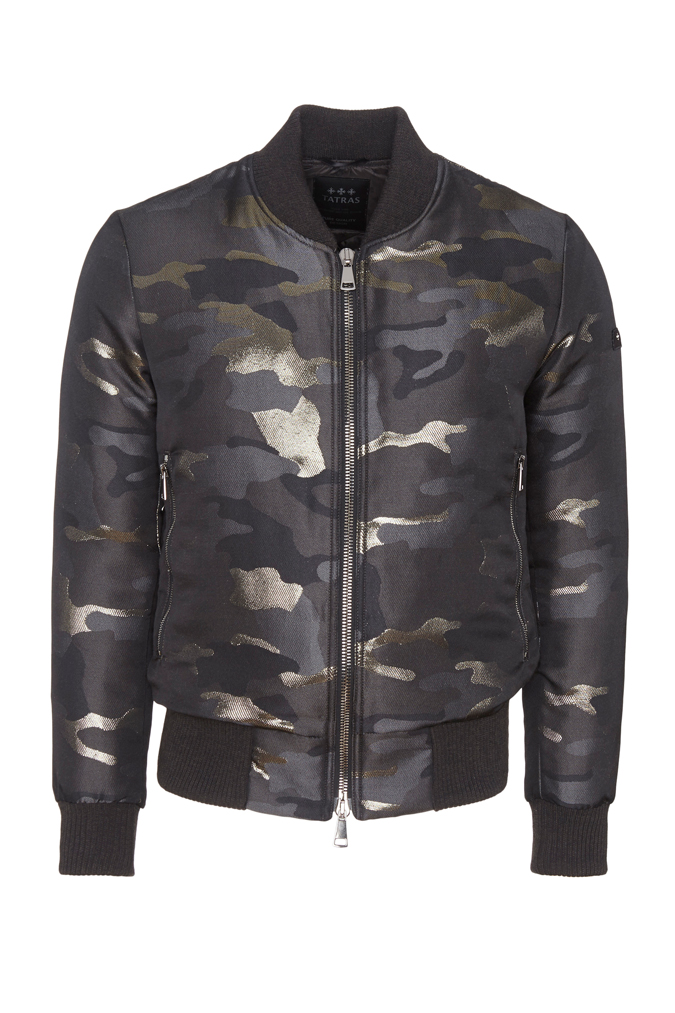 Image: TATRAS.
Featured heavily on the site, the recently released men's Fall/Winter 2016-2017 collection—a heavy down line with a dramatic military flair—refocuses attention onto the technologically skewed, precise textiles that TATRAS has built its young reputation on. The latest development, fine Nishijin fabric, is a Japanese homecoming, the material a staple of emperor kimonos and considered a national treasure of the country. This iteration, featuring silk with gold and silver threads, is crafted using an in-depth, 20 step process directly from the Kyoto province, distinguishing the label through its hyper-focused attention to detailing and intelligent design. Utilizing this unbridled dedication as a springboard for the line and the website as a whole, TATRAS is poised for global market injection, leading the way with experimental modernity and a vibrant historical foundation.
The TARTAS Fall/Winter 2016-2017 collection is available online now.