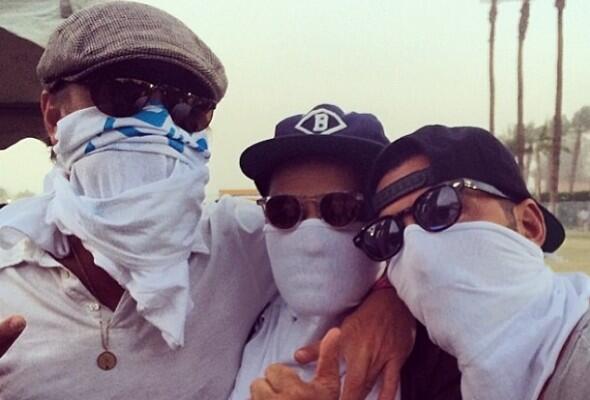 Stars Be Like, "I'm At Coachella!"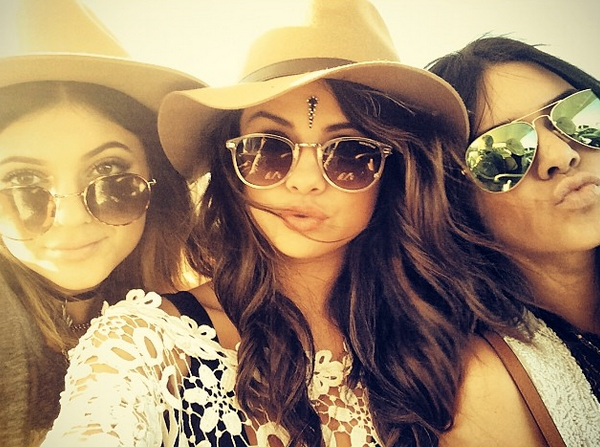 Paris Hilton, Minnie Driver, David Hasslehoff, Diddy, Michelle Pfeiffer, and Katy Perry — how's that for a line-up — are just a gaggle of the starstuds and studettes that cavorted at the first weekend of this year's Coachella Music Festival in Indio, California. And while some adopted a #Nochella attitude about this year's proceedings, many stars are embracing their fauxhemian ways, outfitted in their Cali-desert finest and enjoying a slice of "we're just like everybody else" realness. Roll call:
Paris Hilton:
Lindsay Lohan:
Joe Jonas:
Justin Bieber:
Emmy Rossum:
Fergie:
Mary J. Blige
Kellan Lutz:
Selena Gomez:
Kylie Jenner:
Kendall Jenner:
Diddy:
Vanessa Hudgens:
Aaron Paul:
Lea Michele:
Jared Leto:
Solange:
Emma Roberts:
Images courtesy of Instagram.