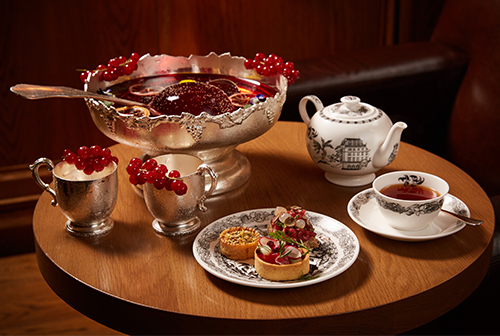 Scandal Water: The London EDITION's Take on High Tea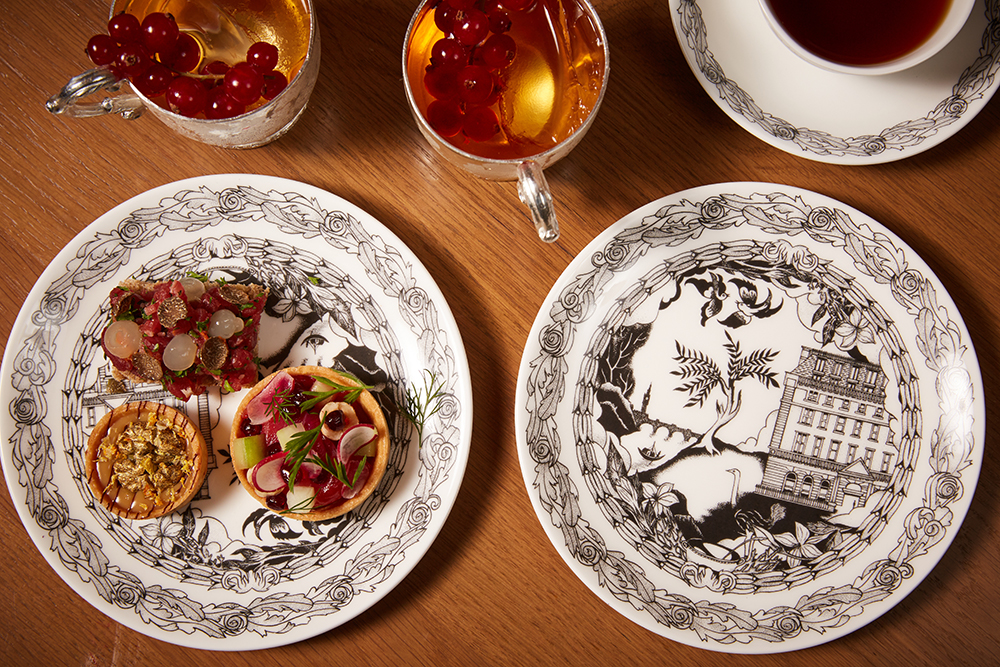 Image: The London EDITION.
Though it's no new news that the London EDITION has a penchant for not quite following the rules, the hotel is launching its own version of traditional British tea minus the tradition: Scandal Water. In the spirit of collaboration—which the EDITION continuously exhibits with partnerships with the brands like tokyobike and artists like Johnnie Shand Skydd—the new program was created with the help of Henrietta Lovell, the founder of Rare Tea Co. Along with Phil Carmichael of the hotel's Berners Tavern, the two created five pairings of tea and English muffins, simplifying the number of finger foods of traditional teas and putting more thought into the experience of such.
Scandal Water takes place in the London EDITION's Punch Room every Friday and Saturday between 3 and 4 PM.