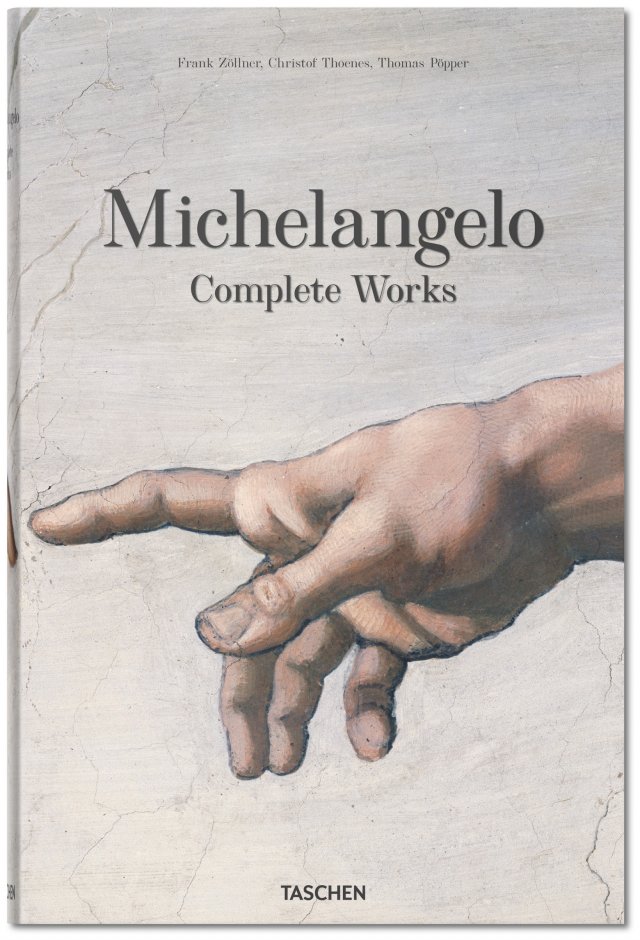 Reeducate Yourself With These Recently Released Art Anthologies
We might not all have taken (or survived) Art History in college, but thanks to the plethora of art-stuffed publications available, we can still educate ourselves in the field without the pressure of an exam. Publisher TASCHEN recently released a new edition of Michelangelo's anthology and so to follow—with the aim of wholly-artful pursuits—we felt it necessary for a lesson in other newly released books for the enlightenment of all.
1. Michelangelo. Complete Works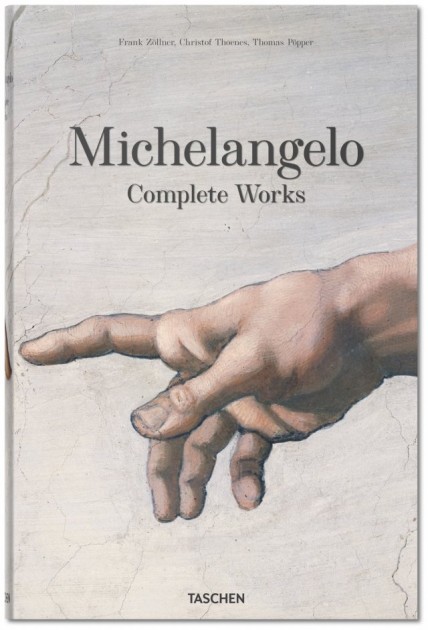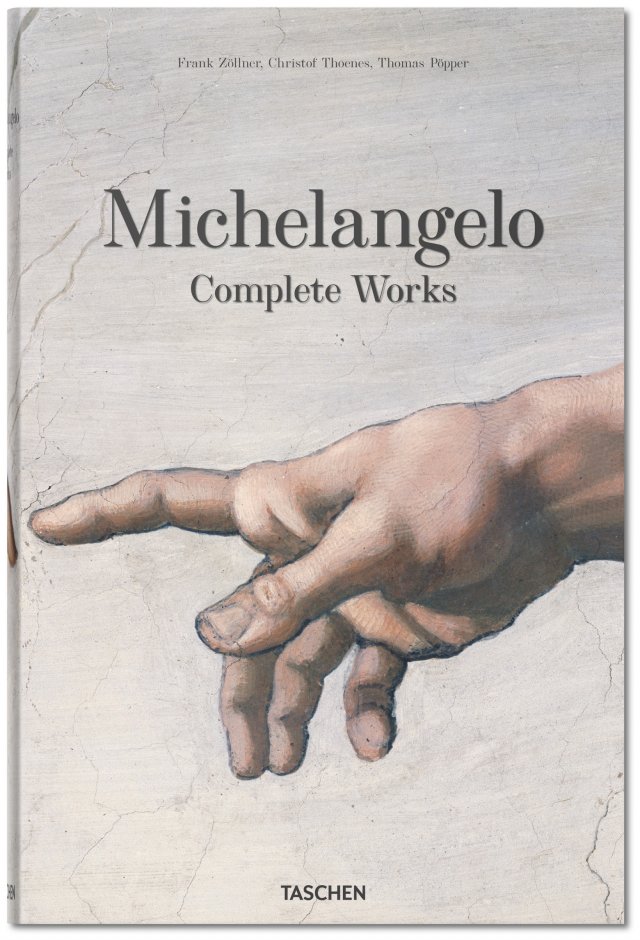 Image: Taschen.
Celebrating the 450th anniversary of Michelangelo's death, this anthology features an illustrated biographical essay and a complete four-part inventory of Michelangelo's paintings, sculptures, buildings, and drawings. A truly comprehensive account, this is the book to have if you're seeking a timeless reference for the works of such a master.
Michelangelo. Complete works, $69.99, TASCHEN. Available online at TASCHEN.com.
2. Henri Matisse: The Cut-Outs Exhibition Catalogue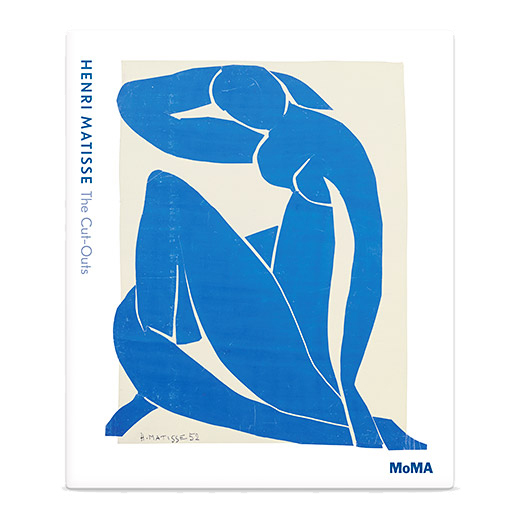 Image: MoMA.
Published in conjunction with the MoMA's exhibition of Matisse's paper cut-outs, this book documents approximately 150 works from the French artist's final years. Featuring rich illustrations capturing the vibrancy of the cut-outs, the catalogue also includes period photographs of the works in progress from Matisse's studios.
Henri Matisse: The Cut-Outs Exhibition Catalogue, $60, MUSEUM OF MODERN ART. Available online at MoMAStore.org.
3. Andy Warhol: The American Dream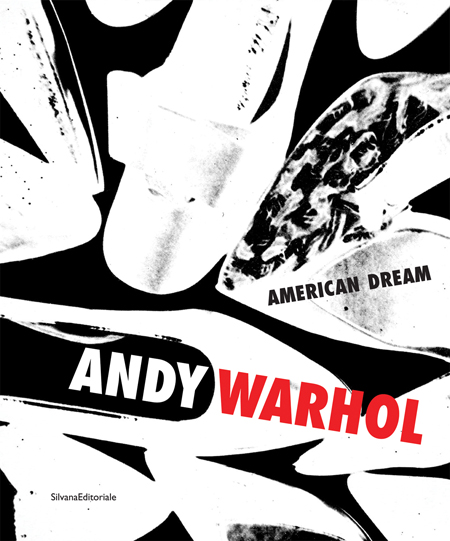 Image: Artbook.
This book depicts the evolution of the American dream from the 1960s to the mid-1980s through a specific selection of Andy Warhol's works, examining the permeation of free-market ideology through all aspects of American political, social, and cultural life. Includes commentary by noted Italian art critic Achille Bonito Oliva.
Andy Warhol: The American Dream, $50, ARTBOOK, Available online at ArtBook.com.
4. Tate Introductions: Klee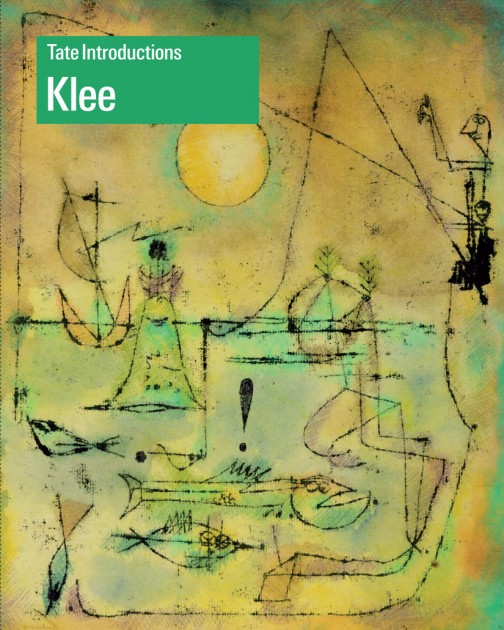 Image: Abrams.
A highly accessible overview of Klee's work, this book also features 60 color illustrations depicting his distinctive, playful style. Authored by Flavia Frigeri, the Assistant Curator at Tate Modern, this is a great introduction to the 20th century artist's canon.
Tate Introductions: Klee, $10.95. ABRAMS, Available online at abramsbooks.com.
5. Jeff Koons: A Retrospective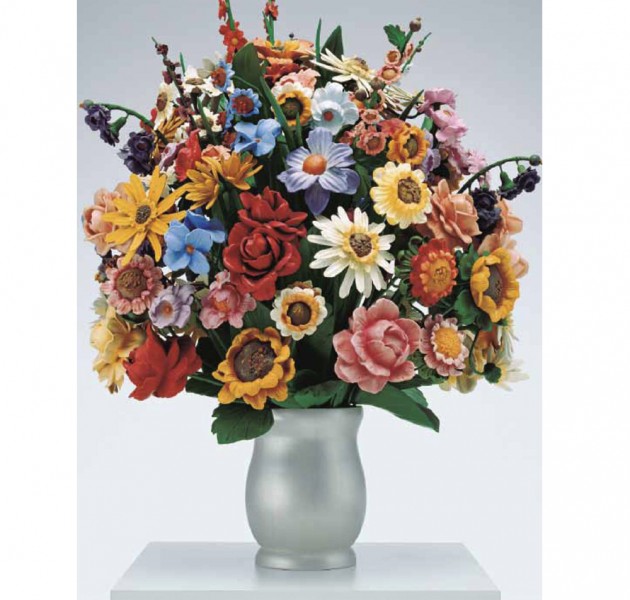 Image: Whitney Museum of American Art.
At 304 pages, this examination of Jeff Koons' factory-like productions over the last 35 years contains all of the artist's most famous pieces and a wealth of additional information. Preparatory sketches, plans for sculptures and paintings, and installation photographs provide insight into his artistic process. Published in association with the Whitney's "Jeff Koons: A Retrospective" exhibition.
Jeff Koons: A Retrospective, $65, WHITNEY MUSEUM OF AMERICAN ART, Available online at ShopWhitney.org.