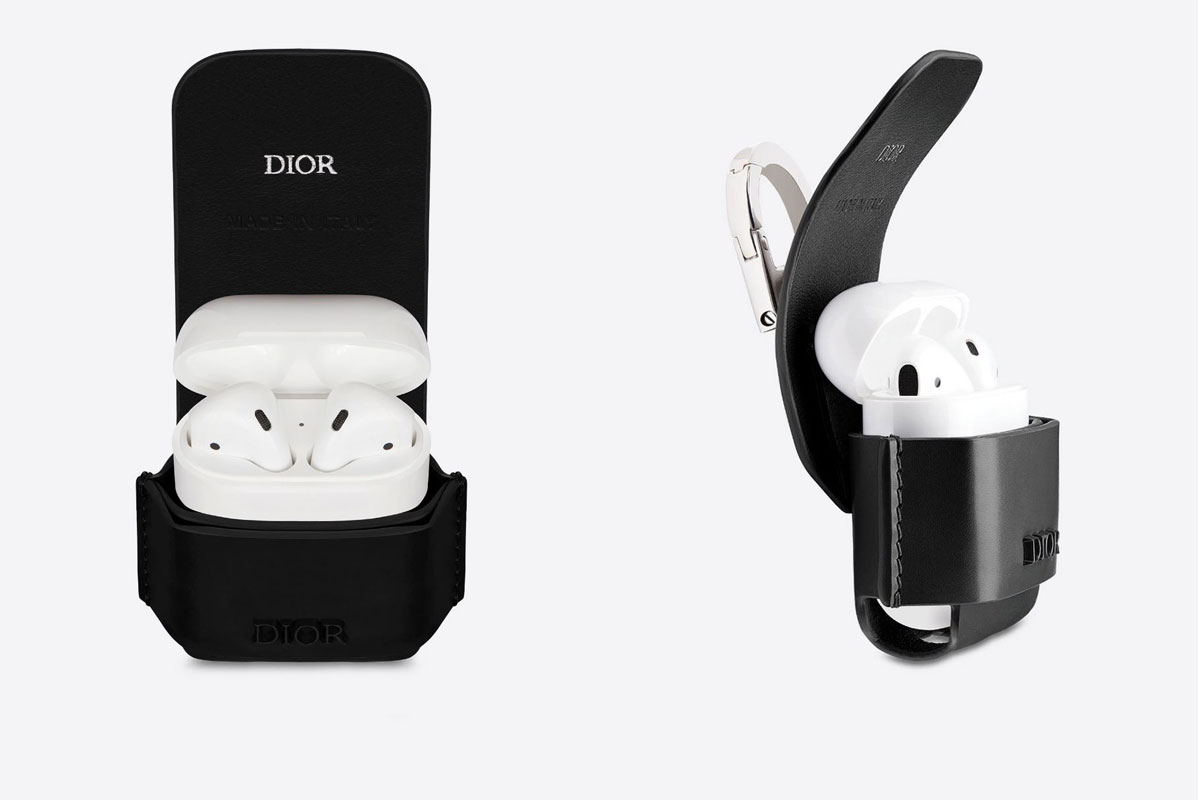 Protect Your Airpods with a Leather Dior Case
The latest in designer Airpod goods, Dior has released a compact leather case to protect your wireless headphones. Available in black, brown, and pink color options, the calfskin accessory features embossed Dior branding and is also equipped with silver clasp hardware so you can attach it to your belt buckle for maximum flex. Remember those tiny bags from the Jacquemus show earlier this year? This practical pouch might just be even better.
The Dior Leather Airpods are available in select boutiques and online now.
.