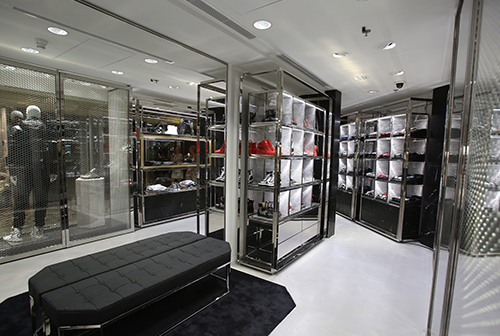 Philipp Plein opens Monte Carlo Boutique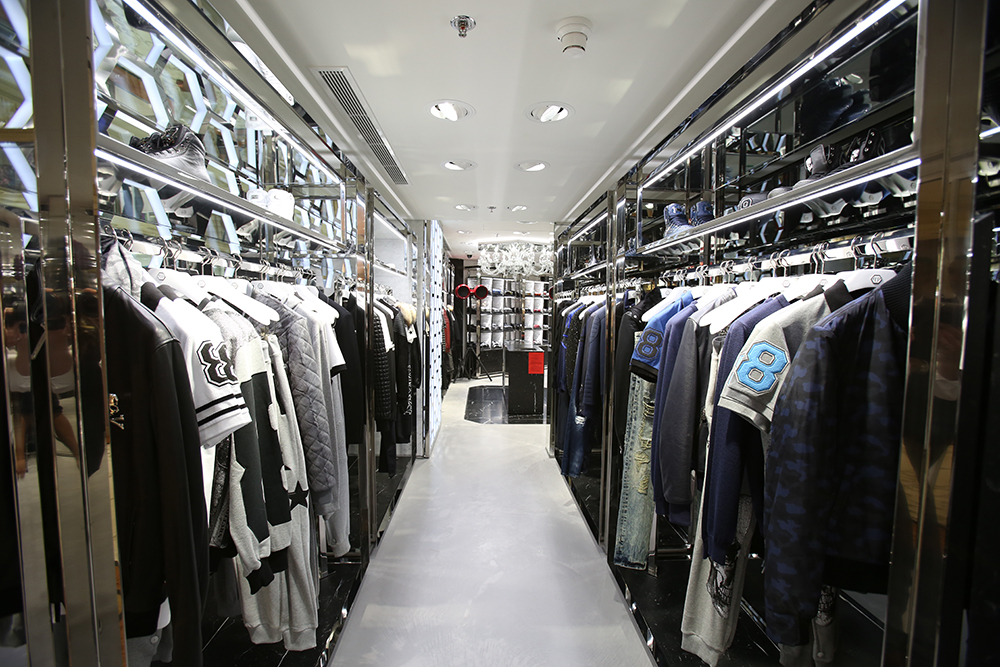 Image: Philipp Plein.
Chandeliers, reflective and transparent surfaces, and, of course, crystalized skulls color designer Philipp Plein's new Monte Carlo store located at the famed Centre Commercial Le Métropole Monte-Carlo shopping area. Enterable from four exterior glass entrance doors, the octagonally-shaped outpost presents Plein's full collections—including men's, women's, juniors, and accessories—all highlighted in customized environments. Black marble dominates menswear's hub, while polished stainless steel and white marble and sati brass decorate the women's and kids' respectively.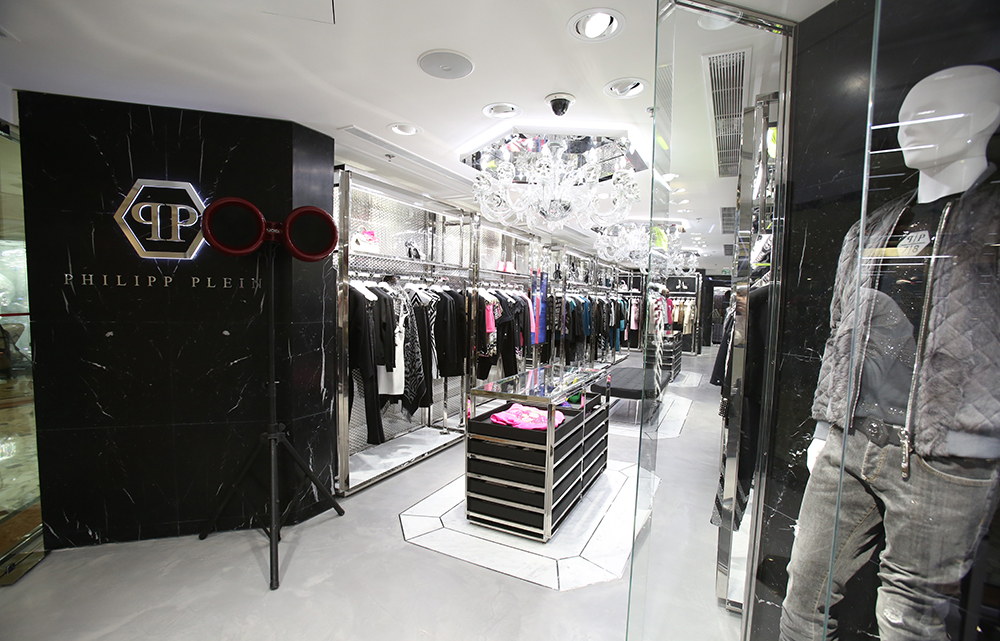 Image: Philipp Plein.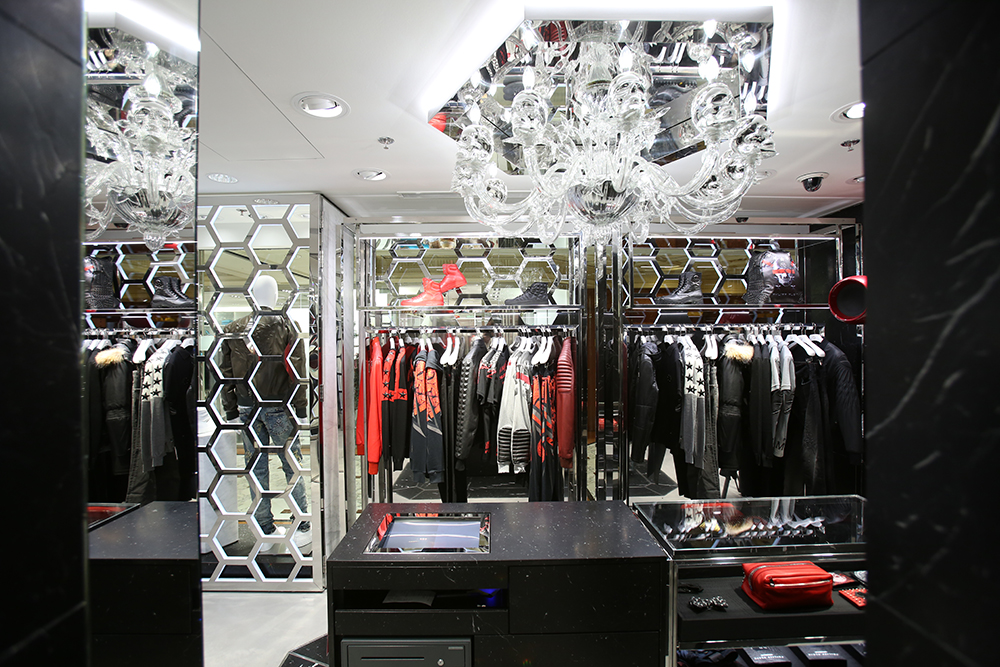 Image: Philipp Plein.
Philipp Plein Monte Carlo is located at  17 Avenue des Spélugues, 98000 Monaco and is open now.