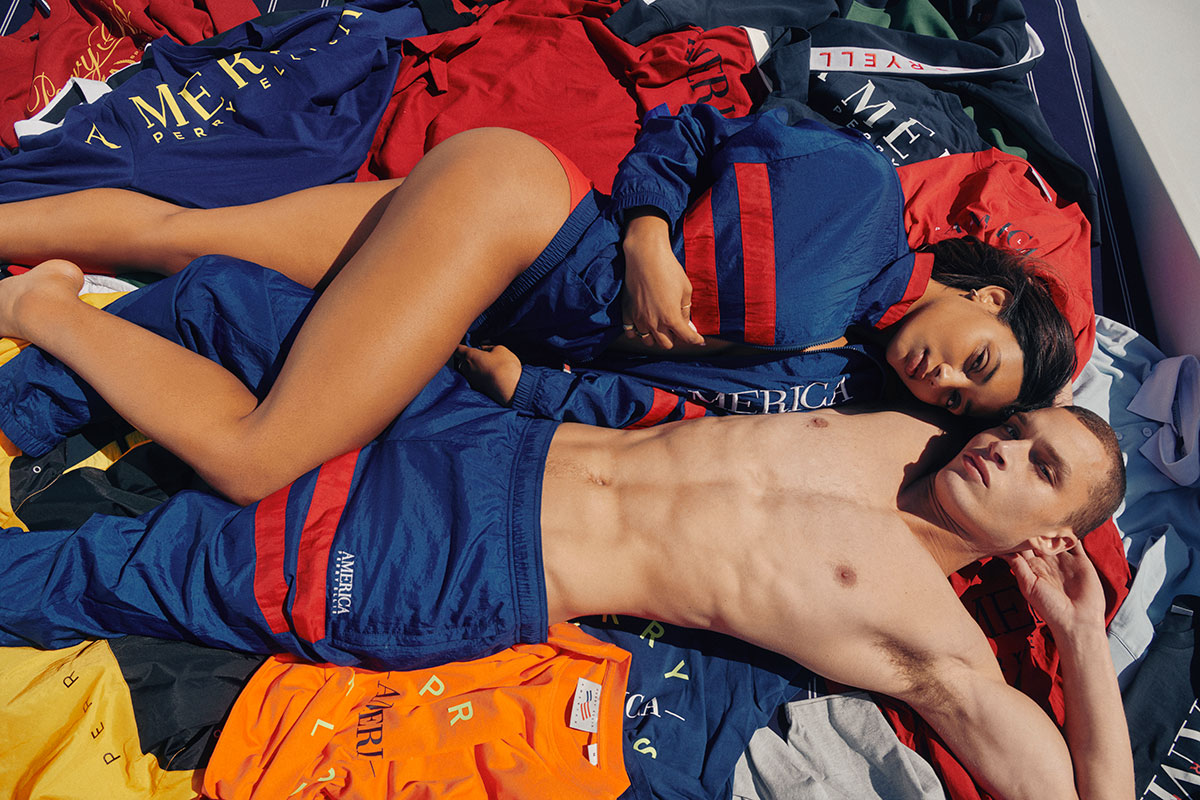 Perry Ellis America Just Released its First Perfume in 20 Years
An all-American brand, Perry Ellis consistently delivers well-made heritage items. With its recent Americana-themed campaign and a '90s archive capsule collection, the brand has decided to launch its first unisex perfume — and first fragrance in 20 years — Perry Ellis AMERICA.
Inspired by the rebellious spirit of the '90s and the brand's own legacy, the scent is a warm and powerful cocktail that opens up with a popular bergamot note. It then expands into white pepper, lavender, and rose scent. The final dry-down finish is woody patchouli, birch, and amber. As a result, the perfume achieves an impressive beginning with a long-lasting musky finish without overly specific flavoring. This mix is a perfect marriage of past and contemporary perfumery that blends men's and women's scents in a timely fashion.
Perry Ellis AMERICA is available at select retailers and online now.